Welcome to Queen & Berry - Your Fashion Haven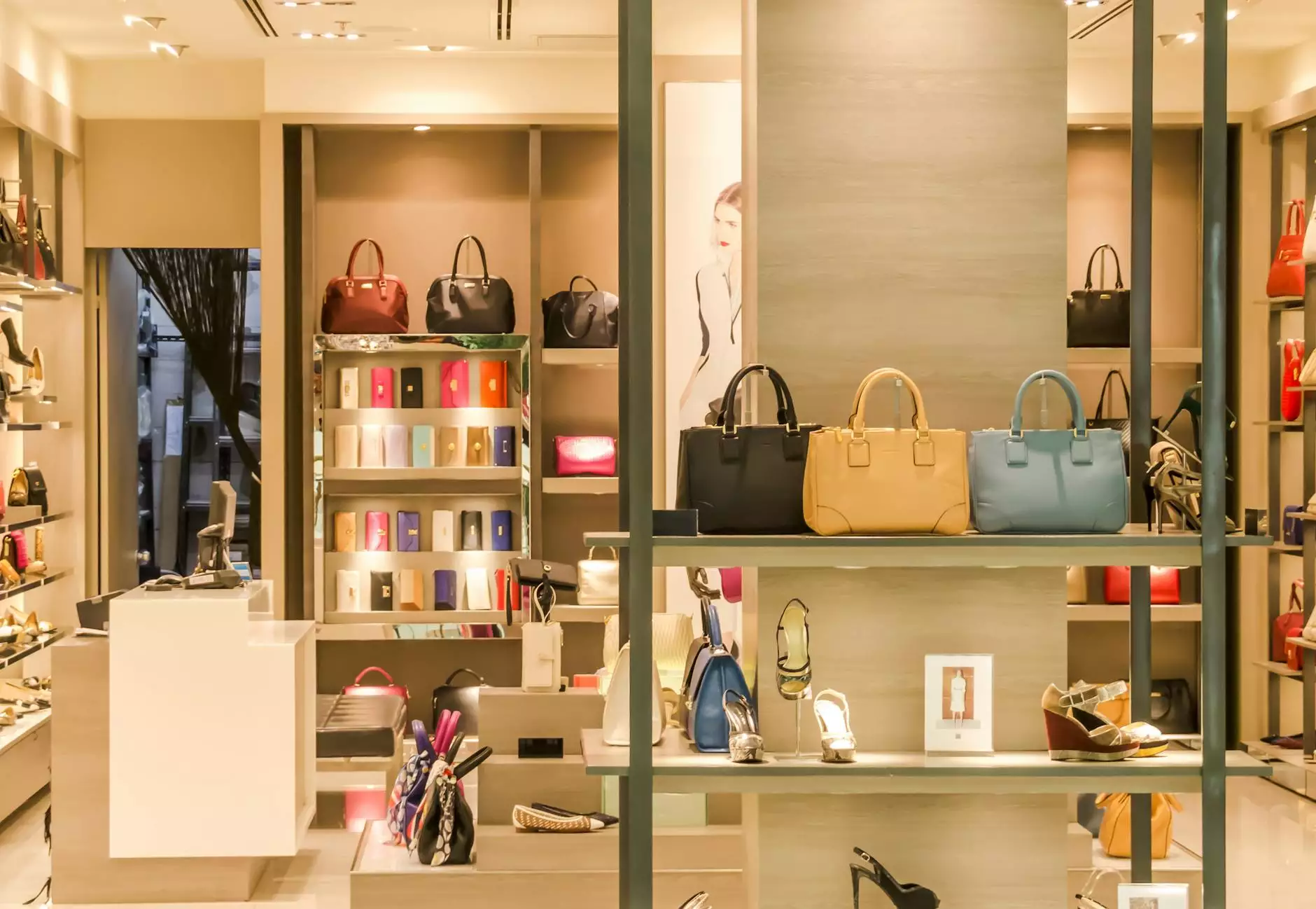 Explore the World of Queen & Berry
At Queen & Berry, we are passionate about providing our customers with exceptional, fashion-forward apparel and shoes. With a focus on elegance, style, and quality, we have curated a vast collection that caters to your unique tastes.
Uncovering the Essence of Queen Berry
As an eCommerce and shopping destination specializing in apparel and shoes, Queen & Berry has established itself as a go-to platform for fashion enthusiasts worldwide. Our dedication to offering a diverse range of products, impeccable customer service, and an inspiring shopping experience ensures that every visit to our website is met with absolute satisfaction.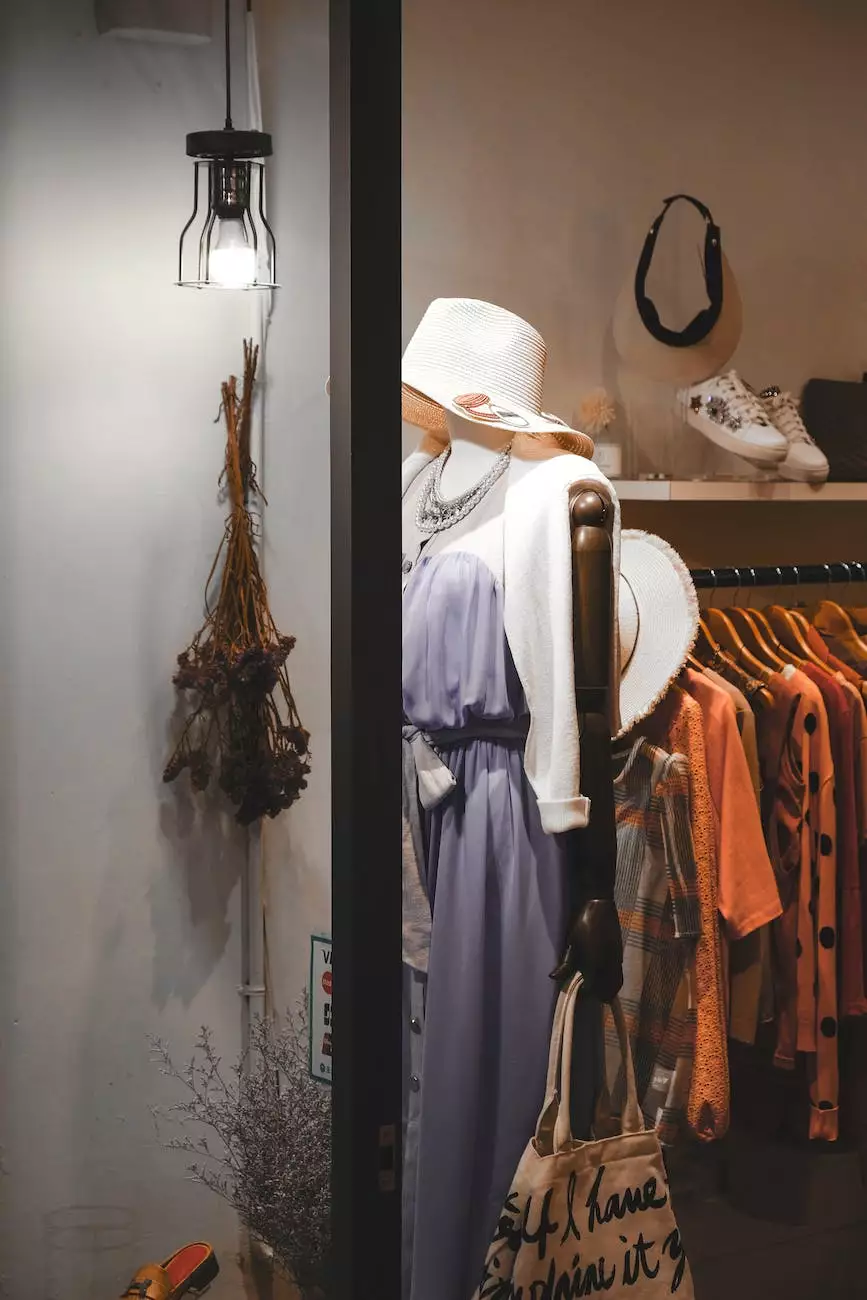 Defining the Queen Berry Experience
At Queen & Berry, we believe in delivering more than just products. We aim to provide an immersive experience that transforms the way you approach fashion. Our dedicated team of professionals are committed to staying ahead of the curve, constantly updating our collection to reflect the latest trends and designs.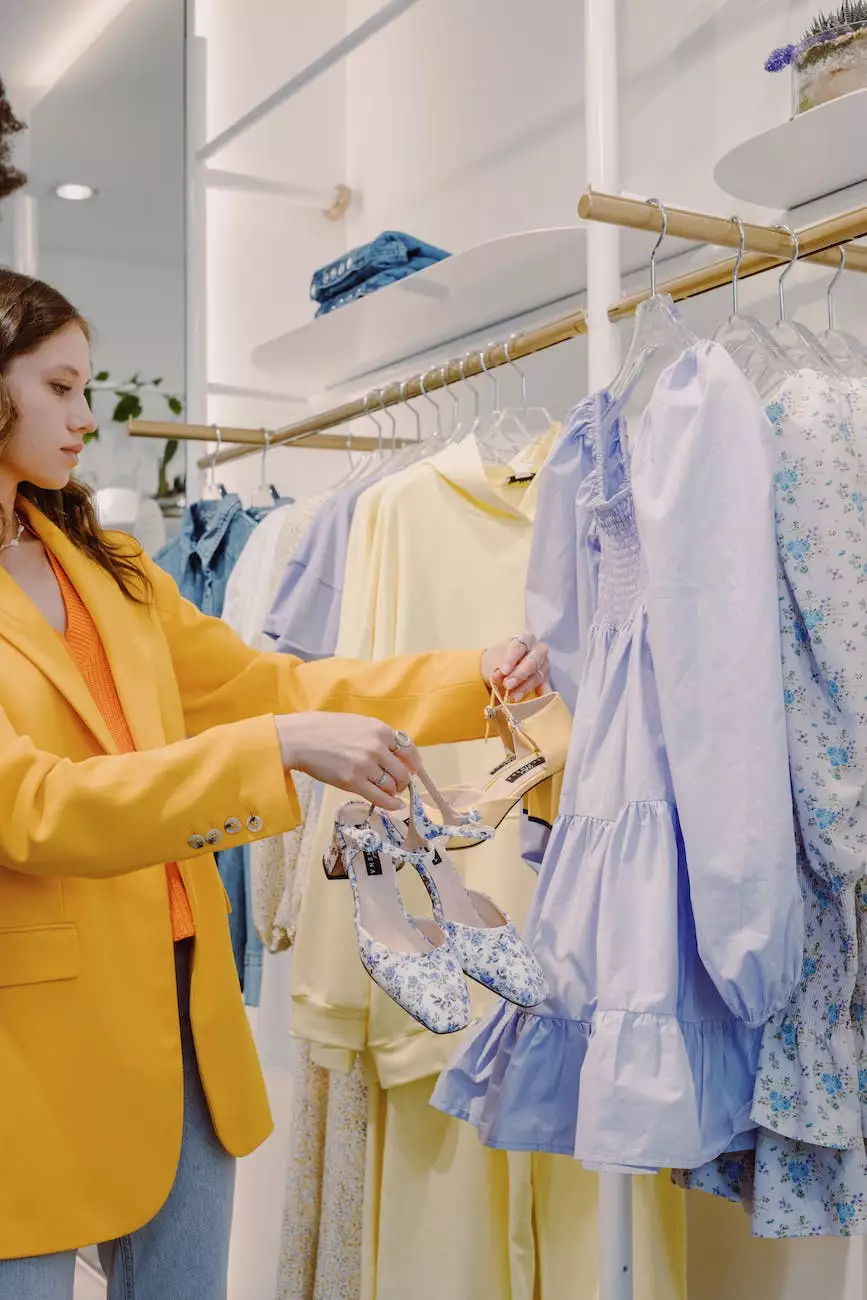 Your Style, Your Story
At Queen & Berry, we understand that fashion is a powerful form of self-expression. It tells a story, conveying your personality, values, and aspirations. With our carefully curated collection, you have the freedom to embrace your unique style and create a narrative that is entirely your own.
Shop Now and Redefine Your Style
Ready to embark on a fashion journey with Queen & Berry? Explore our website now and discover the latest trends, timeless classics, and wardrobe essentials that will transform your style to new heights. With our secure and user-friendly platform, shopping with us is effortless and enjoyable.
Blog
We Love Luxury Brands And You Do Too! - Queen & Berry
Oct 10, 2017
Discover why luxury brands are loved by many and why you should embrace them too. Check out Queen & Berry's collection of exquisite apparel and shoes.
Continue reading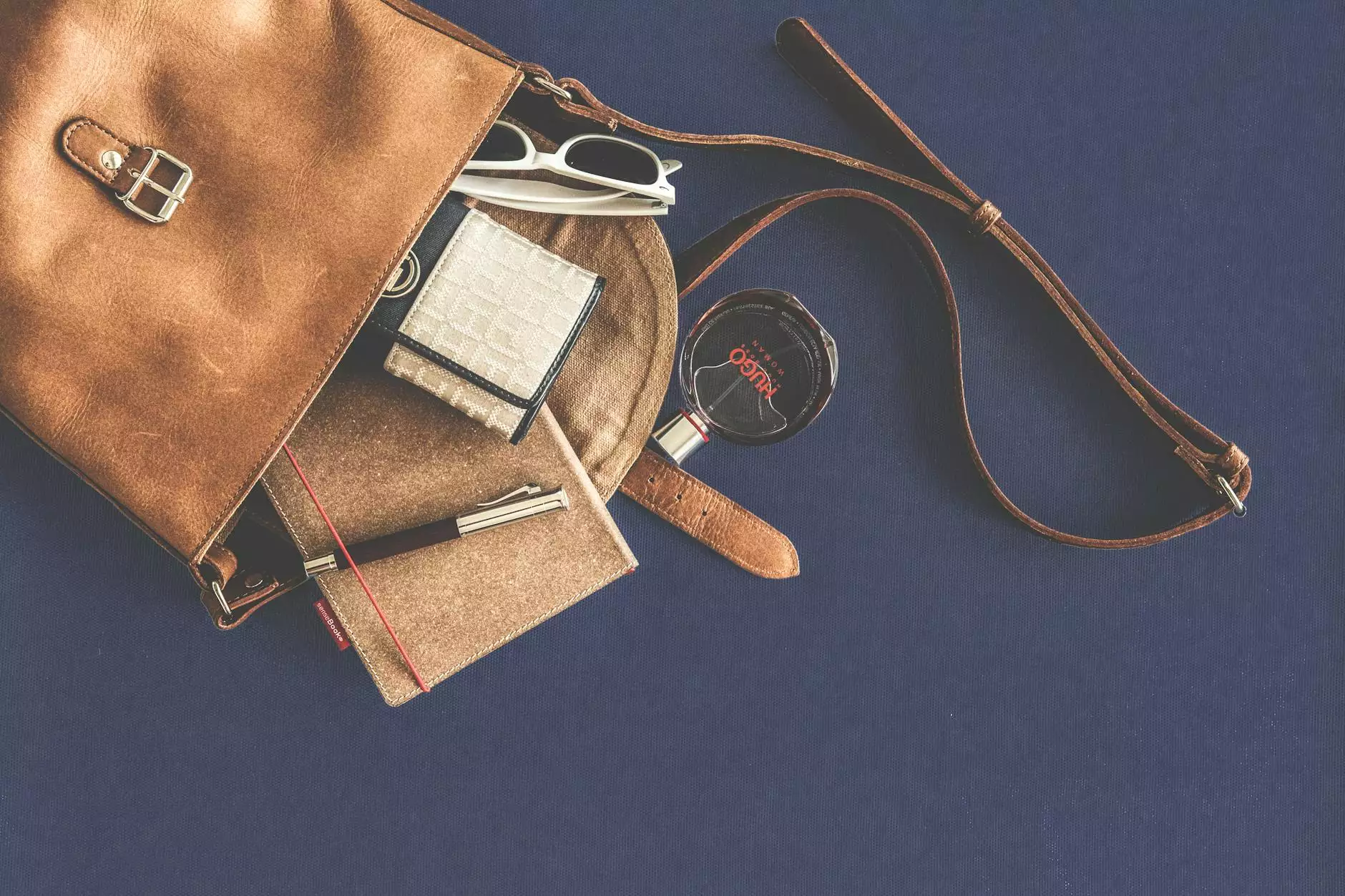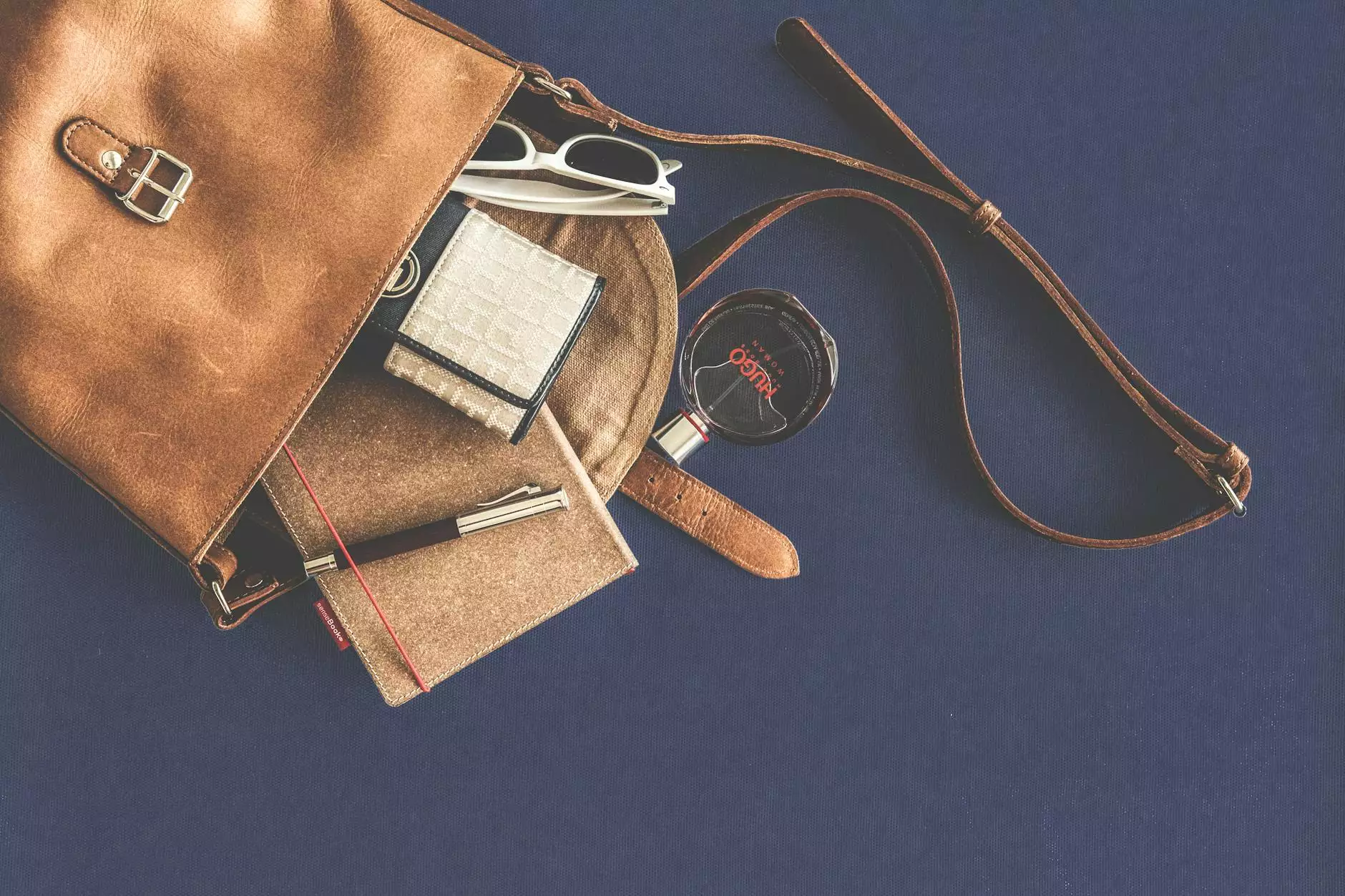 Blog
Karmalit is Setting Amazon on Fire!
Apr 11, 2018
Discover how Karmalit, the revolutionary eCommerce platform by Queen & Berry, is disrupting the apparel and shoes industry on Amazon. Explore our wide range of high-quality products and exclusive offers.
Continue reading