About Forza - Queen & Berry eCommerce & Shopping
Nov 1, 2021
Blog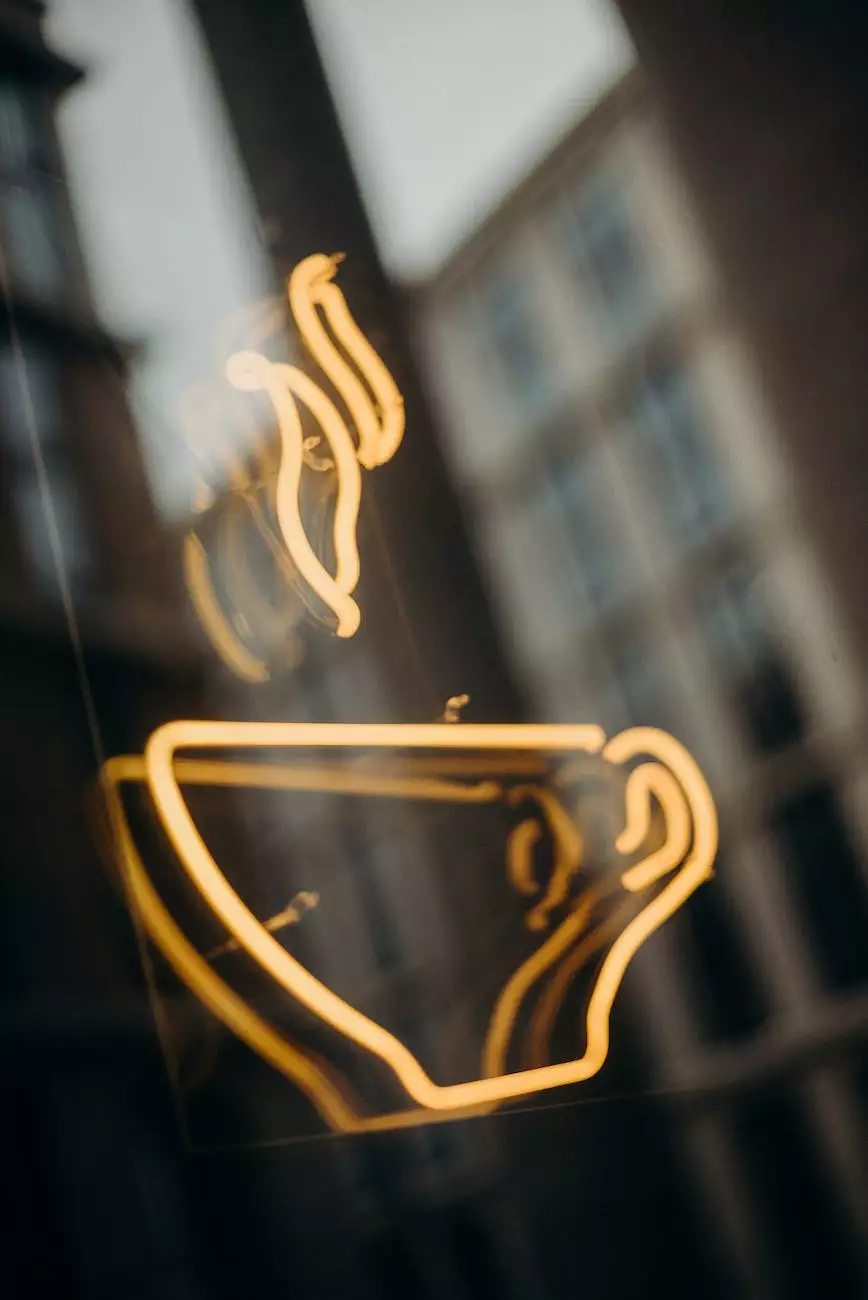 Discover the Journey of Queen & Berry
Welcome to the world of Queen & Berry, the ultimate destination for fashion enthusiasts. As a leading apparel and shoe brand in the eCommerce & Shopping industry, we pride ourselves on offering a wide range of stylish and high-quality products that cater to our customers' desires and fashion needs.
Our Vision
At Queen & Berry, our vision is to redefine the fashion industry by creating trendy and timeless pieces that inspire confidence and empower individuals to express their unique style. We believe that fashion is not just about clothing; it's a form of art that allows people to showcase their personality and creativity.
Our Mission
Our mission is to provide a seamless and enjoyable shopping experience for our customers, combining exceptional customer service with a diverse collection of apparel and shoes. We strive to exceed expectations by delivering the latest fashion trends, top-notch quality, and unrivaled affordability.
Passion for Fashion
With a profound passion for fashion, Queen & Berry has established itself as a brand that effortlessly merges style, comfort, and innovation. Each piece in our collection is carefully crafted and curated to meet the highest standards. From casual wear to formal attire, we have something for everyone.
Exclusive Product Line
Our exclusive product line showcases the latest fashion-forward designs, curated for those who appreciate effortless elegance. We take pride in offering a wide range of apparel and shoes that cater to every occasion, whether you're attending a glamorous event or looking for everyday essentials.
Apparel Collection
Our apparel collection encompasses a diverse range of styles, from chic dresses and trendy tops to comfortable loungewear and sophisticated suits. We source the finest fabrics and ensure impeccable craftsmanship in each garment, guaranteeing a luxurious and comfortable fit that will make you stand out.
Shoe Collection
Step up your shoe game with our exquisite collection of footwear. From elegant heels and stylish boots to casual sneakers and sandals, our shoe collection combines fashion with function. With attention to detail and a focus on comfort, each pair is designed to elevate your style and provide all-day comfort.
Customer Satisfaction
At Queen & Berry, customer satisfaction is our top priority. We are dedicated to providing excellent service, ensuring your shopping experience is seamless, secure, and enjoyable. Our knowledgeable and friendly customer support team is always ready to assist you with any questions or concerns.
Join the Queen & Berry Community
We invite you to join our ever-growing Queen & Berry community of fashion enthusiasts. Stay updated with the latest fashion trends, exclusive offers, and styling tips by subscribing to our newsletter. Follow us on social media for daily inspiration and to connect with like-minded individuals who share the same passion for fashion.
Experience Queen & Berry Today
Indulge in the world of fashion with Queen & Berry. Explore our extensive collection of apparel and shoes, conveniently available at your fingertips. With our commitment to quality, style, and customer satisfaction, we guarantee that your experience with Queen & Berry will be nothing short of exceptional.
Shop now and become a part of the Queen & Berry lifestyle!