Design Custom Acrylic Signs for Business
Apr 11, 2021
Custom Signs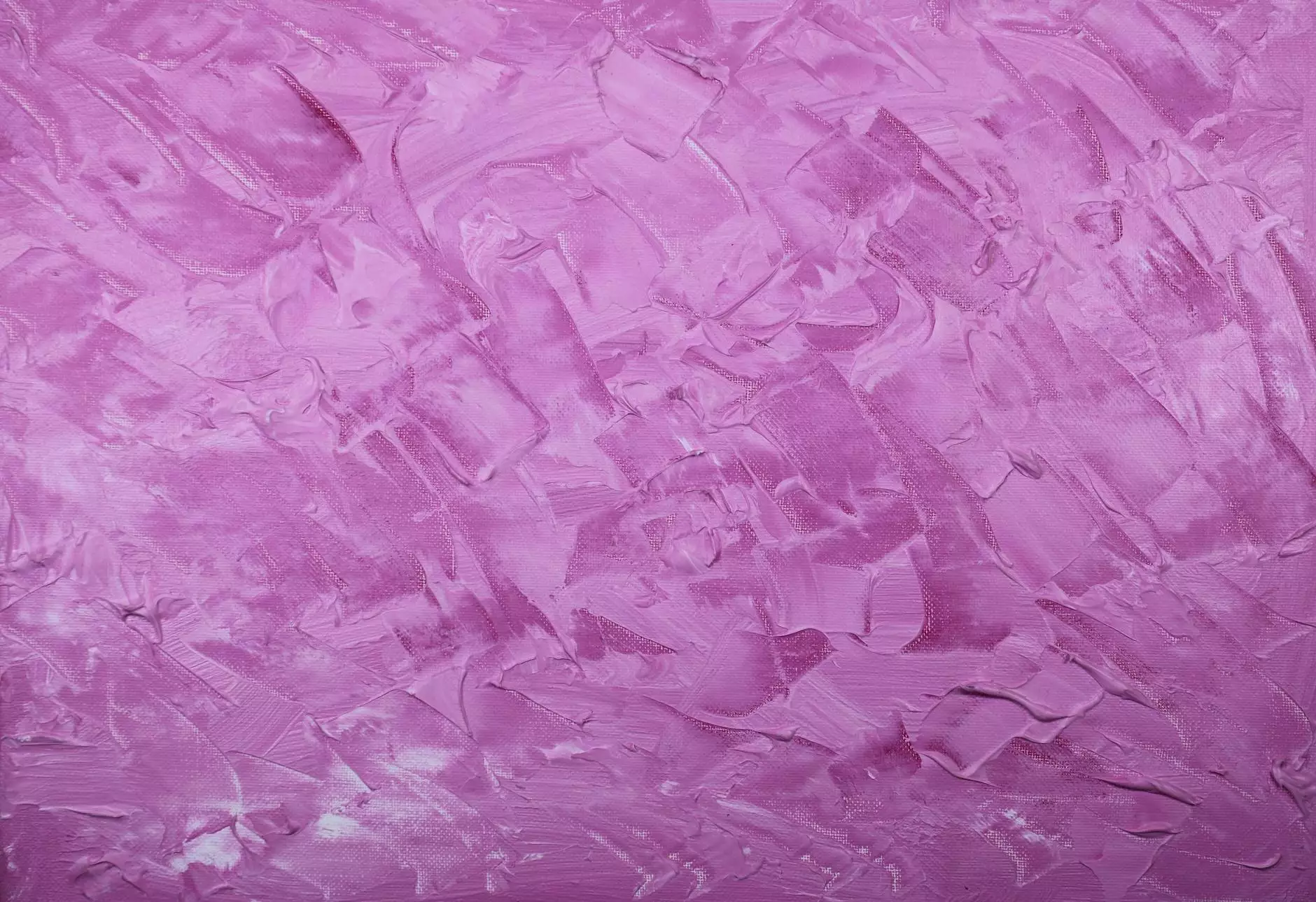 The Power of Custom Acrylic Signs for Your Business
At Queen & Berry, we understand the importance of effective branding and the role it plays in capturing the attention of potential customers. Custom acrylic signs are a powerful tool to enhance your brand visibility and create a lasting impression.
Elevate Your Brand Image
When it comes to business, first impressions matter. A well-designed acrylic sign can help you convey professionalism, trustworthiness, and creativity. With our easy-to-use online sign design tool, you can explore a wide range of customization options to match your brand's unique style and personality.
Unleash Your Creativity
Our custom acrylic signs are a blank canvas waiting for your creativity. Experiment with different colors, fonts, and graphics to create a sign that truly represents your brand and captures the attention of your target audience. Stand out from the competition and make a statement with a sign that is uniquely yours.
Benefits of Custom Acrylic Signs
1. Durability
Acrylic signs are known for their durability and longevity. Unlike traditional signage materials, such as wood or metal, acrylic signs are weather-resistant and can withstand harsh outdoor conditions. This allows your sign to remain vibrant and eye-catching for years to come, effectively promoting your business.
2. Versatility
Acrylic signs offer exceptional versatility. Whether you need a sign for your storefront, trade show booth, or office lobby, acrylic signs can be tailored to fit any space. They are available in various shapes, sizes, and thicknesses, giving you the freedom to customize your sign according to your specific requirements.
3. Easy Maintenance
Maintaining acrylic signs is hassle-free. They can be easily cleaned with gentle soap and water, keeping them looking fresh and vibrant. Unlike signs made from other materials, acrylic signs do not require regular painting or sealing, saving you time and money in the long run.
Why Choose Queen & Berry?
1. High-Quality Materials
At Queen & Berry, we understand the value of quality. That's why we use premium-grade acrylic materials for all our signs. Our acrylic is crystal clear, ensuring that your design looks sharp and professional. We also offer various thickness options to provide the right level of sturdiness for your sign.
2. Hassle-Free Online Ordering
Our online ordering process is designed to be simple and convenient. With just a few clicks, you can customize your acrylic sign, choose your desired dimensions, and place your order. We'll take care of the rest, ensuring that your sign is delivered to your doorstep in a timely manner.
3. Fast Shipping
When it comes to getting your custom acrylic sign, time is of the essence. We understand that you want to start promoting your business as soon as possible, which is why we offer fast shipping options. Rest assured, your sign will be safely packaged and delivered to you within the shortest possible time.
Order Your Custom Acrylic Sign Today!
Don't miss out on the opportunity to elevate your brand and attract more customers. Design your custom acrylic sign today with Queen & Berry. Explore our collection of customization options, unleash your creativity, and make a lasting impression. Place your order online and take your business to new heights!
© 2022 Queen & Berry | eCommerce & Shopping - Apparel and Shoes