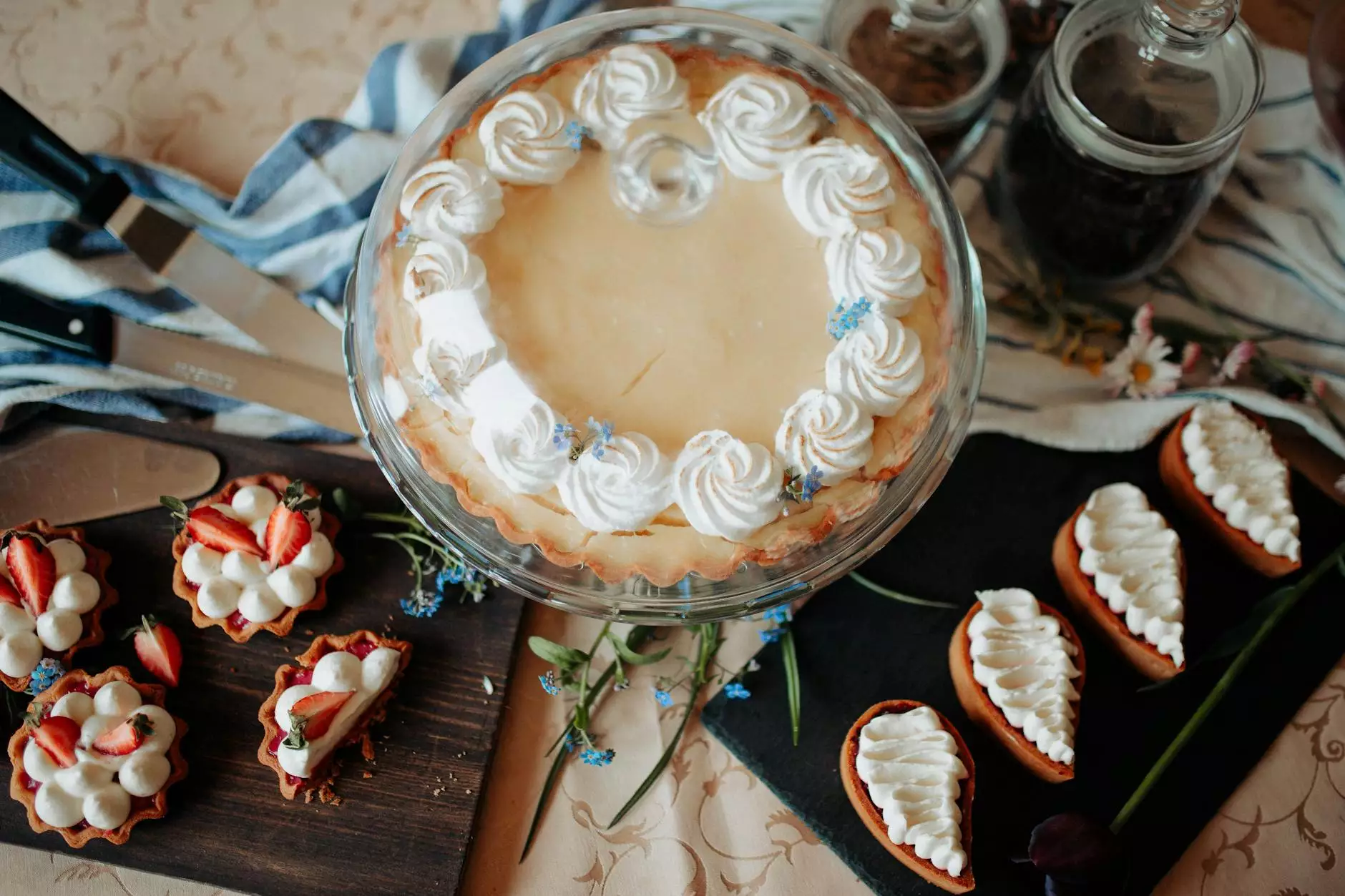 Protect Your Table in Style
At Queen & Berry, we understand the importance of keeping your table clean and protected, especially during these uncertain times. That's why we are proud to offer our high-quality Covid-19 Premium Table Cover, designed to not only safeguard your table but also add a touch of elegance to your living space.
Unmatched Quality and Durability
Our Covid-19 Premium Table Cover is crafted using the finest materials to ensure exceptional quality and long-lasting performance. Made from a durable yet soft fabric, it provides a strong barrier against spills, stains, scratches, and other potential damages that your table might encounter.
Stylish Design for Any Occasion
With our table cover, you can transform your dining area, kitchen, or any other space into a stylish and inviting setting. Available in a variety of designs, patterns, and colors, our table cover complements any interior decor and adds a sophisticated touch to your home. Whether it's a casual family gathering or a formal dinner party, our table cover ensures a visually appealing and cohesive look.
Easy to Clean and Maintain
We know that convenience matters, which is why our Covid-19 Premium Table Cover is effortless to clean and maintain. Simply wipe away any spills or stains with a damp cloth, and it will look as good as new. The fabric is also resistant to fading, ensuring that the vibrant colors stay vibrant even after multiple washes.
Perfect Fit and Versatility
With its adjustable elastic edges, our table cover offers a perfect fit for tables of various shapes and sizes. Whether you have a round, square, or rectangular table, our cover stretches to provide a snug and secure fit. Its versatility extends beyond dining tables - it can also be used on picnic tables, coffee tables, and even outdoor settings.
Shop with Confidence at Queen & Berry
With Queen & Berry, you can shop with confidence knowing that you are getting a premium product backed by our commitment to customer satisfaction. We strive to provide exceptional shopping experiences, and we offer free shipping on all orders, ensuring that you receive your Covid-19 Premium Table Cover promptly and conveniently.
Upgrade Your Table Protection Today!
Don't settle for ordinary table covers when you can elevate your tablescape with our Covid-19 Premium Table Cover. Visit Queen & Berry now to explore our wide range of designs and find the perfect fit for your table. Protect your table in style and enhance the overall look and feel of your home. Order now and experience the difference!