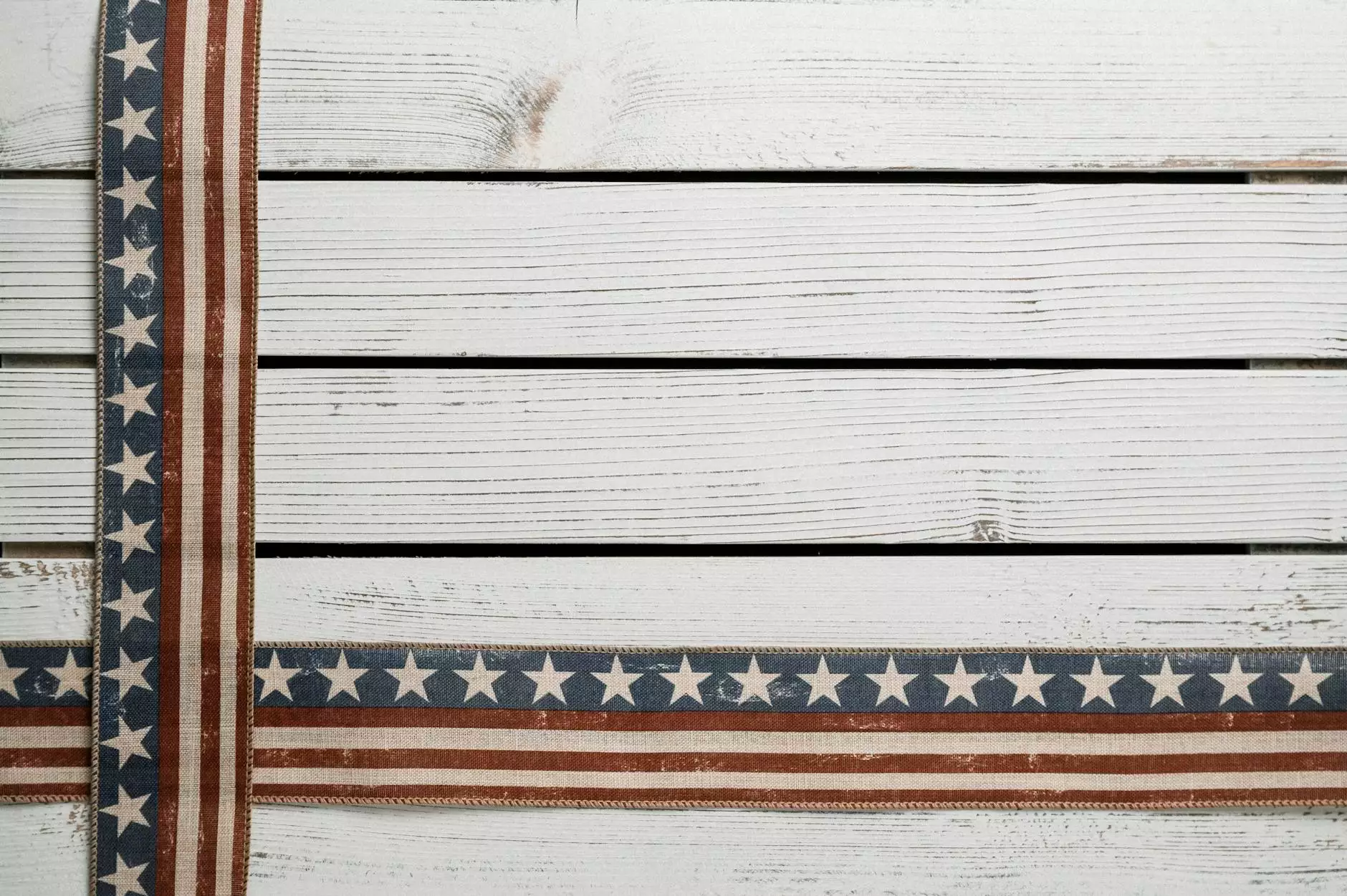 Shop High-Quality Cross Bases and Flag Accessories at Queen & Berry
Welcome to Queen & Berry, your one-stop destination for all your apparel and shoe needs. With our extensive range of products, we also offer a wide selection of cross bases and flag accessories to complement your flags and create a statement.
Why Choose Our Cross Bases and Flag Accessories?
Queen & Berry takes pride in providing our customers with top-notch products that are not only visually appealing but also sturdy and durable. Our cross bases and flag accessories are designed with high-quality materials to ensure long-lasting performance.
When it comes to flag accessories, we understand that every detail matters. That's why we offer a comprehensive range of options to help you find the perfect accessories for your flags. From flagpoles to base weights and ground spikes, we have everything you need to display your flags with confidence.
Wide Range of Flag Accessories
At Queen & Berry, we believe in offering choices that cater to different preferences and requirements. With our wide range of flag accessories, you can easily find the right products to suit your specific needs:
Flagpoles: Our flagpoles are available in various heights and materials, allowing you to choose the perfect one for your flags.
Base Weights: Ensure stability and prevent your flags from tipping over with our high-quality base weights.
Ground Spikes: For outdoor use, our ground spikes provide a secure and reliable way to anchor your flags in place.
Cross Bases: Our cross bases are designed to provide stability and support for your flags, ensuring they remain visible even in windy conditions.
Flag Accessories Sets: Take the guesswork out of selecting individual accessories with our convenient flag accessories sets.
The Perfect Flag Accessories for Any Occasion
Whether you're looking to enhance the visibility of your business, promote an event, or simply add a touch of personal style to your space, our flag accessories are suitable for a wide range of occasions:
Trade shows and exhibitions
Outdoor events and festivals
Retail stores and businesses
Sporting events and stadiums
Weddings and celebrations
And much more!
Quality and Customer Satisfaction Guaranteed
At Queen & Berry, we are committed to providing our customers with exceptional products and a seamless shopping experience. We strive for customer satisfaction, and our dedicated team is always ready to assist you with any questions or concerns you may have.
With our user-friendly website and secure payment options, shopping for cross bases and flag accessories has never been easier. Explore our extensive collection today and find the perfect accessories to make your flags stand out!