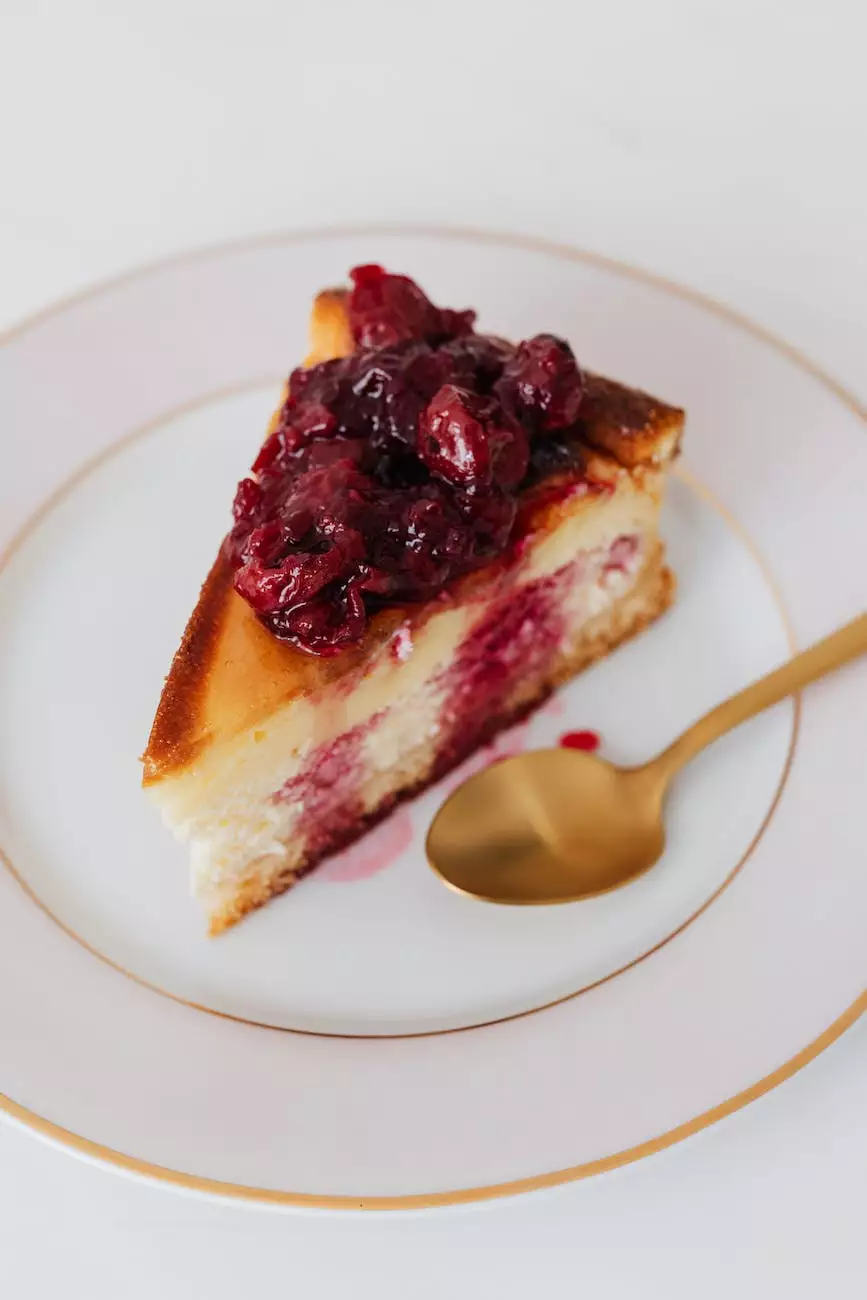 Why Choose Queen & Berry for Your Die Cut Decals?
At Queen & Berry, we understand how important it is to showcase your unique style and brand identity. That's why we offer high-quality, custom die cut decals for your apparel and shoes. Our decals are designed to be eye-catching, durable, and easy to apply. Let's explore why we are the best choice for your die cut decal needs:
1. Premium Quality Materials
We believe in using only the finest materials for our die cut decals. Our decals are made from durable, waterproof vinyl that is designed to withstand the elements while maintaining vibrant colors. Rest assured that your decals will look great and last for a long time, even with daily wear and tear.
2. Customization Options
Every brand is unique, and your decals should reflect that. At Queen & Berry, we offer a wide range of customization options to ensure that your decals perfectly match your brand's aesthetics. From choosing the colors, sizes, and shapes to adding your logo or artwork, we provide a seamless customization process.
3. Easy Ordering Process
Ordering your die cut decals from Queen & Berry is as easy as 1-2-3. Simply browse our extensive collection of pre-designed decals or upload your own artwork. Our user-friendly interface allows you to customize your decals in minutes. You can preview your design before placing an order, ensuring that everything looks exactly as you envisioned.
4. Fast Turnaround Time
We understand that time is of the essence when it comes to getting your products to market. That's why we offer a fast turnaround time on all our orders. Once you place your order, our skilled team will work diligently to produce and ship your decals as quickly as possible. You can expect your high-quality decals to arrive at your doorstep in no time.
Using Die Cut Decals to Enhance Your Apparel and Shoes
Die cut decals offer a versatile and stylish way to enhance your apparel and shoes. Whether you're a clothing brand looking to add a branded touch to your products or an individual looking to personalize your sneakers, die cut decals can be a game-changer. Here are some popular ways to use die cut decals:
1. Branding
Your brand's identity is crucial to establishing a strong presence in the market. By incorporating die cut decals with your logo, slogan, or unique design elements, you can create a cohesive brand identity that resonates with your target audience. This can help increase brand recognition and loyalty.
2. Personalization
Add a personal touch to your apparel and shoes with customized die cut decals. Whether it's adding your initials, favorite quotes, or meaningful symbols, the possibilities are endless. Personalized decals allow you to stand out from the crowd and express your individuality.
3. Promotions and Events
Drawing attention to special promotions or events becomes effortless with die cut decals. Create limited edition decals to celebrate product launches or offer exclusive discounts. These decals can create a sense of urgency and excitement, encouraging potential customers to take action.
4. Style Enhancement
Add a touch of style and uniqueness to your apparel and shoes with well-placed die cut decals. Whether it's adding trendy patterns, geometric shapes, or intricate designs, decals can transform your ordinary products into statement pieces. Customers will appreciate the attention to detail and the extra flair.
How to Apply Die Cut Decals
Applying die cut decals is a simple and straightforward process. Here's a step-by-step guide to help you apply your decals effortlessly:
Clean the surface: Ensure that the surface where you'll be applying the decal is clean and free from any dust or debris. Use soap and water or a mild cleaning solution to wipe the surface thoroughly.
Peel the backing: Gently peel off the backing paper from the decal, exposing the adhesive side.
Position the decal: Carefully place the decal on the desired surface. You can use a ruler or a credit card to help smooth out any air bubbles or wrinkles.
Secure the decal: Once you're satisfied with the placement, firmly press down on the decal, ensuring that it adheres well to the surface.
Remove the transfer tape (if applicable): If your decal comes with transfer tape, slowly and carefully peel off the transfer tape, leaving only the decal on the surface.
Allow it to settle: Give the decal some time to settle and adhere properly. Avoid exposing the decal to excessive moisture or rough handling until it fully sets.
Unlock Your Creative Possibilities with Queen & Berry's Die Cut Decals
Queen & Berry is committed to providing you with exceptional die cut decals that elevate your apparel and shoe game. Our premium quality materials, effortless customization options, and fast turnaround time make us the go-to destination for all your decal needs. Discover the endless creative possibilities today and order your custom die cut decals from Queen & Berry!