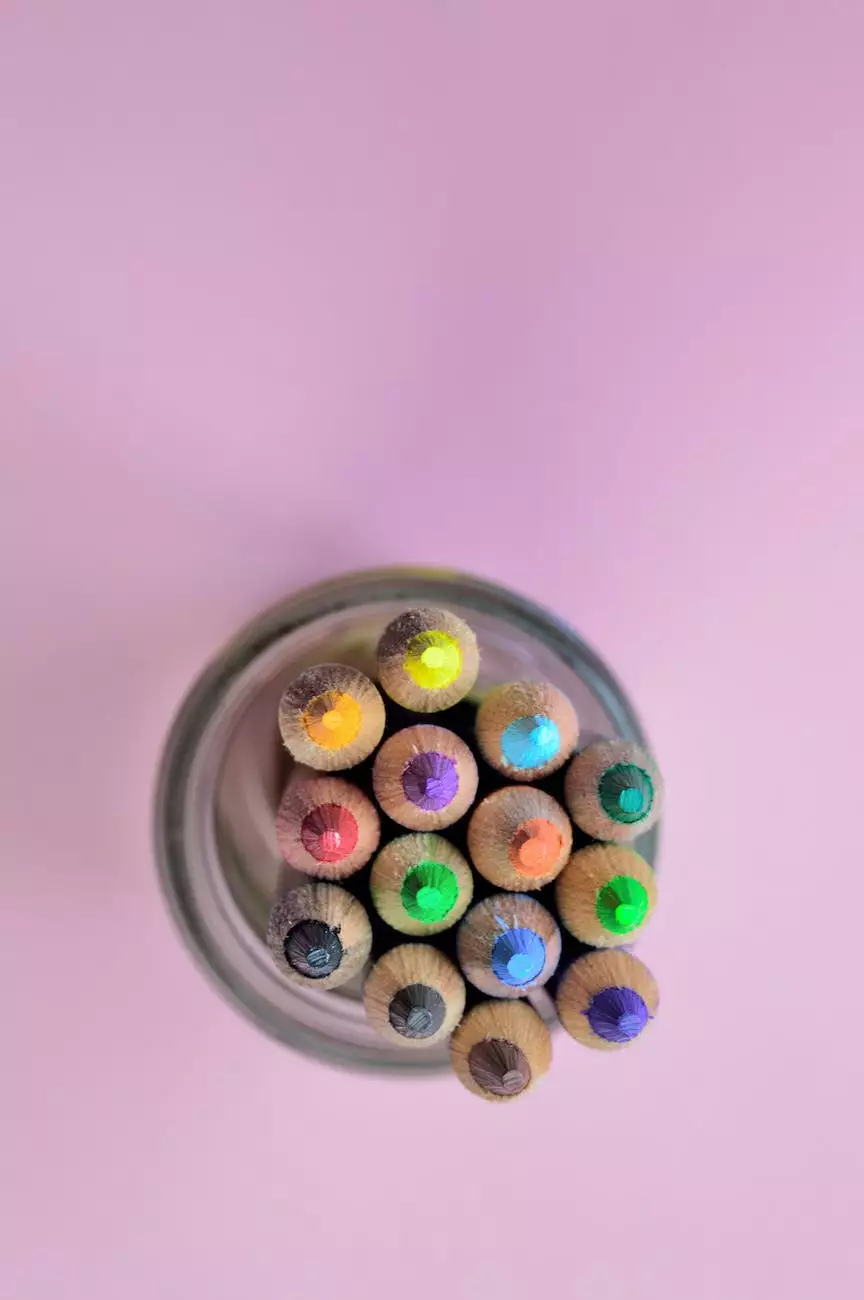 Your Journey Towards Mental Wellness Starts Here
Welcome to Queen & Berry's page dedicated to Dr. Chaban and Associates in Psychotherapy, offering you exceptional professional services in the field of mental health and therapy. Our team of highly trained and experienced psychotherapists is committed to providing personalized care and support to individuals seeking a better quality of life.
About Dr. Chaban and Associates
Dr. Chaban and Associates have been at the forefront of the psychotherapy field for over two decades. With their wealth of knowledge and expertise, they have helped countless individuals navigate through life's challenges and overcome a wide range of mental health concerns. Our team consists of licensed psychotherapists who specialize in various areas such as anxiety and depression, trauma and PTSD, relationship issues, and personal growth.
Comprehensive, Evidence-Based Approach
At Queen & Berry, we believe in the power of evidence-based therapy approaches. Our team utilizes a wide range of evidence-based techniques and modalities to tailor treatment plans specifically to each client's unique needs and goals. We prioritize staying up-to-date with the latest research and developments in the field to ensure our clients receive the most effective and cutting-edge therapies available.
Client-Centered Care
Our primary goal is to create a safe and supportive environment where individuals can openly express their thoughts and feelings. We understand that seeking therapy can be a vulnerable process, and we strive to foster a non-judgmental and compassionate atmosphere. Our therapists work collaboratively with clients to develop personalized treatment plans that empower them to take an active role in their healing journey.
Services Offered
Individual Therapy
We offer individual therapy sessions that focus on addressing personal challenges and facilitating personal growth. Our therapists utilize a variety of therapeutic approaches, including cognitive-behavioral therapy (CBT), psychodynamic therapy, and mindfulness-based practices, to help clients gain insight, develop healthy coping mechanisms, and achieve their therapeutic goals.
Relationship and Couples Counseling
Our skilled therapists provide relationship and couples counseling to help couples improve communication, resolve conflicts, and strengthen emotional bonds. We understand the intricacies of interpersonal dynamics and work collaboratively with couples to rebuild trust, enhance intimacy, and cultivate healthier relationship patterns.
Anxiety and Depression Treatment
Queen & Berry's team specializes in the treatment of anxiety and depression. We utilize evidence-based techniques to help individuals manage symptoms, explore underlying causes, and develop effective strategies for long-term well-being. Our therapists provide a supportive and nurturing environment where clients can find relief from their emotional distress.
Trauma and PTSD Therapy
With expertise in trauma-focused therapy, our team is committed to helping individuals recover from traumatic experiences and heal from post-traumatic stress disorder (PTSD). We incorporate evidence-based modalities, such as Eye Movement Desensitization and Reprocessing (EMDR) and cognitive processing therapy (CPT), to assist clients in overcoming the effects of trauma and reclaiming their lives.
Why Choose Queen & Berry for Psychotherapy?
Expertise and Experience
Queen & Berry's Dr. Chaban and Associates bring a wealth of expertise and experience to the field of psychotherapy. With their specialized training and years of practice, they have gained a deep understanding of the complexities of mental health and know how to provide effective interventions tailored to each individual's needs.
Caring and Compassionate Approach
We pride ourselves on our caring and compassionate approach. We understand the courage it takes to seek help, and we create a safe space for our clients to share their concerns without judgment. Our therapists genuinely care about the well-being of their clients and are dedicated to facilitating lasting positive change.
Flexible and Convenient Services
At Queen & Berry, we strive to provide flexible and convenient services to accommodate our clients' schedules and preferences. We offer both in-person and online therapy sessions, making it easier for individuals to access the support they need from the comfort of their own homes.
Confidentiality and Privacy
We understand the importance of confidentiality and privacy in therapy. Our practice strictly adheres to professional ethical guidelines, ensuring that all client information remains confidential. We create a safe space where individuals can freely express themselves, knowing their privacy is respected and protected.
Contact Us
If you are ready to embark on a journey towards better mental health and improved well-being, we are here to support you every step of the way. Contact Queen & Berry's Dr. Chaban and Associates in Psychotherapy today to schedule a consultation or to learn more about our services. Take the first step towards a happier and more fulfilling life.
Phone: 123-456-7890
Email: [email protected]
Conclusion
Queen & Berry's Dr. Chaban and Associates in Psychotherapy offer professional and comprehensive mental health services to individuals seeking support and guidance. Our team of dedicated psychotherapists utilizes evidence-based approaches to address a wide range of mental health concerns, helping clients achieve long-lasting positive change. With a compassionate and client-centered approach, we provide a safe space where individuals can explore their thoughts, feelings, and experiences. Contact us today to take the first step towards a happier and more fulfilling life.