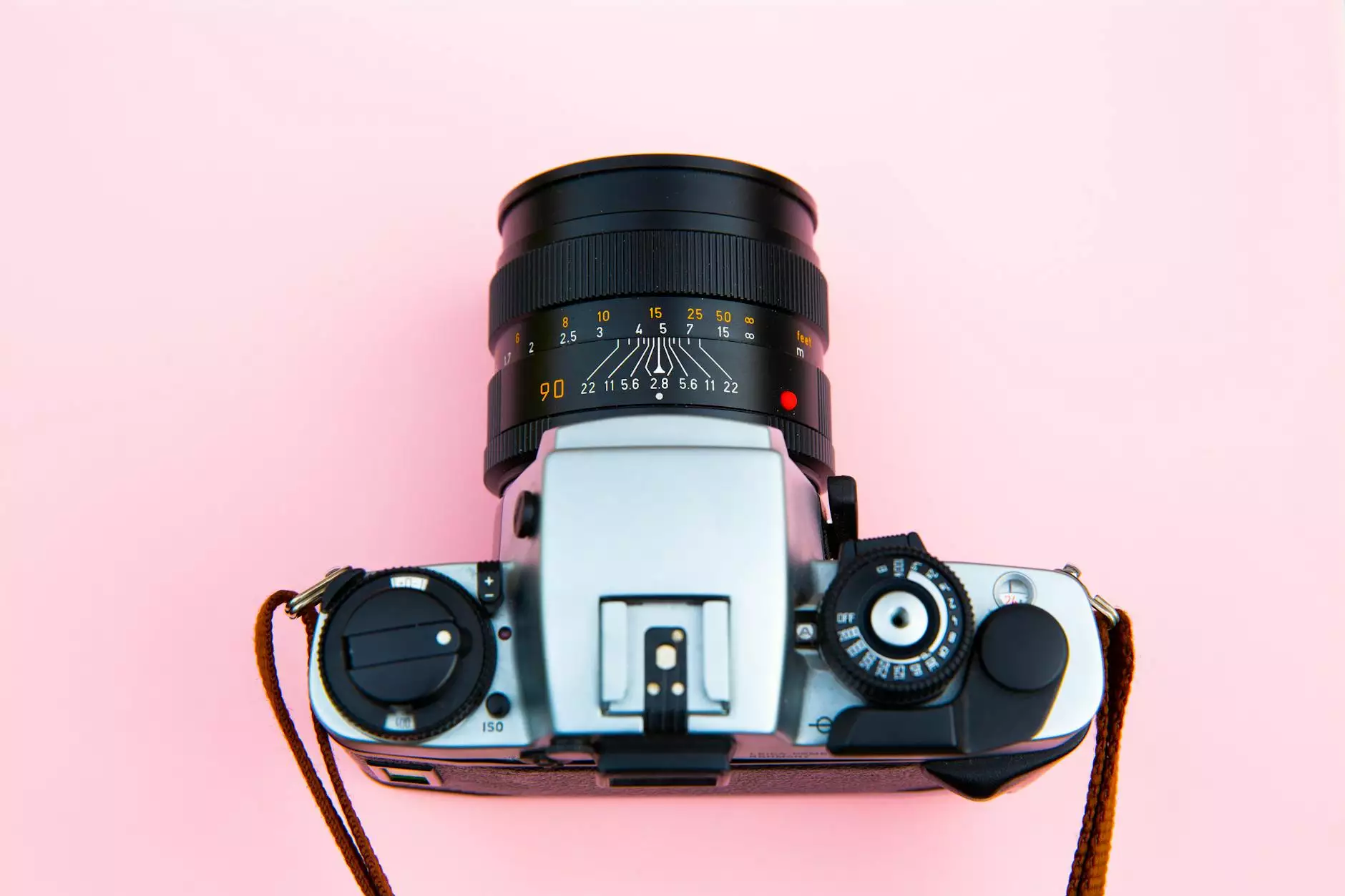 Welcome to Queen & Berry, your go-to destination for high-quality heavy duty premium banners. Our collection boasts a wide range of banners that are designed to elevate your advertising and promotional efforts. With our exceptional banners, you can capture attention, convey your message effectively, and leave a lasting impact on your audience.
Why Choose Our Heavy Duty Premium Banners?
At Queen & Berry, we understand the importance of investing in banners that are not only visually appealing but also durable and long-lasting. Our heavy duty premium banners are designed to withstand various weather conditions, making them suitable for both indoor and outdoor use. Whether you're looking to promote a sale, announce an event, or draw attention to your business, our banners will exceed your expectations.
Unparalleled Quality
When it comes to advertising, quality is paramount. Our heavy duty premium banners are crafted with utmost precision and attention to detail to ensure superior quality. We use the finest materials and advanced printing techniques to create banners that exude professionalism and sophistication.
Durability for Longevity
Unlike standard banners, our heavy duty premium banners are made to withstand the test of time. They are resistant to fading, tearing, and fraying, ensuring that your message remains vibrant and intact. Whether you need a banner for a short-term promotion or a long-term branding campaign, our banners are up to the task.
Customizability
We understand that every business is unique and has different branding requirements. That's why our heavy duty premium banners can be fully customized to meet your specific needs. Choose from a variety of sizes, finishes, and designs to create a banner that perfectly aligns with your brand identity and message.
Applications of Heavy Duty Premium Banners
Our heavy duty premium banners can serve a multitude of purposes across various industries. Here are just a few examples:
Retail and E-Commerce
For retail businesses and e-commerce platforms, our banners can be used to announce sales, promote new products, or create a captivating storefront display. With eye-catching designs, your banners will attract attention and entice customers to explore what your business has to offer.
Events and Exhibitions
When organizing events or participating in exhibitions, it's essential to make a strong visual impact. Our heavy duty premium banners offer the perfect solution, allowing you to showcase your brand, convey key messages, and create an engaging environment for attendees.
Outdoor Advertising
Outdoor advertising requires durable and weather-resistant banners, and that's exactly what we offer. From roadside billboards to building wraps, our heavy duty banners can withstand the elements and guarantee maximum exposure for your brand.
Trade Shows and Conferences
In the fast-paced world of trade shows and conferences, attention-grabbing banners are a must-have. Our heavy duty premium banners will help you stand out from the competition, effectively communicate your offerings, and make a lasting impression on potential clients.
Experience the Difference with Queen & Berry
When you choose Queen & Berry for your heavy duty premium banners, you're opting for unrivaled quality, durability, and customizability. Our dedication to excellence and customer satisfaction sets us apart from the competition. Experience the difference today and elevate your advertising game with our exceptional banners.
Contact Us
Ready to take your advertising to the next level? Contact Queen & Berry today to discuss your banner requirements, get a personalized quote, and find the perfect solution for your business.
Phone: 1-800-123-4567
Email: [email protected]
Address: 1234 Banner Street, City, State, Country