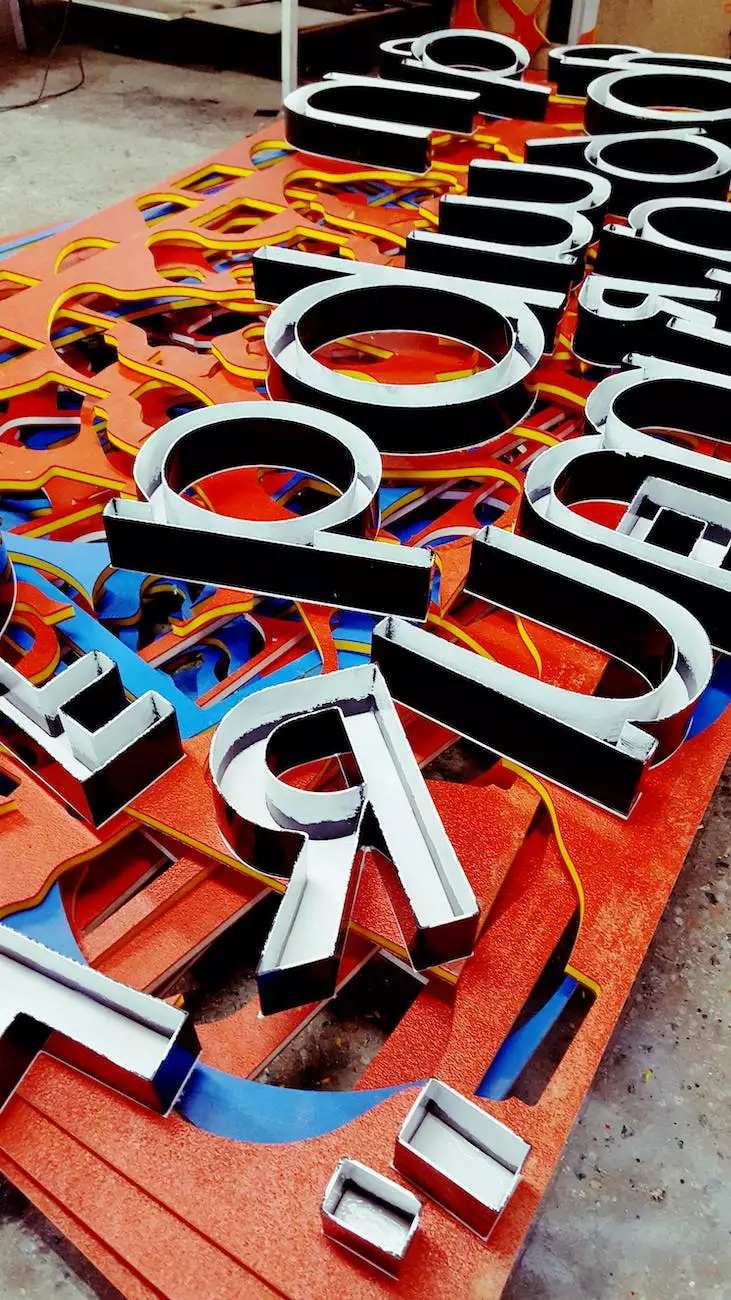 At Queen & Berry, we bring you an exceptional collection of die-cut business cards that will set you apart from the competition. Our carefully curated designs combine elegance, creativity, and functionality, making them the perfect choice for professionals in the eCommerce & Shopping - Apparel and shoes industry.
ELEVATE YOUR PROFESSIONAL IMAGE
Your business card is a representation of your brand, and our die-cut cards offer a unique opportunity to make a lasting impression. With their unconventional shapes and intricate designs, these cards are sure to capture attention and leave a lasting impact on anyone who receives them.
Our team of talented designers understands the importance of a well-crafted business card. Each design is carefully thought out to reflect your brand identity and convey professionalism. Whether you need a minimalist design or a bold, eye-catching pattern, we have the perfect die-cut business card to meet your needs.
UNIQUE AND EYE-CATCHING DESIGNS
Stand out from the crowd with our range of unique die-cut shapes and designs. From elegant silhouettes inspired by fashion trends to intricate patterns that reflect your brand's personality, we offer a wide variety of options to suit every style.
Choose from a range of materials, including premium cardstock, textured paper, or even eco-friendly options. Our die-cut business cards are not only visually stunning but also exude a sense of quality and professionalism that will leave a lasting impression on your clients and business partners.
FUNCTIONALITY AND PRACTICALITY
While our die-cut business cards are remarkable in their design, we also prioritize functionality and practicality. Each card is carefully crafted to ensure it fits comfortably in standard cardholders and wallets.
Don't compromise on the essential information you want to present. We can incorporate traditional elements such as your name, job title, company logo, contact details, and even social media handles, seamlessly into the design without sacrificing aesthetics.
PERSONALIZED DESIGNS FOR YOUR BRAND
Our team at Queen & Berry understands that your brand is unique, and we want to help you showcase it through your die-cut business card. We offer personalized design consultations to ensure that your card perfectly aligns with your brand identity.
During the consultation, we will discuss your vision, target audience, and preferences. Our designers will then work closely with you to translate your ideas into a compelling design. We value your input and will revise the design until you are completely satisfied with the outcome.
ORDER YOUR DIE-CUT BUSINESS CARDS TODAY
Ready to make a statement with your business cards? Place your order today and experience the difference our die-cut designs can make. Elevate your professional image and leave a lasting impression with our collection of unique and eye-catching business cards. At Queen & Berry, we are dedicated to helping you stand out from the competition and make a memorable impact in the eCommerce & Shopping - Apparel and shoes industry.
Contact us now to discuss your requirements, request samples, or to get started on designing your perfect die-cut business cards. We look forward to working with you and creating a card that truly reflects your brand!