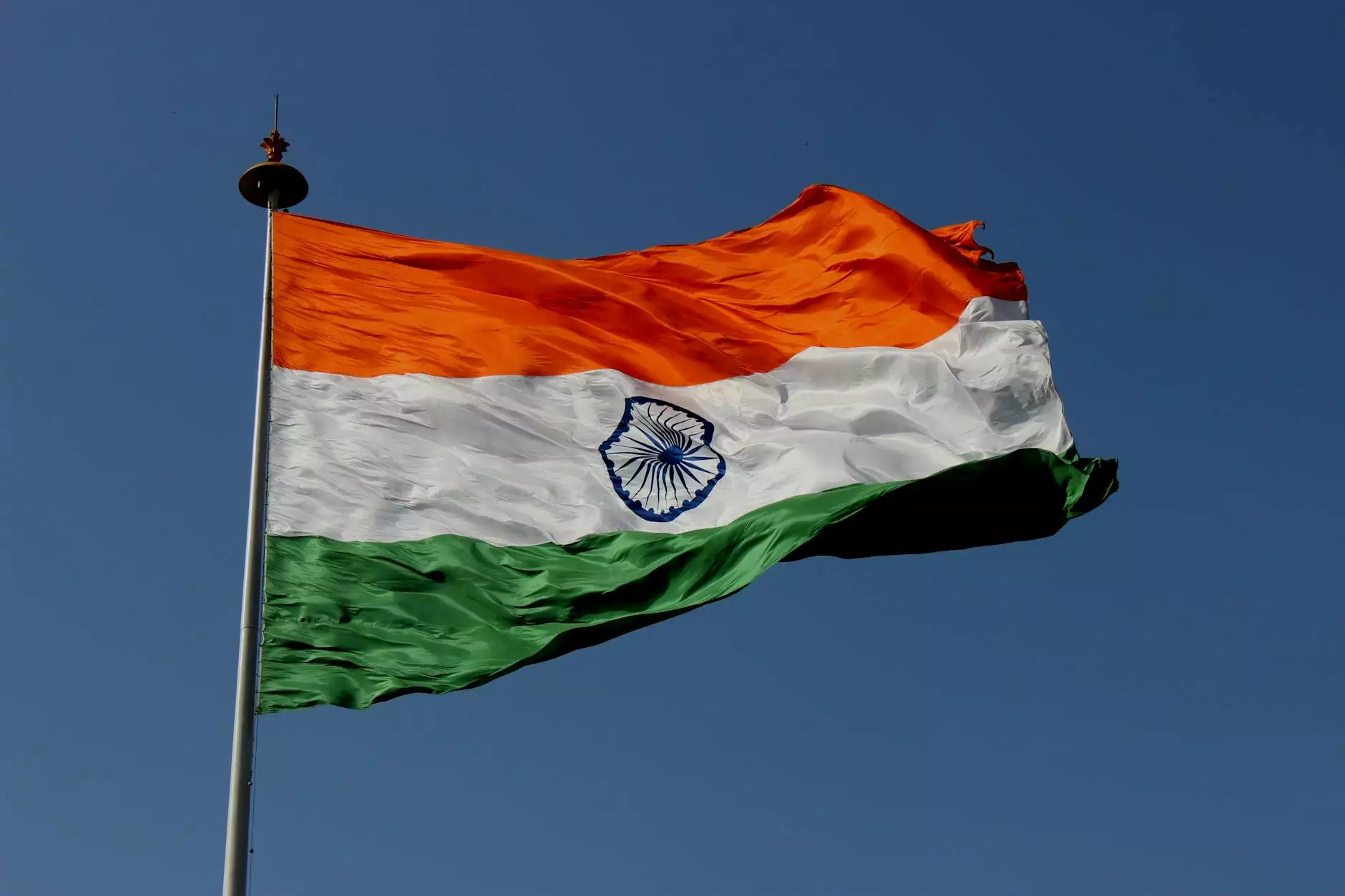 Enhance Your Banner Display with our Premium Pole Brackets
Welcome to Queen & Berry, your go-to destination for high-quality pole brackets and banner accessories! If you're looking to elevate your banner display and make a lasting impression, you've come to the right place. Our pole brackets are designed with both functionality and aesthetics in mind, ensuring that your banners stay securely in place while adding an elegant touch to any setting.
The Perfect Blend of Durability and Style
At Queen & Berry, we understand the importance of quality and craftsmanship. Our pole brackets are meticulously crafted using premium materials, guaranteeing longevity and durability. Whether you need a pole bracket for indoor or outdoor use, we have options that are weather-resistant and built to withstand the elements.
But it's not just about durability; we believe that style should never be compromised. Our pole brackets come in a variety of designs, from sleek and minimalist to ornate and decorative. Whatever your aesthetic preferences may be, you'll find the perfect pole bracket to complement your banners and enhance their visual impact.
Unparalleled Versatility and Ease of Use
Our pole brackets are designed to offer unparalleled versatility, allowing you to display your banners with ease in various settings. Whether you're showcasing your brand at a trade show, promoting an event, or simply adding signage to your storefront, our pole brackets make installation a breeze.
With their user-friendly design, you can quickly and securely attach your banners without any hassle. Our pole brackets provide a stable and reliable mounting solution, ensuring that your banners remain in place even in windy conditions. Say goodbye to flimsy installations and hello to a seamless display experience!
An Extensive Selection to Suit Any Banner Size
Here at Queen & Berry, we understand that banners come in all shapes and sizes. That's why we offer an extensive selection of pole brackets to accommodate various banner dimensions. Whether you have small promotional banners or large-format marketing materials, you'll find the perfect pole bracket to fit your needs.
Our range of pole brackets includes adjustable options, allowing you to effortlessly customize the height and positioning of your banners. Achieve the perfect display setup every time, regardless of your banner size or location.
Why Choose Queen & Berry?
Uncompromising Quality: We take pride in offering you the highest quality pole brackets that are built to last.
Wide Variety: Our extensive selection means you can easily find the ideal pole bracket to suit your specific requirements.
Superior Customer Service: Our dedicated and knowledgeable team is here to assist you every step of the way, ensuring a seamless purchasing experience.
Competitive Prices: We believe that quality should be affordable, which is why we offer competitive prices without compromising on excellence.
Fast Shipping: Receive your pole brackets in a timely manner with our efficient shipping services.
Elevate Your Banner Display Today!
Ready to take your banner display to new heights? Explore our collection of premium pole brackets and banner accessories today at Queen & Berry. With our high-quality products and exceptional customer service, you can trust us to deliver a banner display solution that exceeds your expectations.