Premium Business Card Collection at Queen & Berry
Jan 26, 2018
Advertising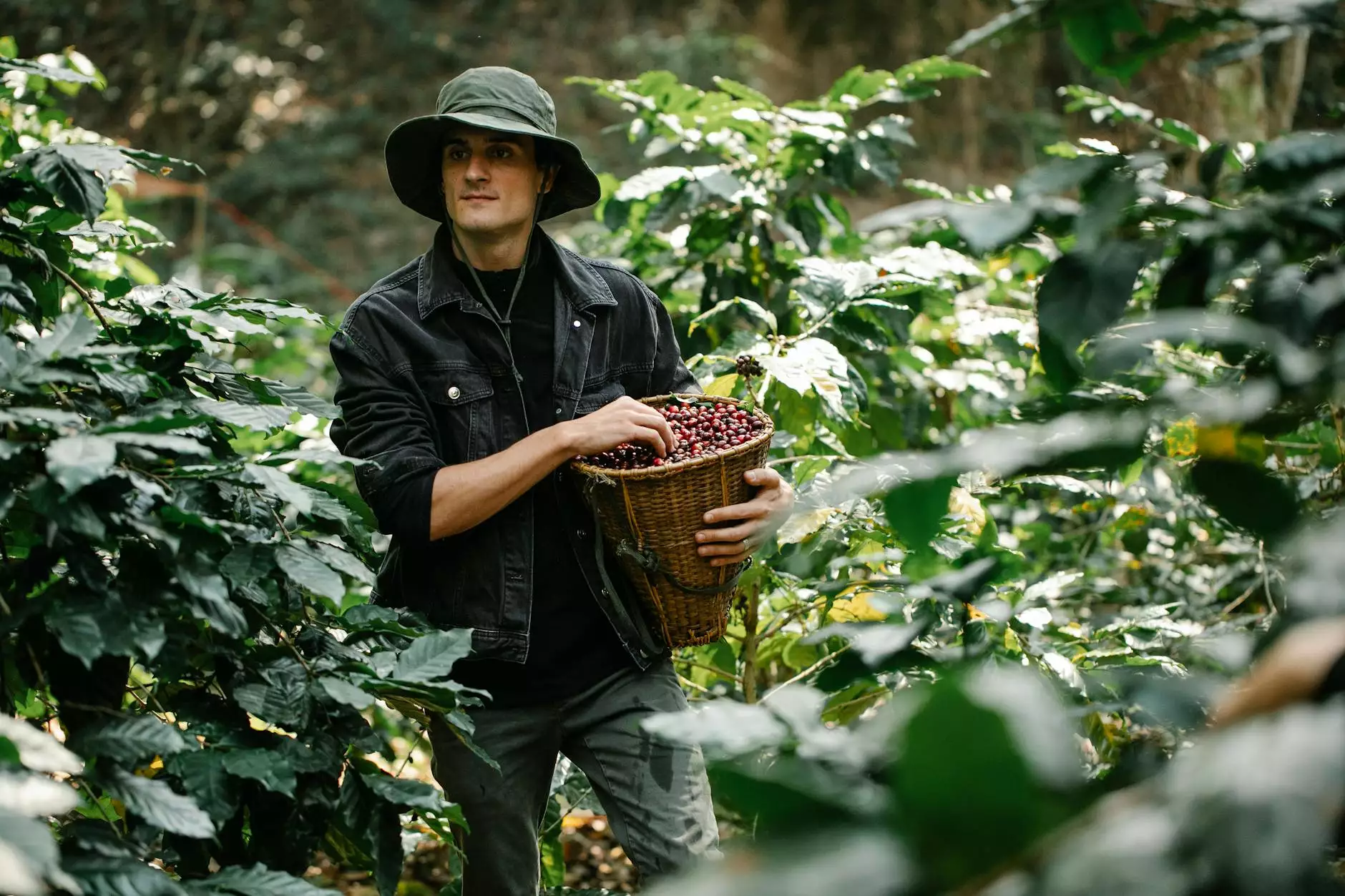 Introduction
Welcome to Queen & Berry, your premier destination for high-quality business cards. In this section, we will showcase our premium business card collection and highlight how our cards can elevate your professional image.
Why Choose Premium Business Cards?
First impressions matter, especially in the business world. A premium business card can help you make a lasting impression and stand out from the competition. At Queen & Berry, we understand the importance of a well-designed business card that reflects your brand identity.
Quality Materials
Our premium business cards are crafted using only the finest materials. We offer a variety of options, including thick cardstock, elegant finishes, and specialty papers. Each card is designed to impress and leave a memorable impact on your potential clients or partners.
Exceptional Design
In collaboration with our team of talented designers, we have curated a collection of visually stunning business card designs. From minimalist and modern to classic and sophisticated, we have a style to suit every business. Our design experts ensure that each card captures the essence of your brand and effectively communicates your message.
Customization Options
We understand that every business is unique, which is why we offer extensive customization options. With Queen & Berry, you have the freedom to choose the layout, color scheme, typography, and even add your company logo. Create a business card that truly reflects your brand identity and sets you apart from the competition.
Why Invest in Premium Business Cards?
You might be wondering, why should I invest in premium business cards when there are cheaper alternatives available? Here are some compelling reasons why you should consider our premium collection:
1. Professional Image
Your business card is a reflection of your professionalism and attention to detail. By handing out a high-quality card, you convey a sense of trustworthiness and establish yourself as a serious player in your industry. It leaves a lasting impression on potential clients or collaborators.
2. Memorable Branding
A premium business card not only showcases your contact information but also serves as a powerful branding tool. Our designers ensure that your card's design aligns with your brand's visual identity, making it instantly recognizable and memorable.
3. Networking Opportunities
Attending conferences, trade shows, or networking events? A premium business card can help you make a lasting impact on the people you meet. When exchanging contact information, a premium card creates an excellent first impression and increases the chances of future collaborations.
4. Competitive Edge
In a competitive business landscape, it's crucial to differentiate yourself from the competition. By investing in premium business cards, you demonstrate your commitment to excellence and attention to detail. These cards can give you a competitive edge and help you stand out in the market.
Explore Our eCommerce Category: Apparel and Shoes
Queen & Berry not only offers premium business cards but also a wide range of products in the eCommerce category of apparel and shoes. Discover our collection of stylish and top-quality clothing for men, women, and children. We pride ourselves on providing fashionable options that cater to different tastes and preferences.
1. Apparel for All
Whether you're looking for casual wear, formal attire, or something in between, our eCommerce store has it all. From trendy dresses and suits to comfortable everyday clothing, we offer a diverse range of apparel for everyone.
2. Shoes for Every Occasion
No outfit is complete without the perfect pair of shoes. At Queen & Berry, we understand the significance of footwear in completing your look. Explore our collection of shoes, including sneakers, heels, boots, and more, to find your ideal match for any occasion.
3. Superior Quality
When it comes to apparel and shoes, quality is paramount. We source our products from reputable brands known for their exceptional craftsmanship and use of high-quality materials. Rest assured that when you shop with Queen & Berry, you're investing in garments and footwear that will stand the test of time.
4. Easy Online Shopping
Effortlessly browse and shop for your favorite apparel and shoes from the comfort of your own home. Our user-friendly website and secure payment options make the online shopping experience seamless and convenient. With just a few clicks, you can have your desired items delivered right to your doorstep.
Conclusion
Elevate your professional image and enhance your networking efforts with our premium business cards. Trust Queen & Berry to deliver exceptional quality, stunning designs, and customization options that showcase your brand's identity. While you're here, don't forget to explore our eCommerce category of apparel and shoes, catering to all your fashion needs. Shop with us today and indulge in a world of style and sophistication!