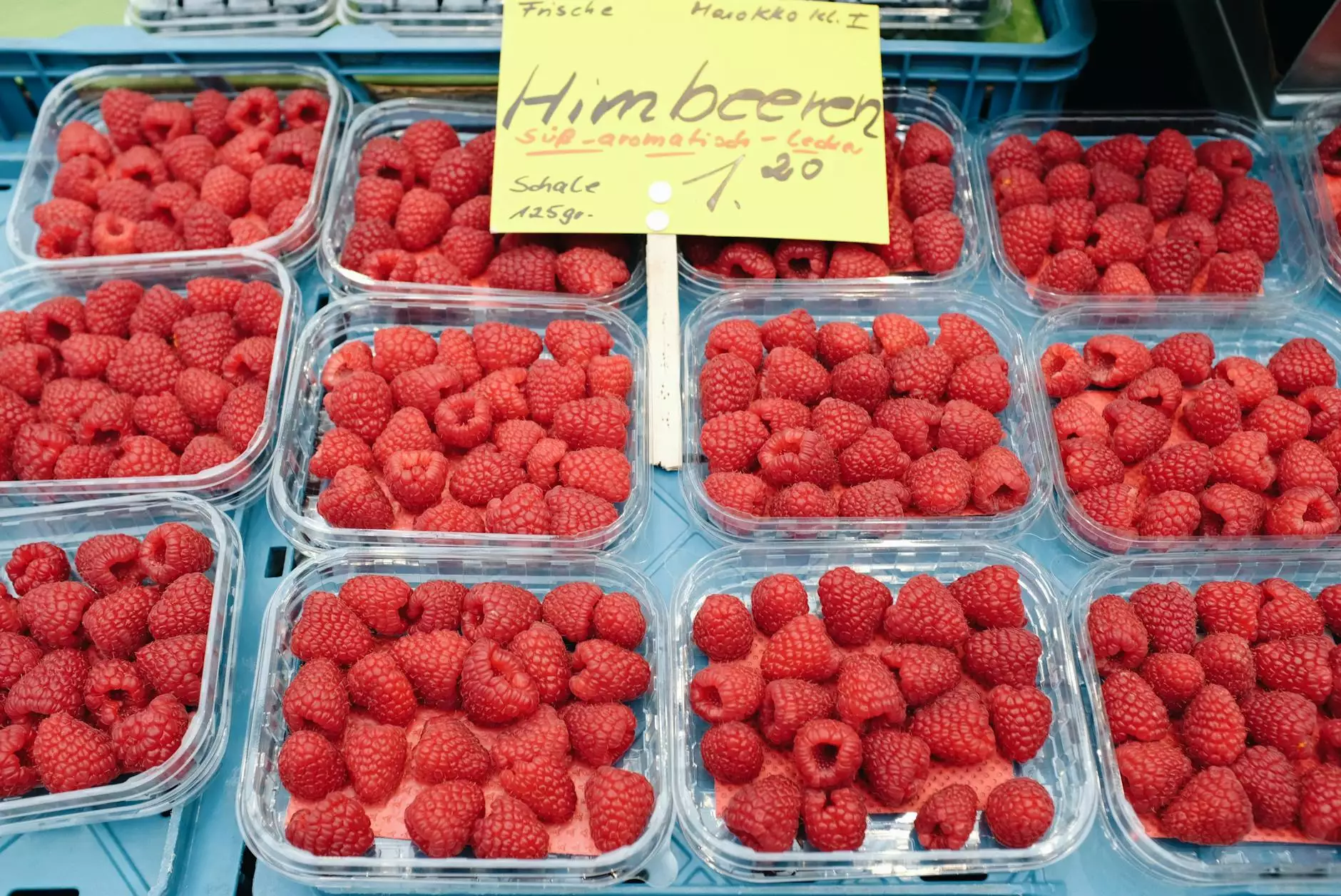 Streamline Your eCommerce Business with Chatbot Integration
In today's competitive eCommerce landscape, it is crucial to stay ahead of the game. Queen & Berry's Wizspeed offers top-notch Chatbot Integration Services to help businesses like yours enhance customer engagement, boost sales, and streamline operations. By harnessing the power of chatbots, you can provide personalized shopping experiences that keep your customers coming back for more.
Unleash the Power of Interactive Chatbots
Queen & Berry understands the importance of interactive chatbots in delivering exceptional customer experiences. Our Chatbot Integration Services leverage the latest technologies to create intelligent and user-friendly chatbots that can handle various tasks, from answering frequently asked questions to guiding customers through the purchase process.
Enhance Customer Engagement
With our Chatbot Integration Services, you can offer real-time assistance to your customers, 24/7. By incorporating chatbots into your website or mobile app, you provide instant support, guiding users and resolving their queries promptly. This level of responsiveness not only enhances customer satisfaction but also builds trust and loyalty.
Drive Sales and Increase Conversion Rates
Our chatbots are designed to assist customers at every stage of their journey. By offering personalized product recommendations, promotional offers, and a seamless checkout experience, you can significantly improve your conversion rates. The chatbot integration enables targeted marketing campaigns, empowering you to reach customers with personalized messages and incentives.
Improve Order Management and Logistics
Efficient order management and logistics play a vital role in the success of any eCommerce business. With our Chatbot Integration Services, you can automate various processes and streamline your operations. Our chatbots can handle order tracking, return requests, and inventory inquiries, saving time and reducing human error. This automation improves order accuracy, minimizes delays, and maximizes customer satisfaction.
Customization Options Tailored to Your Business
At Queen & Berry, we understand that every business is unique. That's why we offer highly customizable chatbot integration solutions that cater to your specific needs. Whether you require multilingual support, integration with third-party platforms, or advanced data analytics, our team of experts will tailor the chatbot to match your exact requirements.
Stay Ahead of the Competition
By choosing Queen & Berry's Wizspeed for your Chatbot Integration Services, you gain a competitive advantage in the fast-paced world of eCommerce. Our innovative solutions empower you to deliver a seamless customer experience, streamline operations, and unlock the full potential of chatbot technology.
Unlock the Potential of Chatbot Integration Today
Don't miss out on the countless benefits that chatbot integration can bring to your eCommerce business. Contact Queen & Berry's Wizspeed now to explore our Chatbot Integration Services and take your customer engagement, conversion rates, and overall business performance to new heights.
Experience the Future of eCommerce with Queen & Berry
As a leading marketplace for eCommerce & Shopping in the Apparel and Shoes category, Queen & Berry continues to pave the way for innovation. Our Chatbot Integration Services represent the future of customer interaction in the digital age. Embrace this technology and revolutionize the way you do business.