True Value Annual Report - 3CD
May 25, 2020
Web Design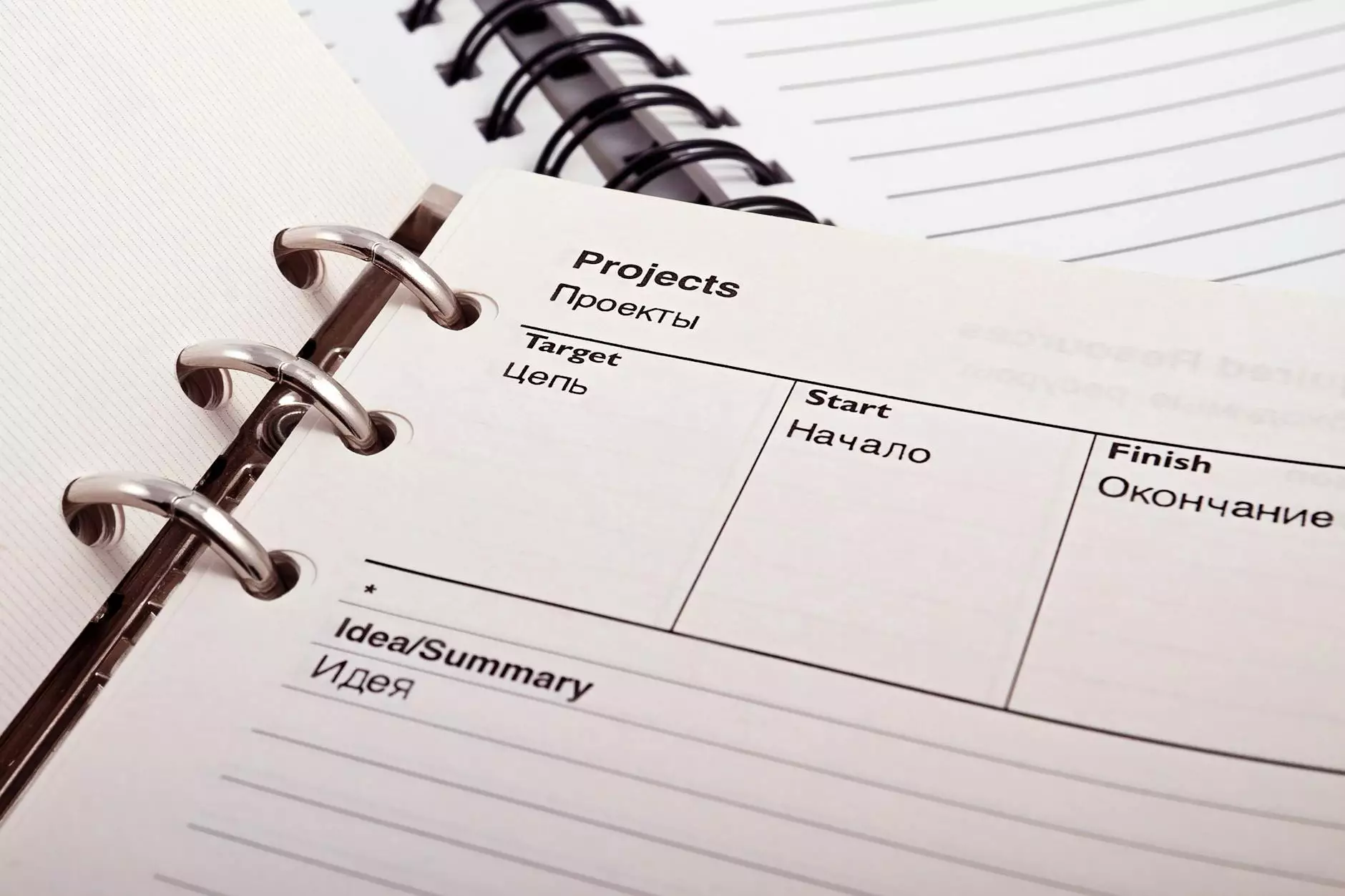 Overview
Welcome to the True Value Annual Report by Queen & Berry, a trusted name in the eCommerce & Shopping - Apparel and shoes industry. In this comprehensive report, we showcase our dedication, achievements, and commitment to providing exceptional value to our customers.
Our Commitment to Excellence
At Queen & Berry, we strive to be the leaders in the eCommerce industry through our unwavering commitment to excellence. We understand the ever-evolving needs and preferences of our customers, and we continuously adapt to meet and exceed their expectations.
Quality Products
Our True Value Annual Report highlights our carefully curated collection of apparel and shoes that meet the highest standards of quality. We collaborate with renowned designers and manufacturers to offer an extensive range of products that combine style, comfort, and durability.
Customer Satisfaction
Our customers' satisfaction is at the core of everything we do. We prioritize their needs and go the extra mile to provide seamless online shopping experiences. Our easy-to-navigate website, secure payment gateways, and prompt customer support ensure a hassle-free shopping journey.
Innovative Technologies
At Queen & Berry, we constantly innovate to enhance our customers' online shopping experience. We leverage cutting-edge technologies to provide advanced features such as personalized recommendations, virtual try-on, and augmented reality, bringing convenience and excitement to their shopping journey.
Our Achievements
Over the years, we have achieved remarkable milestones that have positioned us as an industry leader. Our True Value Annual Report summarizes these achievements, highlighting our growth, market presence, and impact on the eCommerce landscape.
Market Expansion
We have successfully expanded our market reach both domestically and internationally. With a strong online presence and strategic partnerships, we have been able to cater to a diverse customer base and extend our brand footprint.
Partnerships and Collaborations
We believe in the power of collaboration. Our True Value Annual Report showcases our fruitful partnerships with renowned fashion brands, influencers, and industry experts. These collaborations have enabled us to offer exclusive collections and unique experiences to our customers.
Social Responsibility
As a responsible industry player, we are committed to making a positive impact on society and the environment. Through our True Value Annual Report, we highlight our sustainable practices, ethical sourcing initiatives, and contributions towards social causes.
Conclusion
The True Value Annual Report by Queen & Berry is a testament to our continuous efforts in providing exceptional value to our customers. Through our commitment to excellence, focus on customer satisfaction, and passion for innovation, we have established ourselves as a leading player in the eCommerce & Shopping - Apparel and shoes industry.