Stretch Table Covers with Logo | Custom Tablecloths
Aug 7, 2019
Custom Signs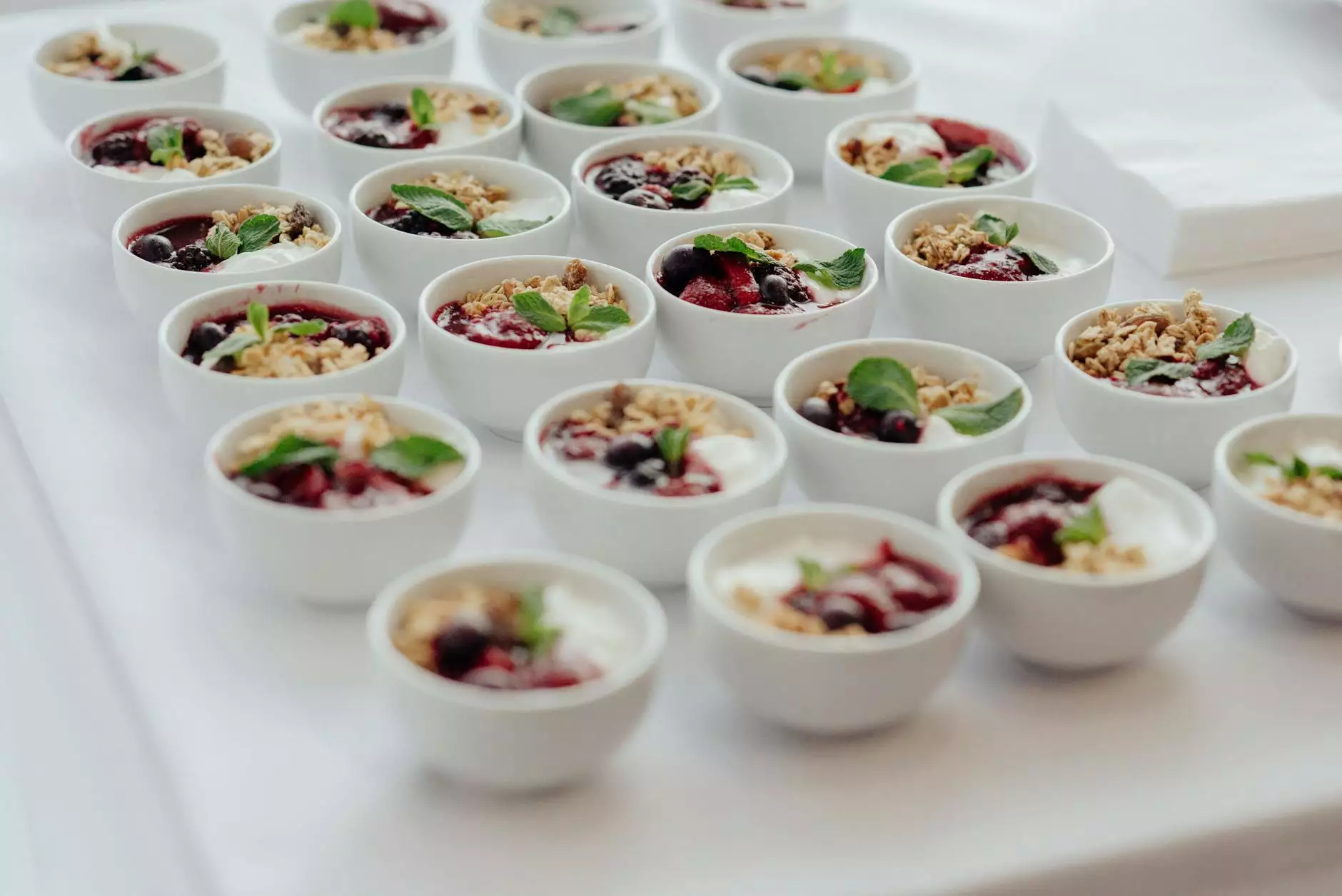 Are you looking for the perfect way to enhance your brand visibility at events and trade shows? Look no further than Queen & Berry! We specialize in providing high-quality stretch table covers with logo, helping you leave a lasting impression on your target audience.
Why Choose Our Custom Tablecloths?
At Queen & Berry, we understand the importance of a strong brand presence. That's why we offer custom tablecloths that are tailored to your unique needs. Whether you're exhibiting at a trade show, hosting a corporate event, or showcasing products at a conference, our stretch table covers with logo are designed to make your brand stand out.
Here are some key features that set our custom tablecloths apart:
Customizable Designs: Our tablecloths can be personalized with your logo, brand colors, and any additional graphics or text you desire.
High-Quality Materials: We use premium stretch fabric that is durable, wrinkle-resistant, and easy to clean.
Perfect Fit: Our table covers are designed to fit standard 6-foot and 8-foot tables, ensuring a sleek and professional appearance.
Excellent Print Quality: The logos and graphics on our tablecloths are printed using state-of-the-art technology, resulting in vibrant and sharp images.
Versatile Usage: Our custom tablecloths are suitable for a wide range of events, including trade shows, conferences, job fairs, expos, and more.
Enhance Your Brand Visibility
Investing in stretch table covers with logo is a smart decision for any business or organization. Not only do these custom tablecloths provide a polished and professional look, but they also serve as powerful marketing tools. Here's how:
Instant Recognition: A well-designed tablecloth with your logo prominently displayed instantly identifies your brand to potential customers and clients.
Memorable Impressions: Custom tablecloths help you create a memorable impression and increase brand recall long after the event ends.
Professional Image: By utilizing branded tablecloths, you showcase your professionalism, attention to detail, and commitment to quality.
Increased Brand Trust: Quality tablecloths with logo demonstrate that you're a serious, trustworthy business—building trust with your target audience.
With Queen & Berry's custom tablecloths, your brand will always be in the spotlight, making a lasting impact on your potential customers.
Shop our Wide Selection of Stretch Table Covers
Ready to elevate your brand's visibility? Browse our online store and discover our extensive range of stretch table covers. We offer a variety of colors, styles, and sizes to suit your specific requirements. Whether you prefer a fitted or draped design, we have the perfect option for you.
In addition to our standard options, we also provide personalized assistance to help you create a truly unique tablecloth. Our design team will work closely with you to ensure that your vision is translated into a stunning finished product.
Enjoy the following benefits when you choose Queen & Berry for your custom tablecloth needs:
Competitive pricing without compromising on quality
Quick turnaround times for both small and large orders
Excellent customer service from ordering to delivery
Secure and convenient online shopping experience
Don't miss out on the opportunity to boost your brand visibility. Invest in high-quality, customized stretch table covers with logo from Queen & Berry today!