Car Flags | Custom Flags | Flag Printing - Queen & Berry
Mar 30, 2022
Flags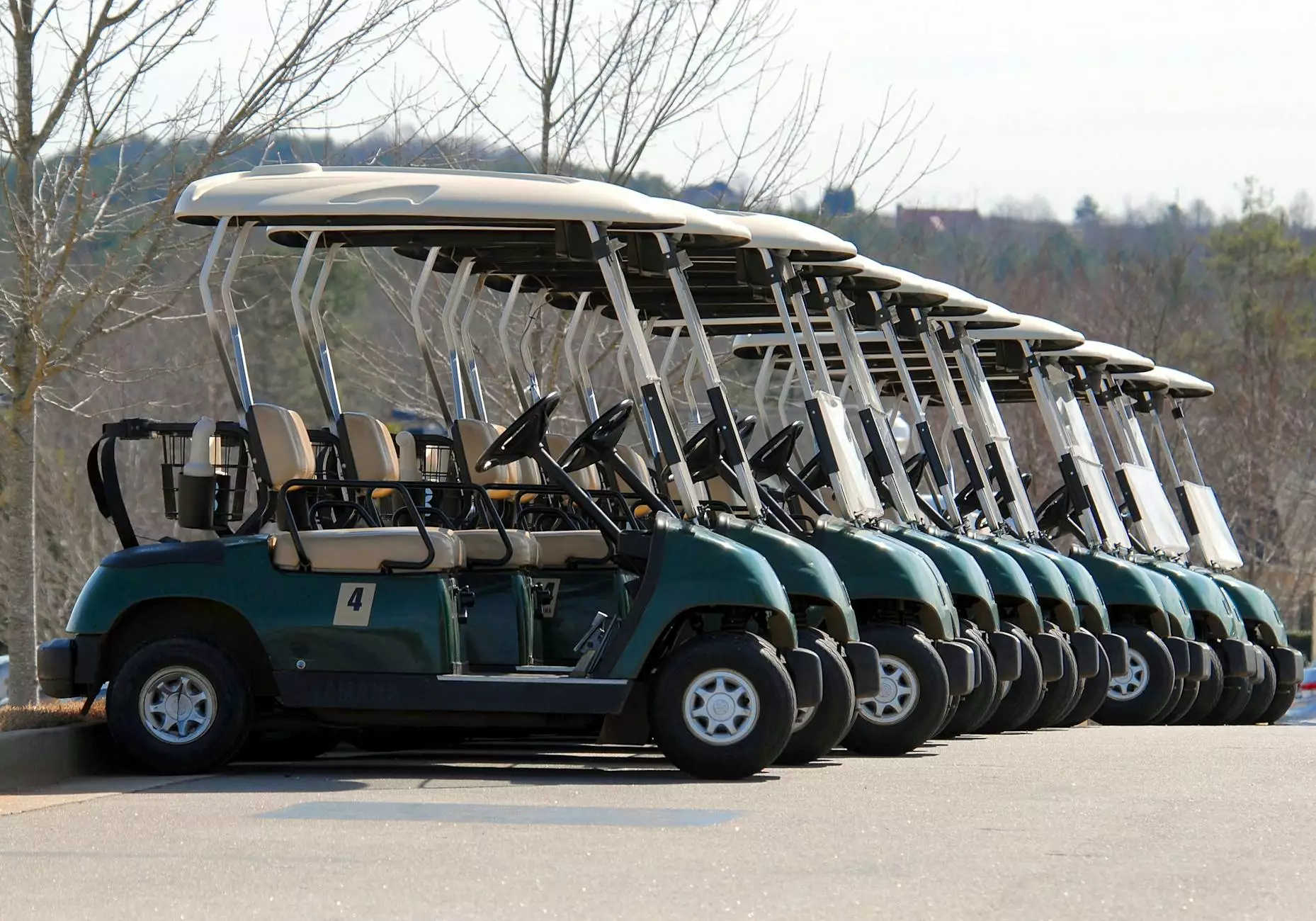 About Queen & Berry
Welcome to Queen & Berry, your one-stop shop for all your car flag needs. We are a leading provider of custom flags and expert flag printing services, catering to customers worldwide. With our vast selection of high-quality products and personalized designs, we are committed to helping you create a lasting impression.
Why Choose Queen & Berry?
Unmatched Quality
At Queen & Berry, we pride ourselves on our unparalleled commitment to quality. Each flag is meticulously designed with precision and manufactured using premium materials, ensuring longevity and vibrant color reproduction. Our attention to detail guarantees that you receive nothing but the finest products that will withstand the test of time and weather.
Extensive Collection
Our extensive collection of car flags and custom flags offers something for everyone. Whether you're a sports enthusiast, a patriot, or a supporter of various causes, we have the perfect flag to match your style and beliefs. Our vast range of designs includes national flags, team logos, inspirational messages, and much more. With such a wide selection, you'll find exactly what you need to express yourself.
Customization Options
At Queen & Berry, we understand the importance of personalization. That's why we offer custom flag printing services that allow you to create a truly unique flag. From adding your logo or artwork to selecting specific colors and sizes, our customization options ensure that your flag represents your brand, team, or individuality perfectly. Let your imagination run wild and let us bring your vision to life.
Superior Customer Service
Your satisfaction is our top priority. Our dedicated customer service team is here to assist you every step of the way, from navigating our website to placing an order or addressing any concerns you may have. We believe in building strong relationships with our customers and strive to provide exceptional service that exceeds your expectations. Count on us for a seamless shopping experience.
Our Flag Printing Process
At Queen & Berry, we employ a meticulous flag printing process to ensure the highest level of detail and color accuracy. Here's an overview of our method:
Design: Our talented graphic designers work closely with you to create a digital mock-up of your flag, incorporating any specific design elements you desire.
Printing: Using state-of-the-art printing technology and premium inks, we transfer your design onto high-quality fabric, ensuring vibrant and long-lasting colors.
Finishing: After printing, our skilled craftsmen carefully hem the edges of the flag, strengthening its durability and providing a polished appearance.
Inspection: Every flag undergoes a thorough inspection to ensure it meets our stringent quality standards. We take pride in delivering flawless flags that exceed your expectations.
Packaging and Shipping: Once your flag passes our rigorous inspection, we carefully package it to protect it during transportation and ship it directly to your doorstep, ensuring a safe and timely delivery.
Browse and Shop with Confidence
With Queen & Berry, shopping for car flags and custom flags is a breeze. Our user-friendly website is designed to provide you with a seamless browsing and purchasing experience. We offer secure payment options and flexible shipping methods to accommodate your preferences. If you have any questions or need assistance, our knowledgeable support team is always here to help.
Contact Us
If you have any inquiries or would like to discuss a custom flag printing project, feel free to reach out to us. We value your feedback and are committed to providing you with the best possible service. Connect with Queen & Berry today and let us help you make a statement with our exceptional car flags and custom flags.