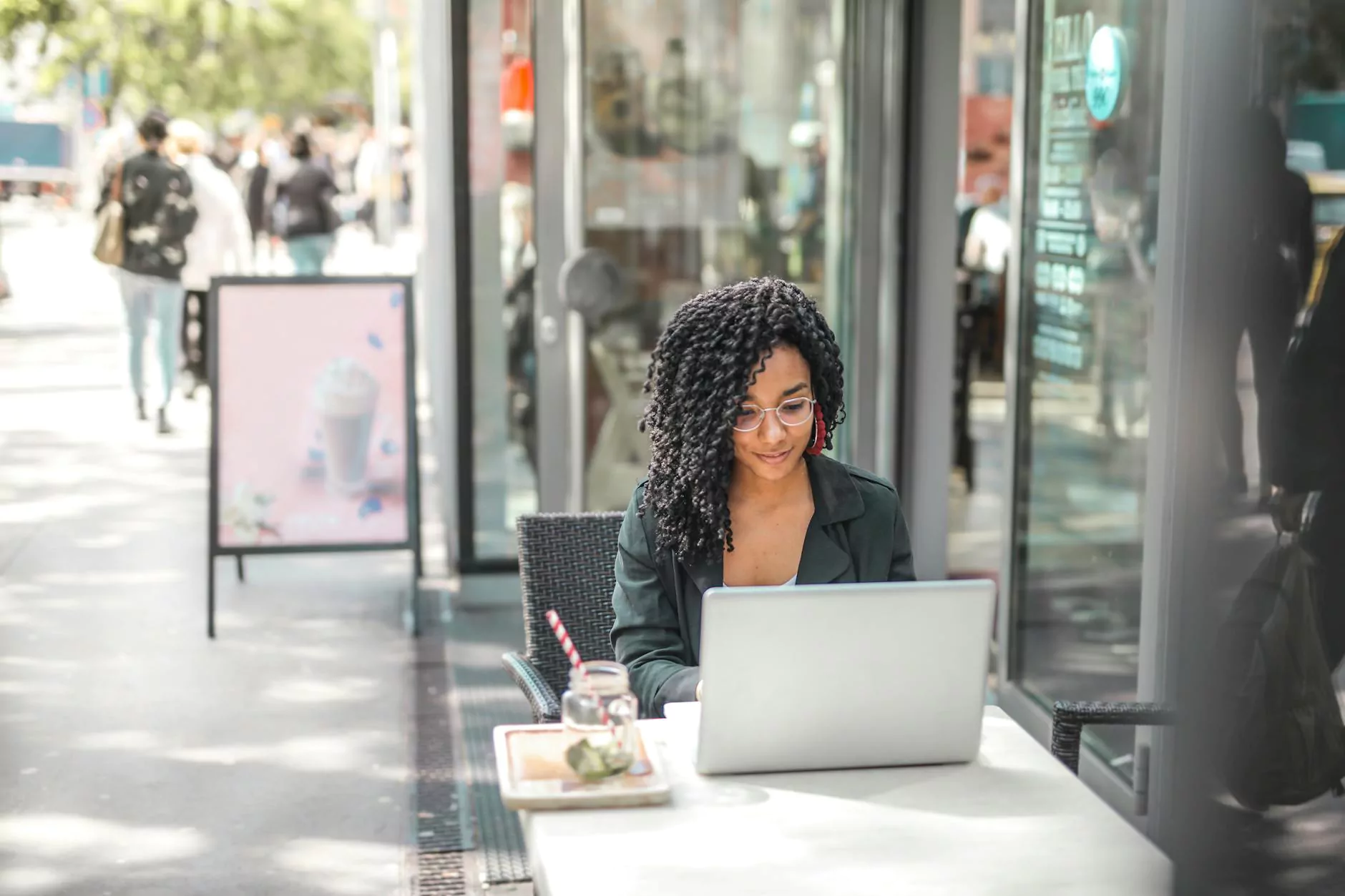 The Perfect Solution for Personalization
At Queen & Berry, we offer a wide selection of high-quality clear window decals that allow you to transform your windows into stunning works of art. Our clear window decals are designed to provide an effective way to add a touch of elegance and personality to any space. Whether you're looking to enhance the decor of your home, office, or retail space, our clear window decals are the perfect solution.
Unleash Your Creativity
With our clear window decals, the possibilities for customization are endless. Whether you want to display your company logo, promote a sale, or showcase an intricate design, our clear window decals can bring your vision to life. Our decals are made from high-quality materials that ensure durability and longevity. You can enjoy the benefits of vibrant colors that won't fade, even when exposed to sunlight.
Easy to Apply and Remove
One of the key advantages of our clear window decals is their ease of application and removal. Our decals are designed to be user-friendly and can be applied to any glass surface with minimal effort. The adhesive layer ensures a secure bond, while still allowing for easy removal without leaving residue or damaging the surface underneath. You can change your decals as frequently as you like, giving you the flexibility to update your space whenever inspiration strikes.
Endless Possibilities for Any Space
Our clear window decals are suitable for a wide range of applications. Whether you're a business owner looking to advertise your products and services, or a homeowner wanting to add a unique touch to your living space, our decals can meet your needs. They are perfect for storefronts, office windows, car windows, glass doors, and even mirrors. The versatility of our clear window decals ensures that you can personalize any space with ease.
Superior Quality and Customer Satisfaction
At Queen & Berry, we are committed to delivering superior quality products and exceptional customer satisfaction. We understand the importance of attention to detail, and our team of experts ensures that each clear window decal meets the highest standards of craftsmanship. With our commitment to quality, you can trust that your clear window decals will look stunning and last for a long time.
Order Your Clear Window Decals Today
Ready to transform your space with our clear window decals? Visit our website today and browse our extensive collection. We offer a variety of designs and customization options to suit your preferences. With our easy ordering process, secure payment options, and fast shipping, you can have your clear window decals delivered right to your doorstep in no time.
Enhance Your Space with Queen & Berry
Queen & Berry is your trusted source for high-quality clear window decals in the eCommerce & Shopping - Apparel and Shoes category. We take pride in providing our customers with top-notch products and exceptional service. Explore our collection today and discover the perfect clear window decals to add that unique touch to your windows.