Custom Feather Flags - Buy at 10% Discounted Prices
Apr 23, 2023
Flags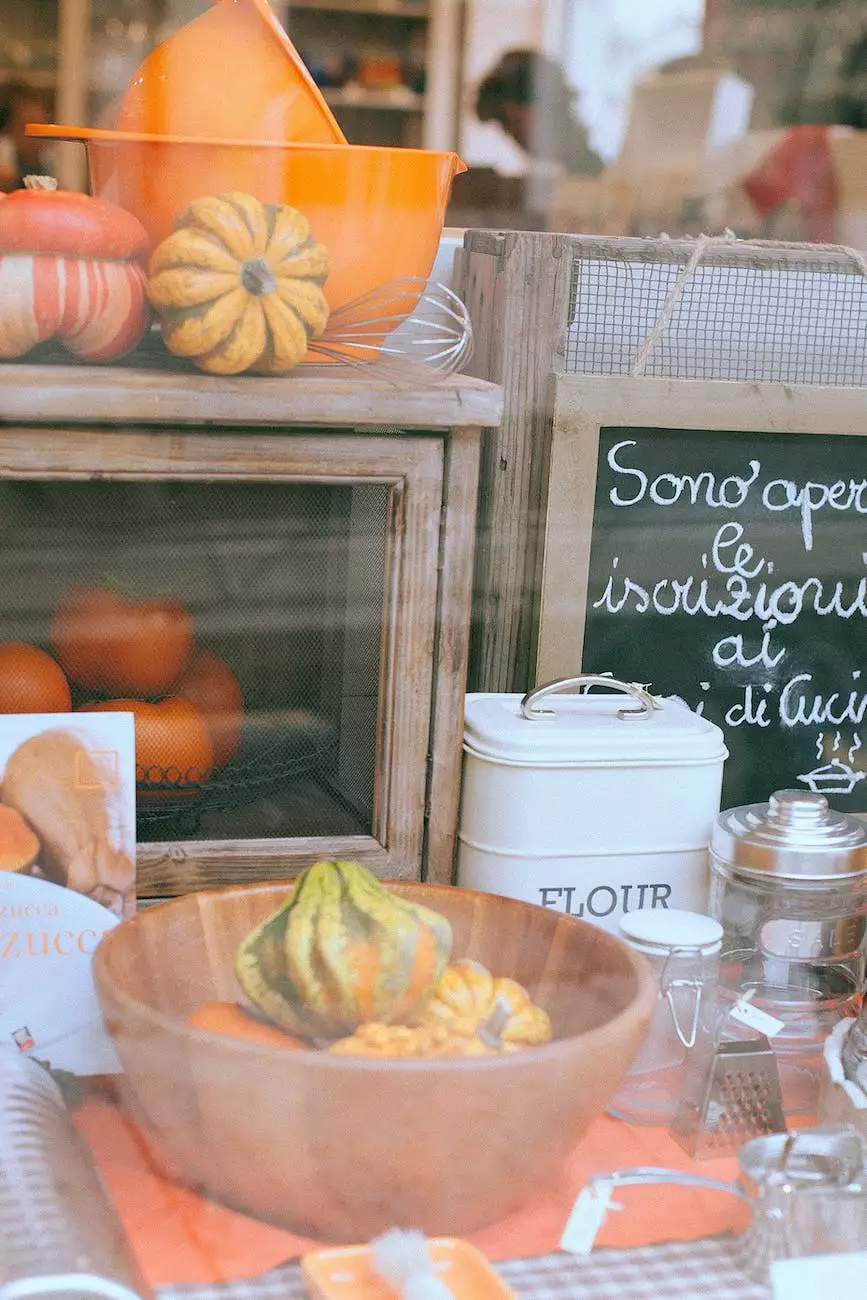 Eye-Catching Feather Flags for Every Occasion
Queen & Berry is your one-stop destination for premium custom feather flags. Whether you're promoting a grand opening, enhancing visibility at an event, or simply looking to attract attention to your storefront, our feather flags are the ideal solution. With our discounted prices and top-notch quality, you can make a lasting impression without breaking the bank.
Unleash Your Creativity and Stand Out
Our custom feather flags offer endless possibilities to express your unique brand identity. With a wide range of customizable options, you can choose from various sizes, colors, graphics, and designs to perfectly align with your brand aesthetic. We understand that every business is different, which is why we provide you with the freedom to create personalized feather flags that truly represent your vision.
High-Quality Materials for Exceptional Durability
At Queen & Berry, we believe in delivering only the highest quality products to our valued customers. Our feather flags are crafted using premium materials that are not only durable but also weather-resistant. No matter the outdoor conditions, our flags will withstand the elements and maintain their vibrant appearance for prolonged periods, ensuring maximum longevity.
Easy Customization Process
We understand that time is precious, which is why we've made our customization process as quick and easy as possible. With our user-friendly online design tool, you can effortlessly create your custom feather flags in just a few simple steps. Choose your size, select your preferred graphics, add your branding elements, and voila! You're ready to make a statement with your eye-catching feather flags.
Unbeatable Prices with Our 10% Discount
At Queen & Berry, we take pride in providing our customers with exceptional value for their money. In addition to our high-quality products, we offer a 10% discount on all custom feather flags. This exclusive discount ensures that you can enhance your brand visibility without breaking your budget. We believe that every business deserves the opportunity to make a powerful impact, no matter their size or industry.
Customer Satisfaction is Our Priority
When you choose Queen & Berry for your custom feather flag needs, you can expect outstanding customer service every step of the way. Our dedicated team is here to guide you through the entire process, from design to delivery. We strive to exceed your expectations and ensure that you are completely satisfied with your purchase. Your success is our success, and we are committed to helping you reach new heights.
No Limits to Your Marketing Potential
Feather flags serve as an excellent marketing tool that can attract attention in various settings. Whether you're using them at trade shows, festivals, sporting events, or even outside your business premises, they'll undoubtedly make a statement. Their tall and distinctive design ensures that your message is visible from a distance, capturing the attention of potential customers and boosting your brand awareness.
Gain an Edge Over the Competition
In today's competitive landscape, it's crucial to stand out from the crowd. With our custom feather flags, you can gain a significant advantage over your competitors. Their vibrant colors and eye-catching graphics will ensure that your brand remains firmly in the minds of your target audience. By investing in high-quality feather flags, you demonstrate professionalism and dedication, establishing your brand as a leader within your industry.
Order Your Custom Feather Flags Today!
Ready to elevate your marketing efforts with custom feather flags? Look no further than Queen & Berry. With our discounted prices, exceptional quality, and easy customization process, you can effortlessly create visually stunning feather flags that drive results. Don't miss out on the opportunity to make a lasting impression. Place your order today and take advantage of our 10% discount!