Hanging Sneeze Guard - Clear Acrylic
Mar 30, 2019
Custom Signs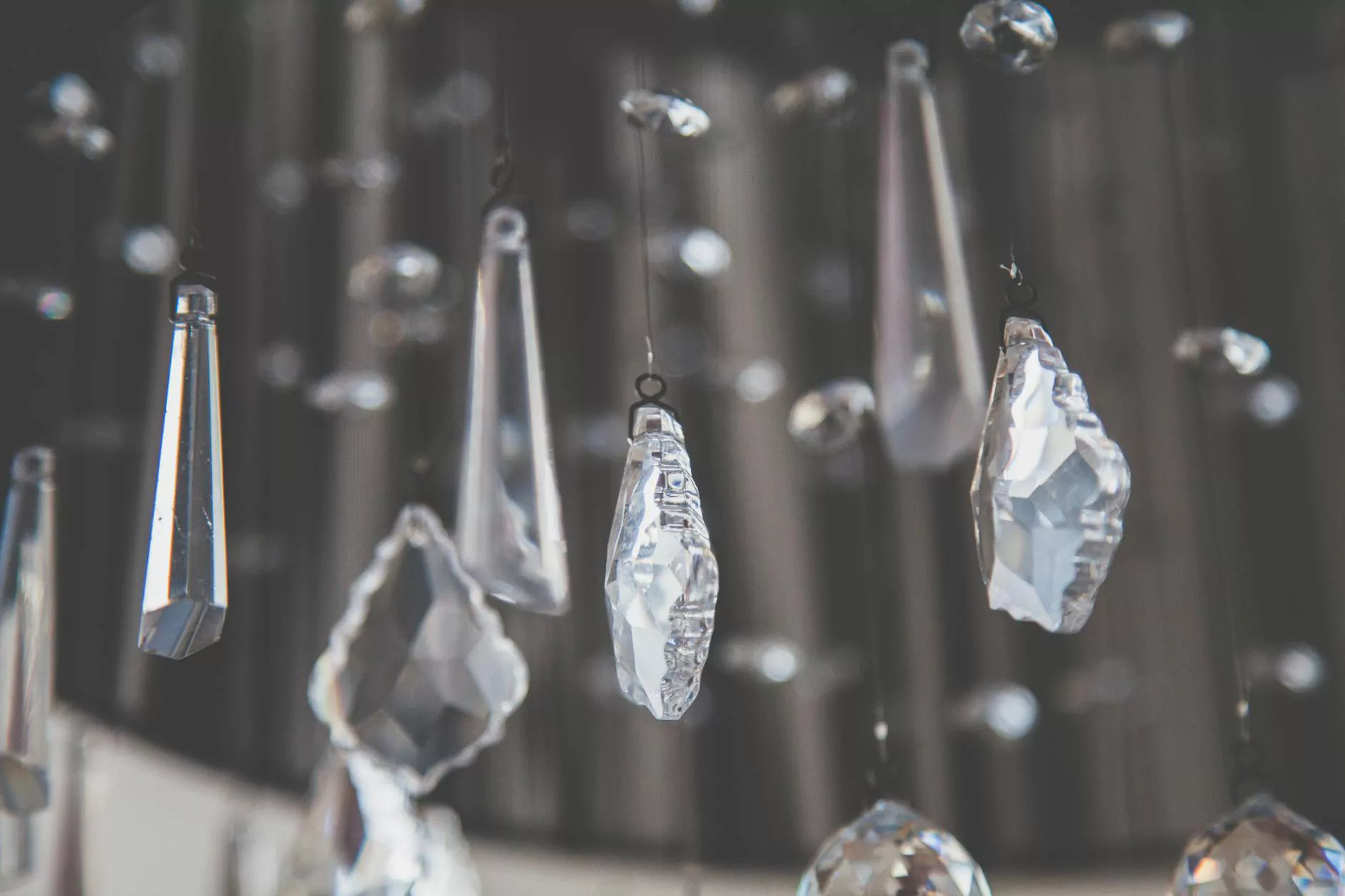 Overview
Looking for a reliable, durable, and high-quality hanging sneeze guard? Look no further! Queen & Berry presents our exclusive Hanging Sneeze Guard made from clear acrylic. Designed to safeguard your health and the health of others, our sneeze guard is a must-have solution for various environments, including retail stores, restaurants, and offices.
Key Features
Durable and transparent clear acrylic material for maximum visibility
Easy to install and maintain
Offers protection against respiratory droplets and airborne contaminants
Designed with a sleek and modern aesthetic
Comes in different sizes for customized fit
Allows for easy communication and interaction while maintaining a physical barrier
Lightweight and portable
Provides peace of mind to customers, employees, and visitors
Benefits of a Hanging Sneeze Guard
A Hanging Sneeze Guard is an essential accessory in today's world, where health and safety are top priorities. By incorporating our clear acrylic sneeze guard, you can enjoy numerous benefits:
1. Protection
Our Hanging Sneeze Guard acts as a protective shield, minimizing the risk of respiratory droplets transmission. It provides an effective physical barrier without compromising visibility, allowing for safe and comfortable interactions.
2. Versatility
With its versatile design, our Hanging Sneeze Guard can be easily installed in a variety of settings such as checkout counters, reception desks, cash registers, and more. It helps reinforce hygiene protocols and creates a safer environment for both customers and employees.
3. Compliance
Many health authorities and organizations recommend the use of sneeze guards as part of preventive measures. By incorporating our Hanging Sneeze Guard, you can demonstrate your commitment to maintaining a safe and healthy space for everyone.
4. Easy Maintenance
Cleaning and maintaining our Hanging Sneeze Guard is a breeze. Simply use mild soap and water or a recommended sanitizing solution to wipe off any dust, fingerprints, or other residues. This ensures a clear and hygienic barrier at all times.
Why Choose Queen & Berry?
At Queen & Berry, we pride ourselves on delivering exceptional products that meet our customers' needs. When it comes to our Hanging Sneeze Guard - Clear Acrylic, we go the extra mile to provide:
1. Superior Quality
Our Hanging Sneeze Guard is crafted from top-grade clear acrylic material that guarantees durability, sturdiness, and optimum clarity. We never compromise on the quality of our products, ensuring your peace of mind.
2. Customizability
We understand that different spaces have different requirements. That's why our Hanging Sneeze Guards come in various sizes, allowing you to choose the perfect fit for your specific needs. We are committed to providing you with a customized solution.
3. Expertise
With years of experience in the industry, Queen & Berry has established itself as a trusted name. Our team of experts ensures that each product meets stringent quality standards and adheres to the latest safety guidelines.
4. Customer Satisfaction
Our customers' satisfaction is our top priority. We strive to exceed expectations by offering exceptional customer service, prompt order processing, and efficient delivery. Trust Queen & Berry to deliver a seamless shopping experience.
Order Your Hanging Sneeze Guard Today
Don't compromise on safety. Invest in our Hanging Sneeze Guard - Clear Acrylic and protect yourself, your employees, and your customers. Shop at Queen & Berry today and experience the ultimate in quality, durability, and peace of mind.