Industry Solutions
Mar 6, 2018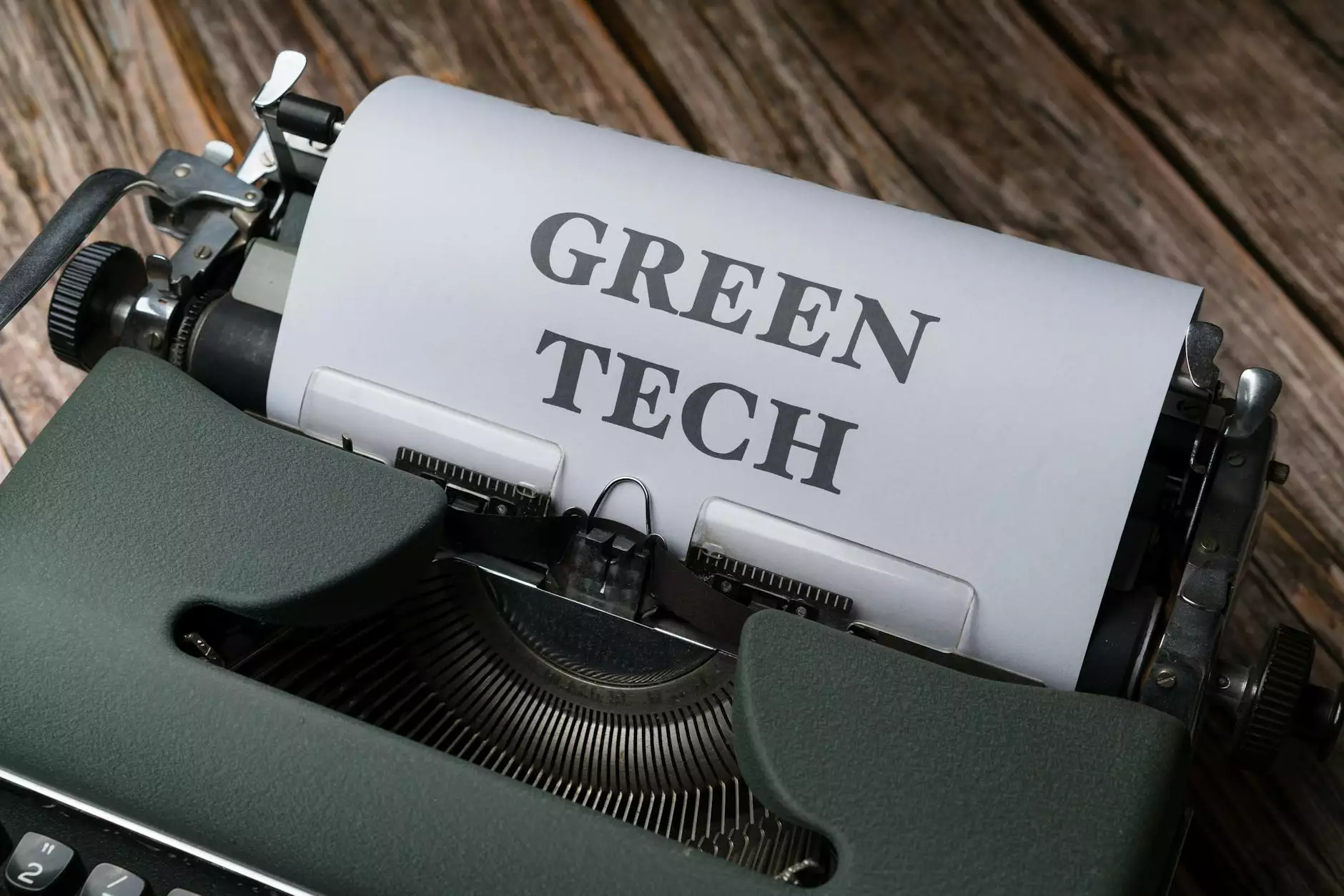 Discover the Best eCommerce Solutions for Apparel and Shoes
Welcome to Queen & Berry, your one-stop destination for all your eCommerce and shopping needs in the apparel and shoes industry. With our expertise and dedication, we provide comprehensive industry solutions that can meet and exceed your expectations. Whether you are a fashion retailer, a shoe brand, or a business looking to venture into the apparel industry, our carefully tailored solutions will help you succeed in the competitive online market.
Unleashing Your Online Potential
In today's digital age, having a strong online presence is crucial for any business. At Queen & Berry, we understand the unique challenges that the apparel and shoes industry poses. That's why we offer a range of specialized eCommerce solutions designed to help you maximize your online potential and drive sales like never before.
eCommerce Website Development
Our team of expert web developers has extensive experience in creating stunning eCommerce websites that are not only visually appealing but also highly functional and user-friendly. We ensure that your website reflects your brand identity and offers a seamless browsing experience for your customers. From intuitive navigation to secure payment gateways, we've got you covered.
Product Catalog Management
Managing a large product catalog can be overwhelming, but with our efficient catalog management solutions, you can easily organize and showcase your apparel and shoe collections. Our system allows you to add, update, and delete products effortlessly, ensuring that your customers always have access to the latest offerings.
Search Engine Optimization (SEO)
When it comes to online visibility, ranking high on search engine results is essential. Our team of seasoned SEO experts will employ the latest strategies and techniques to enhance your website's organic search performance and drive targeted traffic to your online store. We conduct thorough keyword research, optimize product descriptions, and fine-tune metadata to ensure your website outranks your competitors and dominates the search results.
The Power of Engaging Content
Content is king in the eCommerce landscape. To captivate your audience and establish trust, you need compelling and informative content that resonates with your target market. Our professional copywriters specialize in crafting high-end copy that showcases your products' unique features, benefits, and craftsmanship. From engaging product descriptions to persuasive landing pages, we'll help you make a lasting impression on your customers.
Seamless Shopping Experience
At Queen & Berry, we understand the importance of providing an exceptional shopping experience for your customers. We ensure that your eCommerce website is optimized for mobile devices, offering a seamless and intuitive interface for customers browsing your products on smartphones and tablets. With our responsive design, your online store will adapt seamlessly to different screen sizes, enhancing user experience and increasing conversions.
Exceptional Customer Support
Our dedication to customer satisfaction sets us apart. Queen & Berry takes pride in offering exceptional customer support to ensure that your eCommerce journey is smooth and hassle-free. Our team is readily available to assist you with any technical issues, answer your queries, and provide guidance during the implementation process. We believe in building lasting relationships with our clients and are committed to your success.
Partner with Queen & Berry Today
As a leading provider of industry solutions in eCommerce and shopping - apparel and shoes, Queen & Berry is here to support your growth and success. Our tailored solutions, advanced technologies, and unwavering commitment to excellence make us the perfect partner for your online business. Don't miss out on the endless possibilities that the digital world offers. Contact us today to discuss your specific requirements and take the first step towards transforming your eCommerce venture into a powerhouse.