Magnetic Signs | Custom Magnetic Car Signs at Best Price
Sep 6, 2019
Custom Signs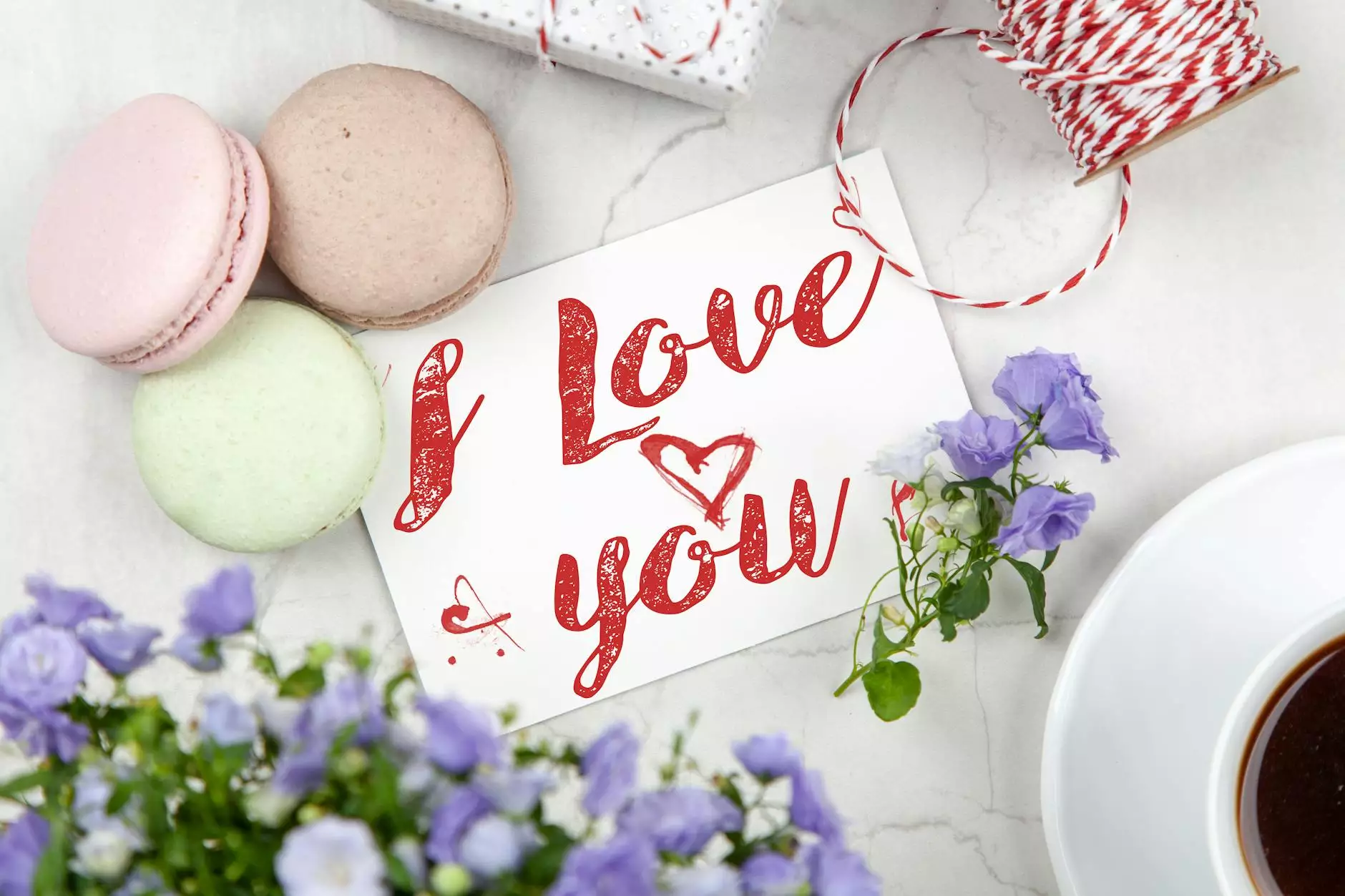 Looking for custom magnetic car signs to promote your business? Look no further than Queen & Berry! We offer a wide selection of high-quality magnetic signs that are perfect for advertising your brand on the go. With our custom magnetic car signs, you can easily display your company logo, contact information, and any other important details on your vehicle, turning it into a moving billboard.
The Benefits of Magnetic Signs
Why choose magnetic signs over other types of vehicle advertising options? Here are some key benefits:
Cost-Effective: Magnetic signs are a cost-effective way to advertise your business. They are much more affordable than other permanent vehicle branding options like wrapping or painting.
Easy to Install and Remove: Our custom magnetic signs are designed for easy installation and removal. Simply place the magnetic sign on a flat metal surface, and it will securely attach without causing any damage to your vehicle's paintwork. When you no longer need the sign, simply remove it without leaving any residue.
Versatile: Magnetic signs can be easily transferred between vehicles, making them a versatile solution for businesses with multiple vehicles or those who frequently change their branding.
High-Quality and Durable: At Queen & Berry, we pride ourselves on providing the highest quality magnetic signs. Our signs are made from durable materials that can withstand various weather conditions, ensuring long-lasting visibility and brand exposure.
Customize Your Magnetic Car Sign
When it comes to customizing your magnetic car sign, we offer a range of options to suit your specific needs:
Size: Choose from various sizes to fit your vehicle perfectly.
Color: Our magnetic signs are available in a wide range of colors to match your brand's identity.
Design: Upload your own artwork or work collaboratively with our design team to create a unique and eye-catching design.
Text: Add your business name, contact information, tagline, and any other important details to effectively communicate your message to potential customers.
Why Choose Queen & Berry?
Queen & Berry is a leading provider of custom magnetic car signs in the eCommerce & Shopping - Apparel and shoes category. Here's why you should choose us:
High-Quality Materials: We use only the best materials to ensure the durability and longevity of our magnetic signs.
Experienced Team: Our team of experts has extensive experience in creating custom magnetic car signs that effectively promote businesses.
Affordable Pricing: We offer competitive pricing without compromising on quality.
Quick Turnaround: We understand the importance of timely delivery, and we strive to provide quick turnaround times, ensuring you receive your custom magnetic car signs promptly.
Exceptional Customer Service: Our dedicated customer service team is always ready to assist you with any queries or concerns you may have.
Contact Us Today!
Ready to take your business to the next level with custom magnetic car signs? Contact Queen & Berry today and let our team of professionals help you create the perfect magnetic sign for your brand.
Remember, your vehicle can become a powerful advertising tool with the right magnetic sign. Don't miss out on the opportunity to increase brand visibility and attract potential customers as you drive around town. Place your order with Queen & Berry now!