Malaysia Flag
Oct 25, 2020
Flags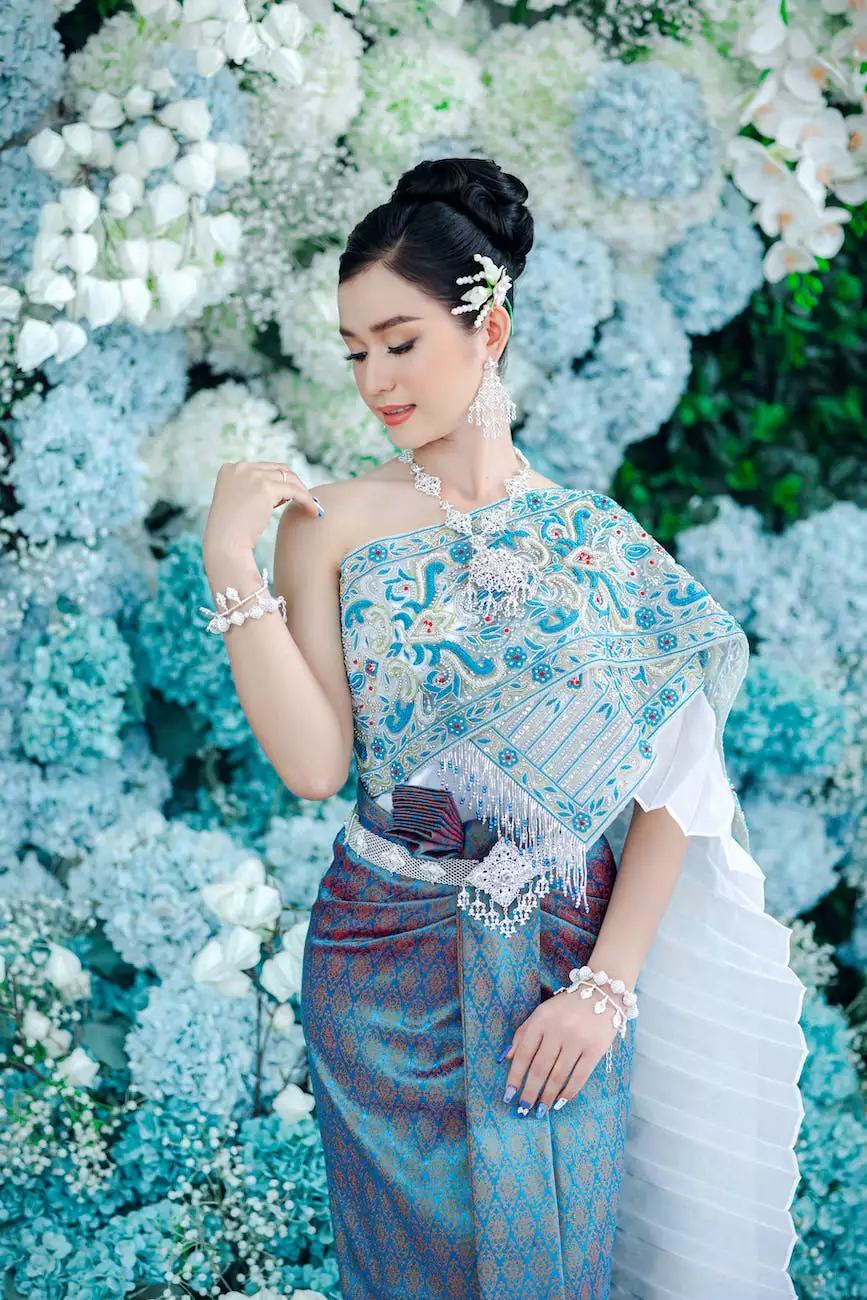 The Symbolism and Meaning behind the Malaysia Flag
The Malaysia flag holds deep cultural and historical significance, representing the diverse nature of the country's people and their rich heritage. At Queen & Berry, we believe in celebrating this symbolism through our collection of apparel and shoes inspired by the Malaysia flag.
The Design
The flag consists of 14 alternating red and white stripes, representing the 13 states of Malaysia and the Federal Territories. These stripes symbolize unity, with each state contributing to the nation's strength and diversity. The flag also features a canton, a rectangle in the upper hoist side, which contains a blue background with a yellow crescent and a 14-pointed star.
The Crescent and Star
The yellow crescent and star are a prominent feature in the Malaysia flag. The crescent represents Islam, the country's official religion, while the star symbolizes the unity of the states. Together, they reflect the strong Islamic heritage and the harmony between different ethnicities in Malaysia.
The Colors
The colors used in the flag are significant as well. Red represents bravery and strength, symbolizing the sacrifices made by the people of Malaysia throughout their history. White represents purity and integrity, embodying the values that the nation strives to uphold.
The Historical Significance
The Malaysia flag was first raised on September 16, 1963, when the Federation of Malaya united with Singapore, Sarawak, and North Borneo (now known as Sabah) to form Malaysia. The flag's design was created to symbolize this harmony and the hope for a prosperous future for all Malaysians.
Discover Our Malaysia Flag Collection
At Queen & Berry, we bring the essence of the Malaysia flag to life through our exclusive collection of patriotic apparel and shoes. Our designers have carefully crafted each piece, incorporating elements of the flag's design into fashionable and stylish clothing options.
Patriotic Clothing
Whether you are attending a national event, showing your pride during Independence Day celebrations, or simply want to flaunt your Malaysian identity, our range of patriotic clothing has you covered. From t-shirts and dresses to accessories and footwear, we offer something for everyone.
Quality and Comfort
At Queen & Berry, we believe in delivering not just an aesthetically pleasing product but also one that offers superior quality and comfort. Our apparel is made from premium materials, ensuring durability and a perfect fit for all sizes. You deserve to feel both confident and comfortable in your patriotic attire.
Accessorize with Pride
Complete your Malaysian flag-inspired look with our range of accessories. From scarves and hats to bags and jewelry, we have the perfect pieces to add an extra touch of pride to your outfit. Show your love for Malaysia in every detail.
Shop at Queen & Berry Today
Queen & Berry is your ultimate destination for all your apparel and shoe needs, especially if you are looking to showcase your love for Malaysia. Our wide selection, superior quality, and attention to detail make us the go-to source for patriotic fashion. Join us in celebrating the beauty of the Malaysia flag and the spirit of unity it represents.
Customer Satisfaction Guaranteed
We take pride in providing exceptional customer service. Your satisfaction is our top priority. If you have any questions or require assistance, our friendly and knowledgeable team is here to help you every step of the way. Shop with confidence at Queen & Berry.
Explore More at Queen & Berry
In addition to our Malaysia flag collection, Queen & Berry offers a wide range of other apparel and shoe options to suit every style and occasion. Browse through our website to discover the latest trends and fashionable pieces that will make you stand out from the crowd.
Secure and Convenient Online Shopping
Shopping at Queen & Berry is safe and convenient. Our secure online platform ensures that your personal information is protected at all times. With just a few clicks, you can have your Malaysian flag-inspired items delivered right to your doorstep, saving you time and effort.
Experience the Pride of Malaysia with Queen & Berry
Queen & Berry is your premier destination for all your apparel and shoe needs, specializing in patriotic designs inspired by the Malaysia flag. Explore our collection, learn about the symbolism and history of the flag, and embrace the unity and diversity that makes Malaysia truly unique.