Custom Medical Tent For Covid-19 at Best Price In USA
Jan 14, 2019
Custom Signs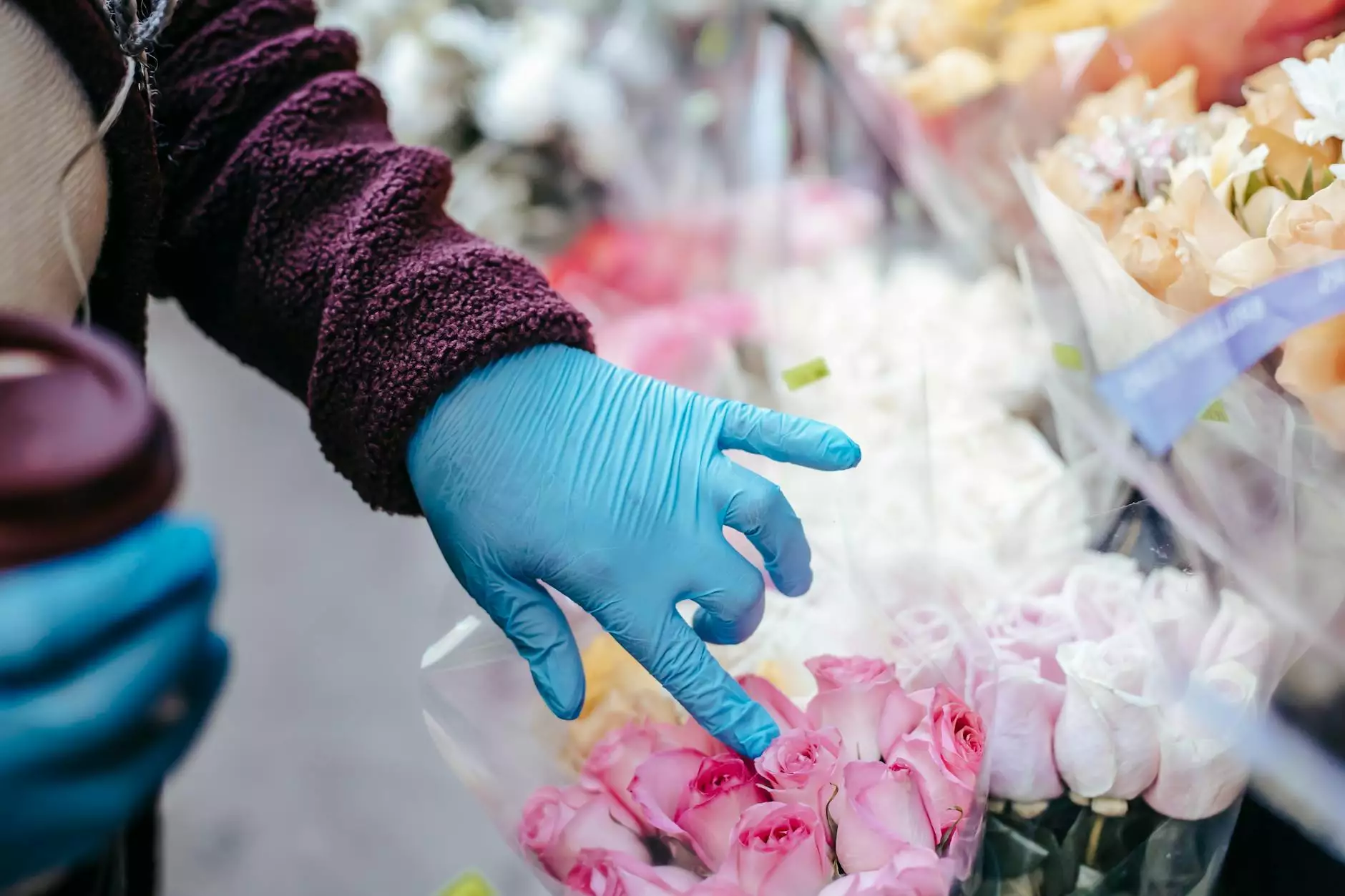 Introduction: High-Quality Custom Medical Tents by Queen & Berry
Welcome to Queen & Berry, your premier destination for high-quality custom medical tents in the USA. With the rise of the Covid-19 pandemic, the need for reliable healthcare facilities has become more critical than ever. Our company is proud to provide healthcare professionals, emergency services, testing centers, and other organizations with top-grade medical tents that ensure the safety and well-being of patients and staff alike.
Ensuring Safety and Efficiency for Healthcare Settings
At Queen & Berry, we understand the importance of having a well-equipped and durable medical tent to handle the demands of a healthcare setting. Our custom medical tents are designed with utmost care and precision to meet the specific requirements of Covid-19 testing, treatment, and vaccination centers.
Superior Quality Materials
We only use the finest materials to ensure the longevity and performance of our medical tents. Our tents are made from durable, weather-resistant fabrics that can withstand harsh environmental conditions. The quality of our materials ensures that our tents can be used for extended periods without compromising the safety and comfort of patients and healthcare professionals.
Customization Options
Every healthcare facility has unique needs and space constraints. That's why our medical tents can be fully customized to meet your specific requirements. Whether you need additional entrances, windows, partitions, or specific dimensions, we can tailor our tents to fit your exact specifications. Our team of experts will work closely with you to create a medical tent that maximizes the available space while providing optimal functionality.
Easy Setup and Portability
Our medical tents are designed for quick and easy setup, allowing healthcare professionals to focus on their essential work instead of wasting time on cumbersome installations. The lightweight construction and portable design of our tents ensure hassle-free transportation and setup, making them ideal for temporary medical facilities and emergency response situations.
Wide Range of Medical Tent Options
Queen & Berry offers a comprehensive range of medical tents to cater to various healthcare needs. Whether you require a small testing booth or a large treatment area, we have the perfect solution for you. Our product lineup includes:
Drive-through Testing Tents: These tents are specifically designed for efficient and safe drive-through testing operations. They provide a dedicated space for healthcare professionals to conduct tests while minimizing contact and exposure.
Emergency Triage Tents: In emergency situations, triage tents are essential for quickly assessing and categorizing patients based on the severity of their condition. Our triage tents are spacious, well-ventilated, and easily identifiable.
Vaccination Booths: As vaccination programs become increasingly important, our vaccination booths offer a secure and organized environment for administering vaccines. They can be equipped with additional features such as privacy curtains and storage compartments.
Isolation Tents: Isolation tents are crucial for isolating patients with infectious diseases and preventing the spread of pathogens. Our isolation tents feature anti-bacterial properties and specialized ventilation systems.
Why Choose Queen & Berry for your Custom Medical Tent Needs?
When it comes to custom medical tents, Queen & Berry stands out in terms of quality, reliability, and customer satisfaction. Here's why you should choose us for all your healthcare facility needs:
Expertise: With years of experience in the industry, we understand the unique challenges faced by healthcare professionals. Our team consists of experts who have extensive knowledge of medical tent requirements.
Quality Assurance: We are committed to delivering the highest quality products to our customers. All our medical tents undergo rigorous testing and quality checks to ensure they meet the industry standards.
Competitive Pricing: We offer our custom medical tents at the best prices in the USA without compromising on quality. Our goal is to provide affordable solutions that align with your budget.
Exceptional Customer Service: We pride ourselves on delivering exceptional customer service and support. Our dedicated team is always available to assist you with any questions or concerns you may have.
Contact Us for Your Custom Medical Tent Needs Today
Don't settle for subpar medical tents when Queen & Berry offers top-quality custom solutions at competitive prices. Take the first step towards a safer and more efficient healthcare facility by contacting us today. Our team is ready to discuss your requirements and provide you with a tailored solution that meets your needs perfectly. Trust Queen & Berry for all your custom medical tent needs!