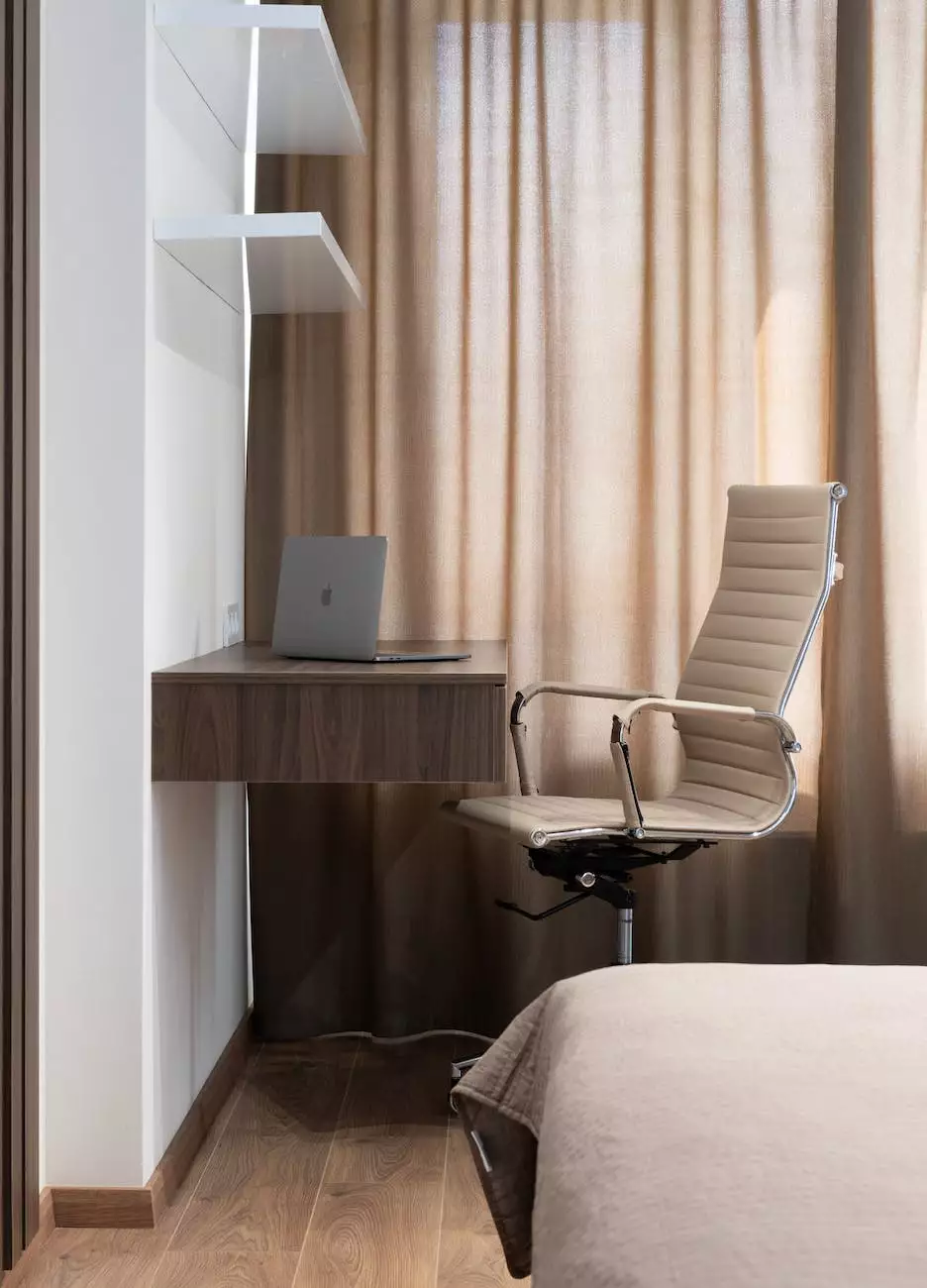 Discover Premium Open Corner Table Covers at Queen & Berry
Welcome to Queen & Berry, the ultimate destination for exquisite table covers designed to add elegance and functionality to your living spaces. At Queen & Berry, we take pride in offering a diverse and captivating collection of Open Corner Table Covers, crafted to fit and enhance the aesthetics of any table. Whether you are looking to elevate the style of your home or searching for high-quality table covers for your office, our selection has something for everyone.
The Perfect Fit for Your Tables
Our Open Corner Table Covers are meticulously designed to provide a seamless fit on any table. With their open corner design, they easily wrap around the edges, creating a sleek and tailored appearance. Our covers come in various sizes to ensure a perfect fit for your specific table dimensions.
Elevate the Aesthetics of Your Space
At Queen & Berry, we understand the importance of transforming your space into a reflection of your personal style. Our Open Corner Table Covers offer a wide range of designs, patterns, and colors to suit diverse tastes. Whether you prefer classic, modern, or eclectic styles, our collection has options that will effortlessly blend with your existing decor.
Uncompromised Quality and Durability
When it comes to table covers, durability is key. Our Open Corner Table Covers are crafted from premium materials that are designed to withstand regular use and maintain their beauty over time. Each cover is meticulously constructed to ensure lasting quality, so you can enjoy both style and functionality for years to come.
Seamless Shopping Experience
At Queen & Berry, we strive to provide an unparalleled shopping experience for our customers. Our user-friendly online platform makes it easy to browse through our extensive collection of Open Corner Table Covers and explore the detailed product descriptions and images. With just a few clicks, you can find the perfect table cover to complement your space.
Customer Satisfaction is Our Priority
As a customer-focused brand, we prioritize your satisfaction above all else. We aim to deliver not only exceptional table covers but also outstanding customer service. Our dedicated support team is always ready to assist you throughout your shopping journey, ensuring a smooth and enjoyable experience from start to finish.
Shop Open Corner Table Covers Now
Enhance the beauty and functionality of your tables with our exquisite collection of Open Corner Table Covers. Explore our range of designs, sizes, and materials to find the perfect fit for your space. Trust Queen & Berry for unmatched quality and style. Shop now and transform your tables into stunning focal points!