Custom Table Runners - Elevate Your Dining Experience
Jan 16, 2020
Custom Signs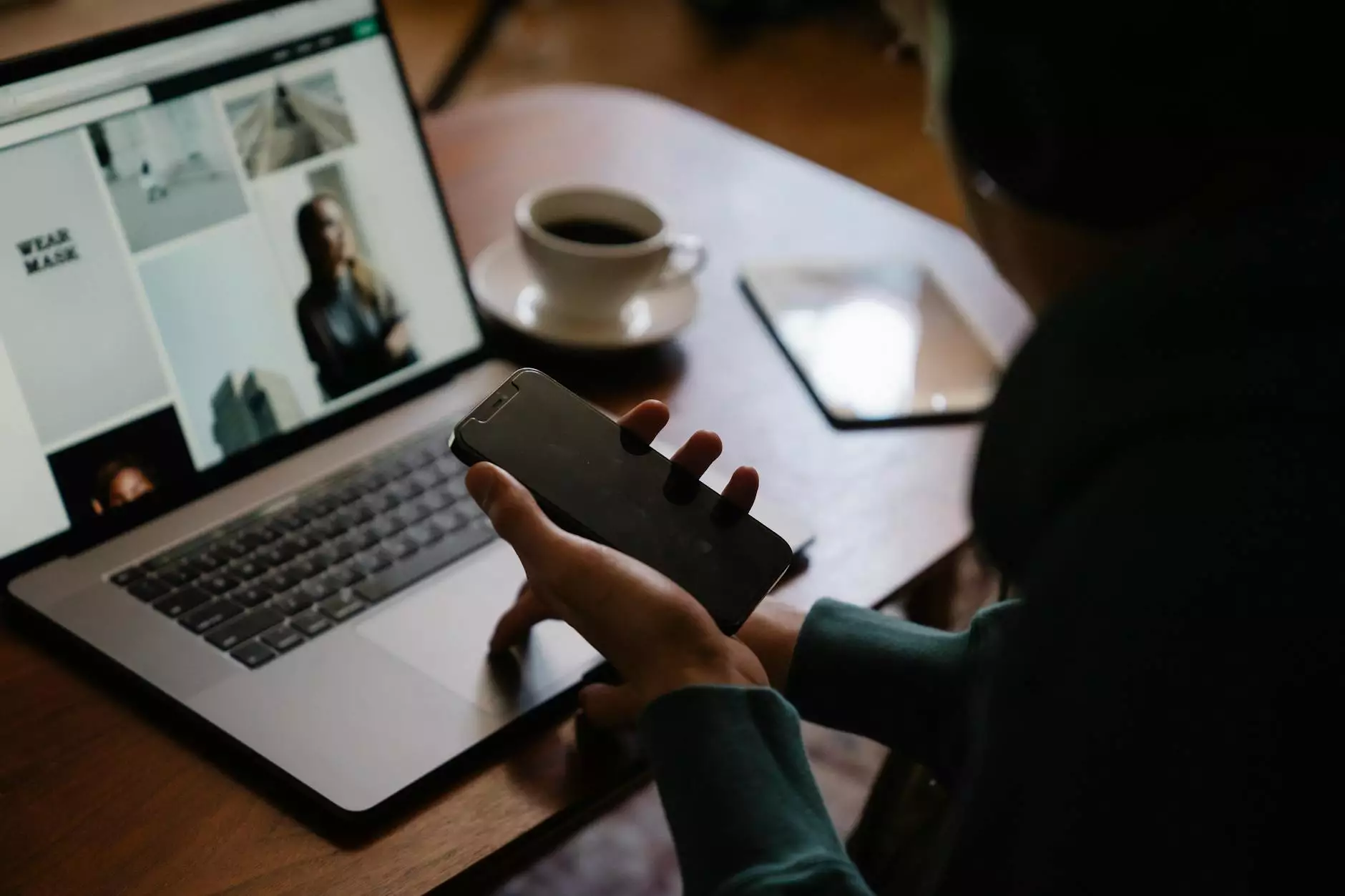 The Perfect Table Runners for Every Occasion
At Queen & Berry, we understand the importance of creating a welcoming and memorable dining experience. Our exquisite collection of custom table runners offers the perfect solution to add a touch of elegance and style to your dining table, whether it's for a casual breakfast or a formal dinner party.
Unleash Your Creativity with Customization Options
We believe that every table runner should be as unique as the person using it. That's why our custom table runners allow you to unleash your creativity and personalize your dining space. Choose from a wide range of colors, patterns, and fabrics to create a table runner that perfectly complements your existing decor or adds a pop of color to your space.
High-Quality Materials for Lasting Durability
When it comes to quality, Queen & Berry never compromises. We source only the finest materials to ensure that our table runners are not only visually appealing but also durable and long-lasting. Whether you prefer a luxurious silk table runner or a more practical and easy-to-maintain cotton blend, our collection has something to suit every taste and budget.
Enhance Your Table Settings with Style
A table runner is more than just a decorative piece; it has the power to elevate your entire table setting. From intricate lace designs to modern geometric patterns, our collection offers a wide variety of styles to suit any theme or occasion. Whether you're hosting a formal dinner or a casual brunch, our custom table runners will effortlessly enhance your table and impress your guests.
The Queen & Berry Difference
What sets Queen & Berry apart from other retailers is our commitment to exceptional customer service and attention to detail. We understand that choosing the right table runner can be a daunting task, which is why our team of experts is always ready to assist you. Through our personalized consulting service, we ensure that you find the perfect table runner that matches your unique style and requirements.
Easy Ordering and Fast Shipping
Ordering from Queen & Berry is a seamless and hassle-free process. With just a few clicks, you can browse our extensive collection and place your order. We strive to provide fast and reliable shipping, ensuring that your custom table runner arrives at your doorstep in perfect condition and on time.
Discover the Queen & Berry Experience Today
Ready to transform your dining space with a beautiful and custom table runner? Shop at Queen & Berry, the ultimate destination for high-quality and personalized table runners. Experience the difference of exceptional craftsmanship and exceptional service. Browse our collection now and find the perfect table runner to enhance your dining experience.