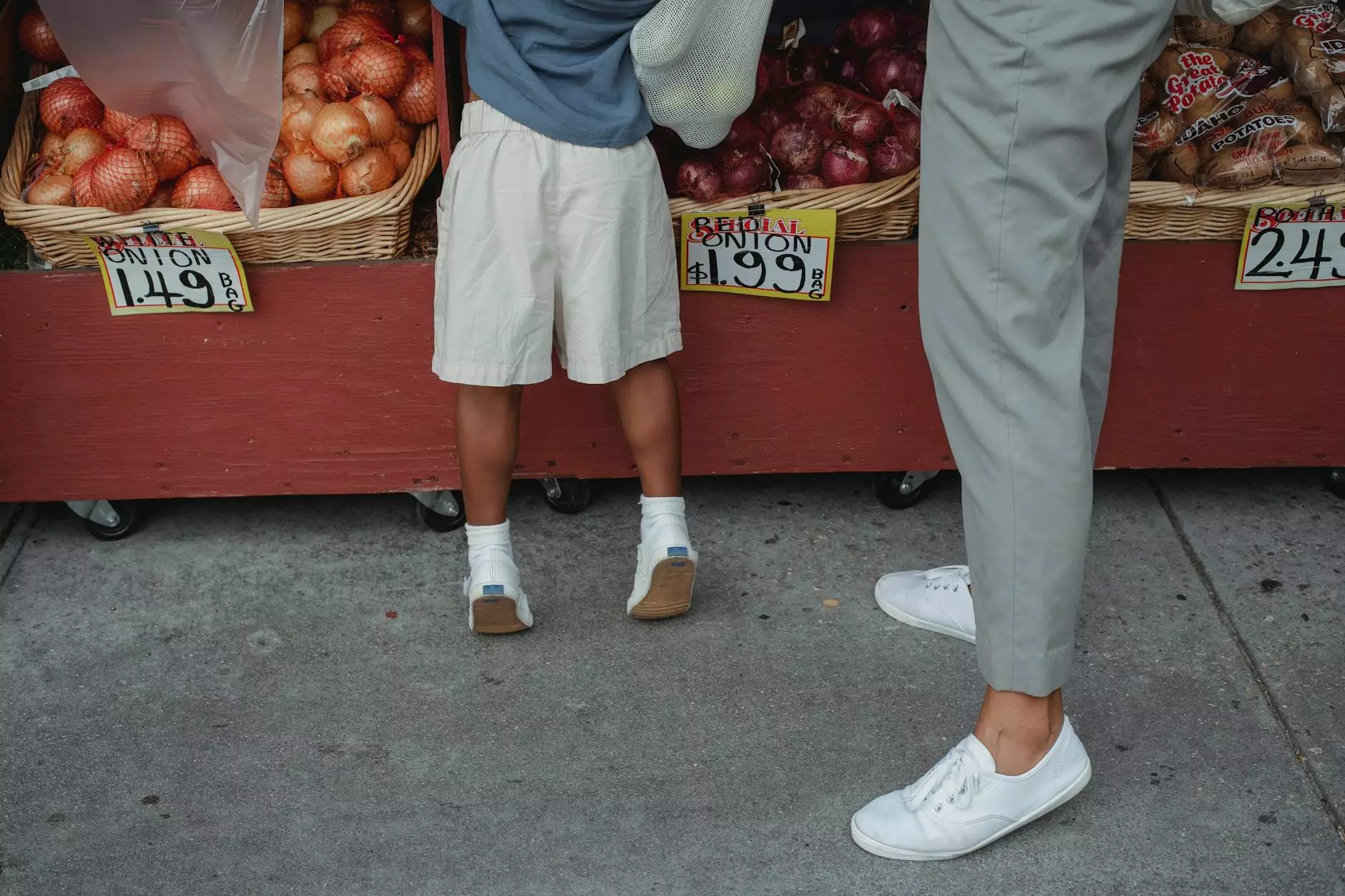 High-End Video Production Services for eCommerce & Shopping - Apparel and Shoes
Welcome to Queen & Berry, your premier destination for high-quality video production services tailored specifically for the eCommerce and shopping industry, with a focus on apparel and shoes. We take pride in helping businesses like yours stand out in the online marketplace by delivering visually stunning and engaging videos that captivate your target audience.
Why Video Marketing?
In today's competitive online landscape, video marketing has become an essential tool for businesses looking to make a lasting impact. Videos are a powerful means of storytelling, allowing you to showcase your products, tell your brand's story, and connect with potential customers on a deeper level.
Research suggests that including videos on your website can significantly increase conversion rates and time spent on your site. Customers are more likely to engage with and remember your brand when presented with captivating videos that effectively communicate your message.
Our Video Packages
At Queen & Berry, we offer a range of comprehensive video packages designed to meet your unique needs and goals. Our team of skilled professionals is equipped with the latest tools and techniques to produce visually stunning videos that elevate your brand and drive customer engagement.
Whether you're launching a new product line, showcasing the latest fashion trends, or providing in-depth product demonstrations, our video packages can be customized to suit your specific requirements. Below are some of the key features included in our packages:
1. Concept Development
Thorough research and understanding of your brand and target audience
Collaborative brainstorming sessions to develop creative concepts
Storyboarding and scriptwriting for a compelling narrative
2. Professional Production
High-quality equipment and state-of-the-art video production techniques
Experienced videographers and directors to capture stunning visuals
Professional actors and models to enhance the overall production value
3. Post-Production Services
Expert video editing and color grading for a polished final product
Professional voiceover artists and sound design for immersive experiences
Customized graphics and motion effects to enhance visual appeal
4. Distribution and Marketing
Optimized videos for various platforms, including your website, social media, and online marketplaces
Strategic video SEO to increase visibility and drive organic traffic
Targeted video ad campaigns for maximum reach and engagement
Pricing
Our video package pricing is tailored to ensure you receive maximum value for your investment. As each project is unique, the pricing may vary based on factors such as the complexity of the concept, duration of the video, and additional services required.
To receive a detailed quote specific to your project, please contact our friendly team. We offer transparent pricing and are committed to delivering exceptional results that align with your budget and goals.
Contact Us
Ready to take your eCommerce and shopping business to the next level with high-end video production? Contact us today to discuss your video package requirements or to receive a personalized quote. Our dedicated team is passionate about helping you succeed with captivating videos that resonate with your target audience.
Stay ahead of the competition, enhance your brand image, and boost customer engagement with Queen & Berry's top-notch video production services.