Video Advertising - Drone Video - Video Retargeting
Nov 1, 2022
Advertising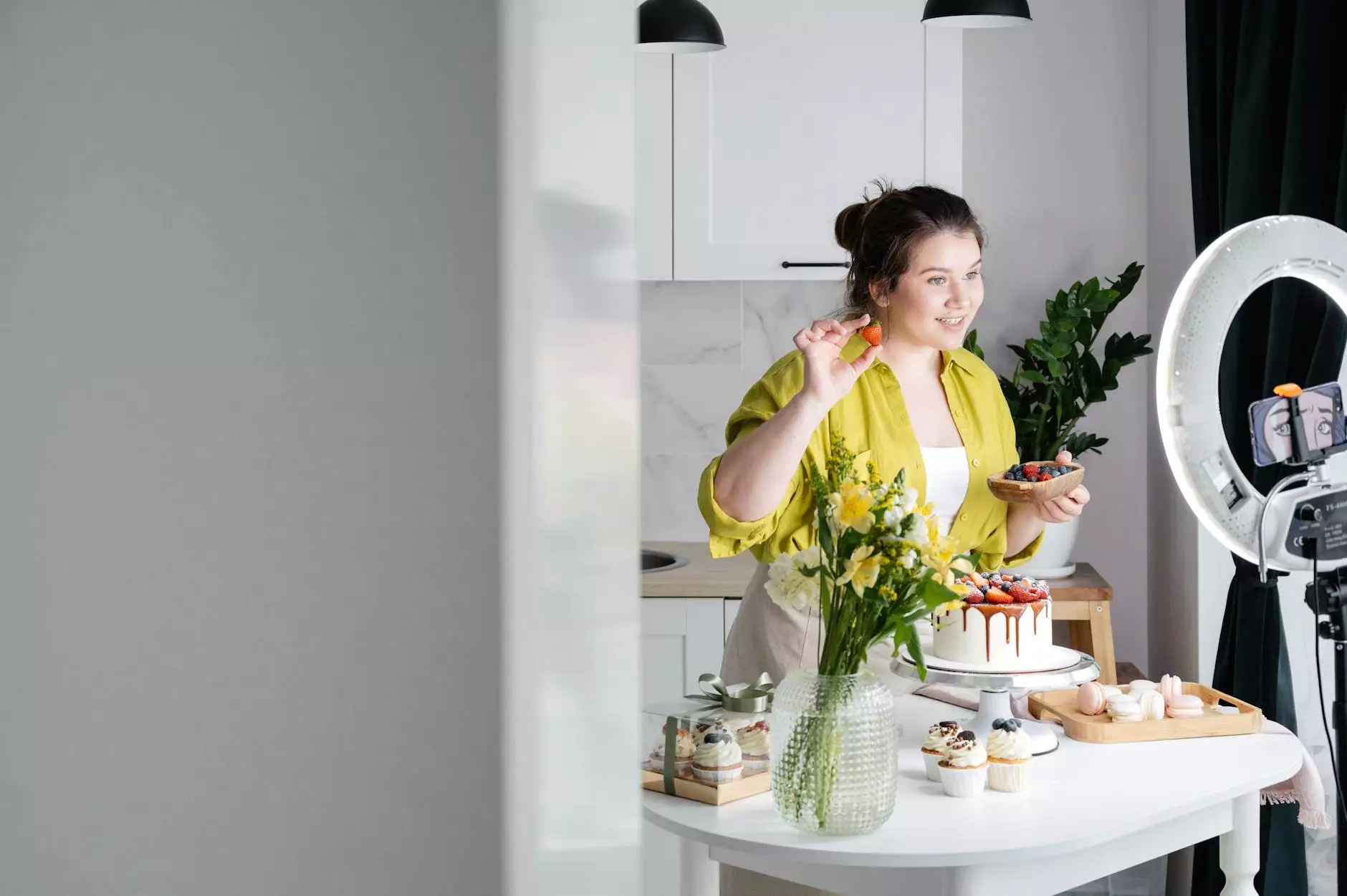 Boost Your eCommerce & Shopping Business with Captivating Videos
Looking for professional video production services for your eCommerce & Shopping - Apparel and shoes business? Look no further than Queen & Berry! Our team of experts specializes in creating impactful videos that can help skyrocket your brand's online presence, engage your target audience, and drive conversions.
Stand Out with High-Quality Video Advertising
In today's competitive digital landscape, businesses need to stand out to succeed. Video advertising is an effective way to capture your audience's attention and leave a lasting impression. At Queen & Berry, we understand the power of compelling video content, and we are here to help your brand shine. Our experienced videographers and creative team will work closely with you to produce captivating video ads that communicate your brand message effectively.
Elevate Your Marketing Efforts with Drone Videos
Drone videos have revolutionized the way businesses showcase their products and locations. They offer a unique perspective that engages viewers and creates a sense of excitement. Queen & Berry specializes in drone video production, allowing you to highlight the best features of your eCommerce & Shopping - Apparel and shoes offerings in a visually stunning way. Our skilled drone pilots will capture breathtaking aerial footage that is sure to make a lasting impact on your audience.
Re-engage Your Audience with Video Retargeting
Video retargeting is a powerful strategy to re-engage potential customers who have already shown interest in your products or services. By strategically placing targeted ads across various online platforms, you can remind these prospects of your brand and entice them to make a purchase. Queen & Berry's video retargeting services help you stay top-of-mind, drive conversions, and maximize your marketing ROI.
The Queen & Berry Difference
Why choose Queen & Berry for your video production needs? Here are some reasons:
Unparalleled Expertise: With years of experience in video production and digital marketing, we have honed our skills to deliver exceptional results.
Customized Approach: We understand that each business is unique, and we tailor our video production services to meet your specific goals and requirements.
Professional Team: Our team consists of talented videographers, creative directors, and digital marketers who are passionate about creating captivating videos.
State-of-the-Art Equipment: We utilize the latest video production equipment and technology to ensure that your videos are of the highest quality.
Comprehensive Solutions: From conceptualization and scripting to filming, editing, and post-production, we provide end-to-end video production solutions.
Result-Oriented: Our ultimate goal is to help your eCommerce & Shopping - Apparel and shoes business succeed. We focus on delivering measurable results and helping you achieve a strong return on investment.
Let's Take Your eCommerce & Shopping - Apparel and shoes Business to the Next Level
Whether you are looking to launch a new product, enhance your brand's visibility, or simply engage your target audience, Queen & Berry has the expertise and creativity to bring your vision to life. Our video advertising, drone video, and video retargeting services are designed to amplify your brand's message and drive business growth.
Contact us today to discuss your video production needs and take your eCommerce & Shopping - Apparel and shoes business to new heights!