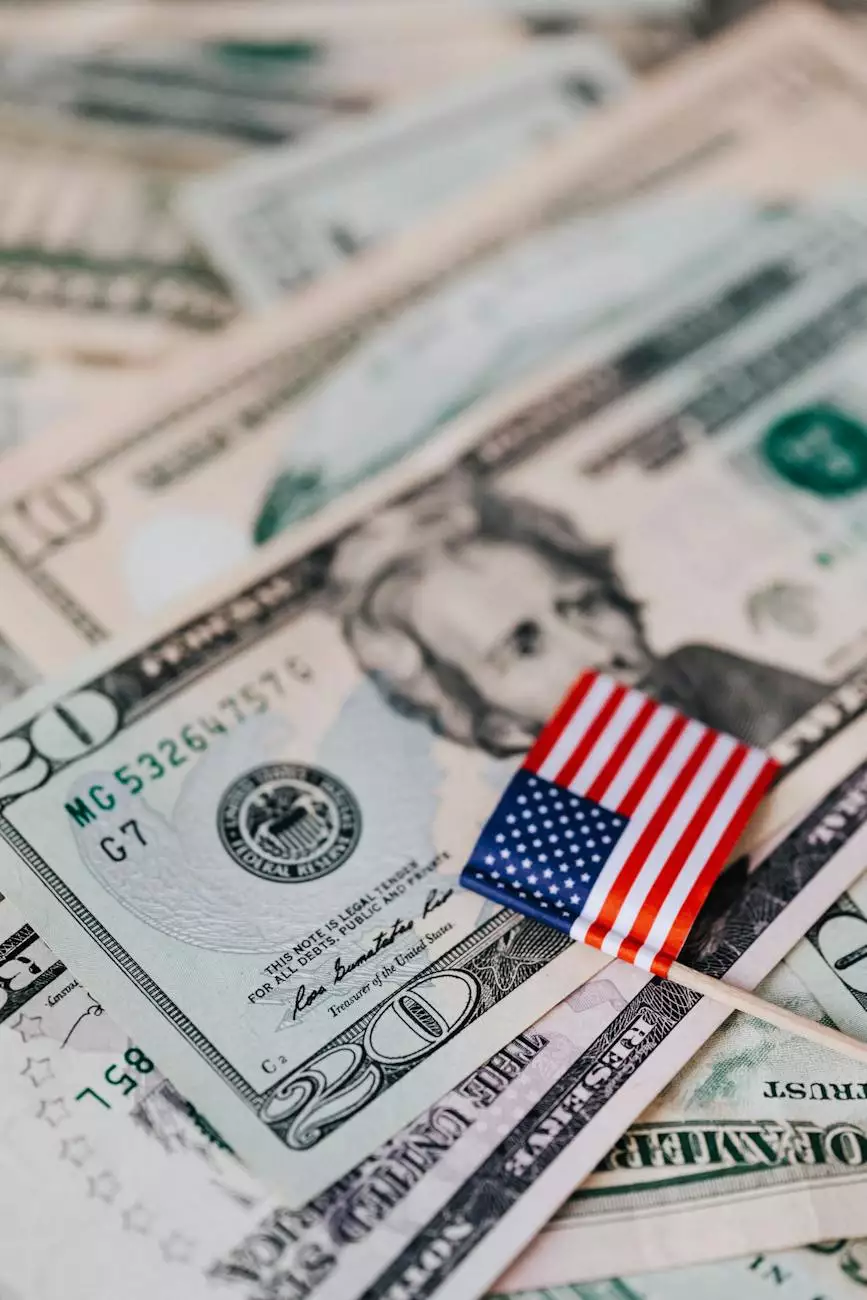 Find the Perfect Canopy Tent for Any Event
At Queen & Berry, we offer an exceptional range of custom canopy tents in the popular 20 x 10 size. Whether you're planning an outdoor event, trade show, or marketing campaign, our canopy tents are designed to make a lasting impression.
Quality and Durability
Our custom canopy tents are manufactured with the highest quality materials, ensuring longevity and durability. Constructed with heavy-duty frames and waterproof fabrics, our tents can withstand various weather conditions, providing reliable shelter and protection.
Versatility and Easy Setup
Designed for versatility, our canopy tents can be customized to suit your specific needs. Choose from a range of vibrant colors, add your logo or artwork, and create an eye-catching display. With a user-friendly setup, our tents can be assembled quickly and effortlessly, allowing you to focus on your event or campaign.
Wide Range of Applications
Our 20 x 10 custom canopy tents are ideal for a variety of events and marketing purposes. Here are just a few examples:
Outdoor Events
Sporting events
Music festivals
Weddings and parties
Community gatherings
Trade Shows and Exhibitions
Product showcases
Promotional booths
Brand activations
Informational displays
Marketing Campaigns
Product launches
Sales and promotions
Brand awareness events
Street marketing
Stand Out from the Crowd
In a competitive marketplace, it's important to stand out from the crowd. Our custom canopy tents offer a fantastic opportunity to showcase your brand, attract attention, and create a memorable experience for your audience. The 20 x 10 size provides ample space for branding, messaging, and interactive elements.
Customize Your Canopy Tent
With our extensive customization options, you can create a canopy tent that truly represents your brand. Choose from a wide selection of colors, styles, and accessories. Add your logo, tagline, or artwork to ensure maximum visibility and impact.
Superior Customer Service
At Queen & Berry, we pride ourselves on delivering exceptional customer service. Our dedicated team is ready to assist you throughout the ordering process, from design to delivery. We strive to exceed your expectations and ensure your complete satisfaction.
Shop Custom Canopy Tents 20 x 10 at Queen & Berry
Shop our collection of custom canopy tents in the versatile 20 x 10 size and make your next event or marketing campaign a success. With high-quality materials, outstanding customization options, and superior customer service, Queen & Berry is your go-to destination for top-notch canopy tents.