Harlem Hops: Where Beer Meets Culture
Mar 2, 2020
Blog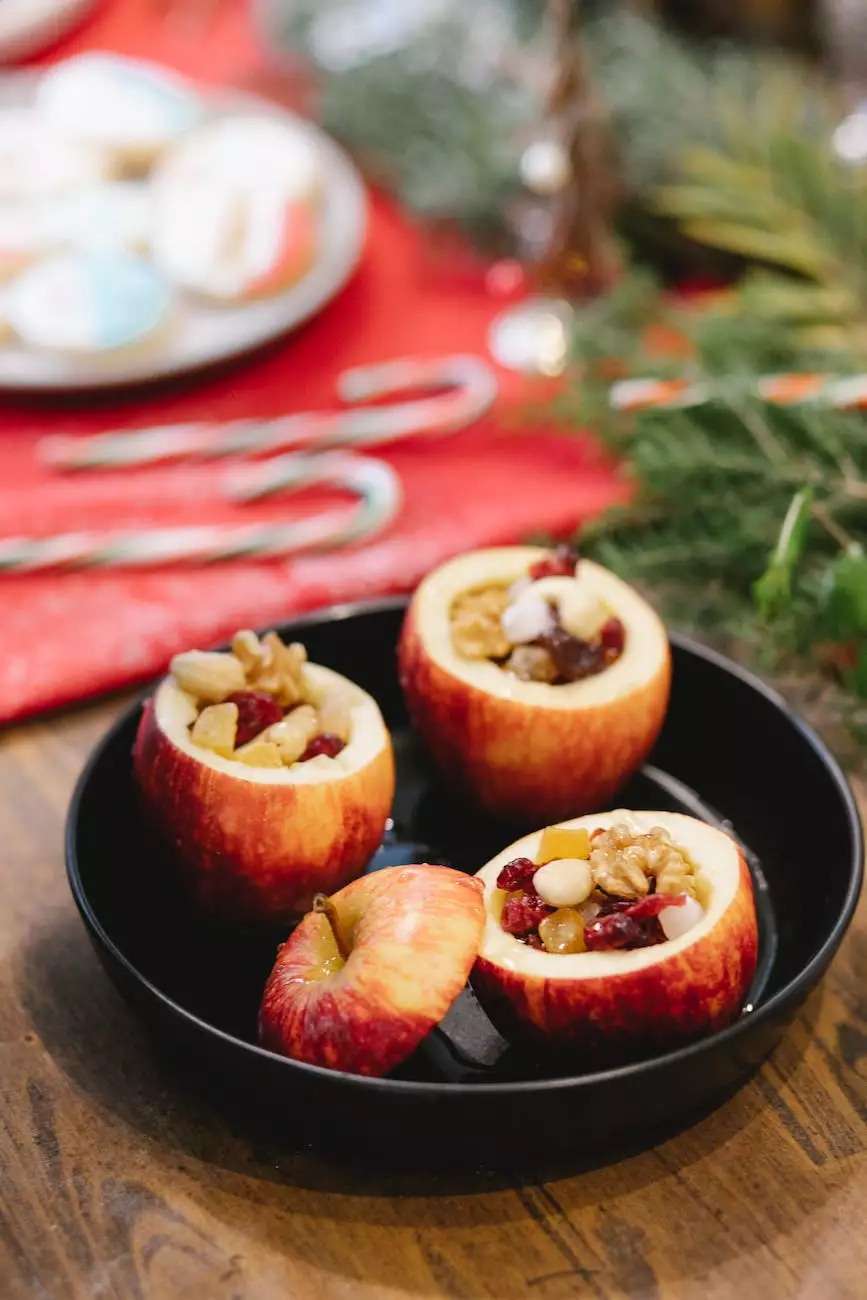 Welcome to Harlem Hops - A Cultural Haven in the Heart of Harlem
Welcome to the official website of Queen & Berry's Harlem Hops, your go-to destination in Harlem for unique craft beers and a rich cultural experience. At Harlem Hops, we strive to celebrate the essence of this historic neighborhood by bringing together the finest craft beers and the vibrant spirit of the local community.
Embrace the Craft Beer Revolution
Harlem Hops is more than just a craft beer shop - it is a celebration of the craft beer revolution that has taken the world by storm. With a carefully curated selection of locally brewed craft beers, we aim to introduce you to flavors that will tantalize your taste buds and broaden your beer horizons.
Discover Unique Brews
Step into our store and be captivated by the wide range of unique brews we have to offer. From hop-forward IPAs to smooth stouts, we have something for every beer enthusiast. Our knowledgeable staff is always ready to assist you in finding the perfect brew that suits your preferences.
Immerse Yourself in Harlem's Rich Culture
Harlem is known for its rich cultural heritage, and Harlem Hops brings that vibrant energy into the craft beer scene. As you sip on your favorite beer, take a moment to soak in the ambiance and appreciate the connection between beer and culture. Our cozy and inviting space is adorned with artwork from local artists, reflecting the dynamic artistic community that thrives in Harlem.
Supporting Local Brewers and Community
At Harlem Hops, we are passionate about supporting local businesses. We work closely with brewers from Harlem and beyond, showcasing their creations and promoting the local craft beer scene. By choosing Harlem Hops, you are not only indulging in delectable craft beers but also contributing to the growth and sustainability of the Harlem community.
Join Us for Engaging Events
At Queen & Berry's Harlem Hops, we believe in fostering a sense of community. We regularly host events such as beer tastings, live performances, and educational workshops to engage with our customers and provide a platform for local artists and experts to showcase their talents. Stay updated with our event calendar and join us for an unforgettable experience.
Unleash Your Craft Beer Passion at Harlem Hops
Experience the magic of Harlem Hops and embark on a journey that combines the love for craft beer with the vibrant culture of Harlem. Whether you're a seasoned craft beer enthusiast or just beginning to explore this fascinating world, our knowledgeable team is here to guide you, educate you, and introduce you to the finest craft beers Harlem has to offer.
Discover the Essence of Harlem Hops Today
Ready to immerse yourself in a cultural haven where beer meets community? Visit Harlem Hops, located in the heart of Harlem, and discover a world of unique craft beers and rich cultural experiences. Indulge in the flavor, celebrate the essence, and become a part of the ever-growing craft beer revolution at Harlem Hops.