Queen & Berry, and Trae, Who Dey?
Jun 7, 2022
Blog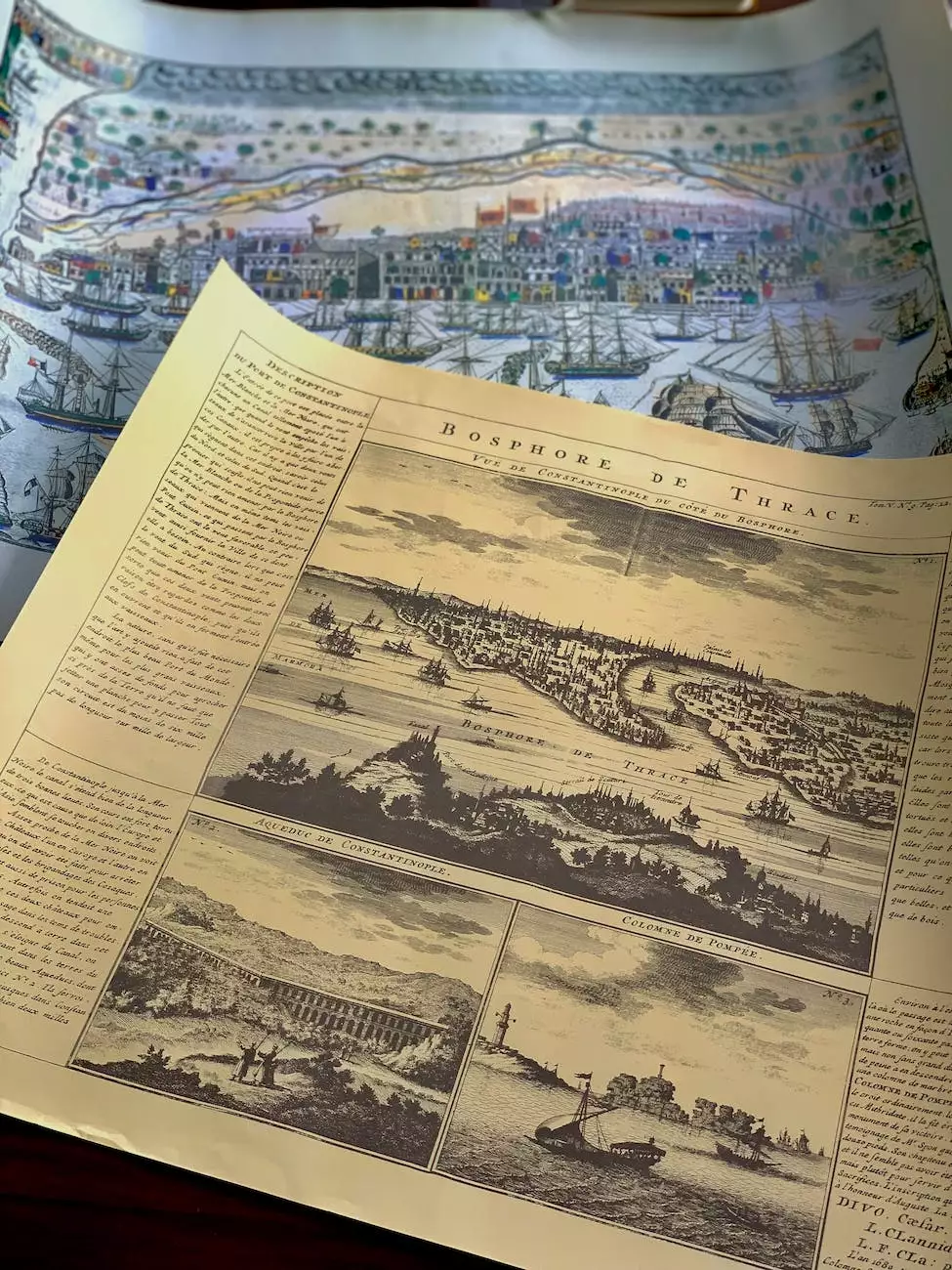 What Does 'Who Dey' Mean and Where Did it Come From?
When it comes to Cincinnati Bengals' football, the phrase 'Who Dey' has become an iconic rallying cry for fans across the world. But have you ever wondered where this catchy expression originated? Let's delve into the history.
'Who Dey' is an abbreviation of the question "Who Dey think gonna beat dem Bengals?" The phrase gained popularity in the late 1980s, as the Cincinnati Bengals, led by their charismatic head coach Sam Wyche, made their way to the Super Bowl. It quickly caught on among passionate fans, who proudly chanted it during games and adopted it as a symbolic representation of their support for the team.
Over the years, 'Who Dey' has evolved into a cultural phenomenon, not just limited to Bengals' games. It has become synonymous with Cincinnati itself, reflecting the city's fierce pride, perseverance, and unwavering loyalty. Whether it's football season or not, you'll often hear locals, known affectionately as 'Who Dey Nation,' using this enthusiastic phrase to show their love for their city and its sports teams.
Introducing 'Who Dey' Beer by Queen & Berry
At Queen & Berry, we take great pride in embracing and celebrating the unique spirit of Cincinnati. That's why we are thrilled to introduce you to our exclusive 'Who Dey' beer collection. Crafted with passion and care, each sip of our handcrafted brews pays homage to the city's vibrant sports culture.
Discover the Craftmanship
When you choose 'Who Dey' beer from Queen & Berry, you're not just selecting a beverage; you're experiencing the pinnacle of quality and taste. Our master brewers meticulously select the finest ingredients, ensuring each batch meets the highest standards. From the first pour to the last drop, we guarantee a flavorsome journey that will leave you satisfied and wanting more.
A Variety to Suit Every Palate
Whether you're a fan of refreshing lagers, bold ales, or rich stouts, our 'Who Dey' beer collection has something to please every palate. Explore our diverse range of flavors, from crisp and light brews perfect for a hot summer day, to robust and full-bodied options that pair perfectly with hearty meals. We strive to offer a beer for every occasion, delivering a taste that will make you say 'Who Dey' in approval.
Brewed with Passion, Driven by Excellence
At Queen & Berry, our commitment to quality goes beyond crafting exceptional beer. We believe in supporting local communities and giving back to the fans who have shown boundless love and loyalty to Cincinnati. With every purchase of 'Who Dey' beer, you're not just indulging in a great beverage; you're also joining us in our mission to uplift and empower our community.
Join the 'Who Dey' Movement with Queen & Berry
Experience the magic of 'Who Dey' firsthand by exploring our extensive selection of 'Who Dey' beer options. As the leading provider of premium craft beers, apparel, and more, Queen & Berry is the go-to destination for anyone wishing to connect with Cincinnati's rich cultural heritage.
Explore our Online Store
Visit our eCommerce platform to browse our vast collection of 'Who Dey' beers, proudly crafted by Queen & Berry. With just a few clicks, you can have your favorite brews delivered straight to your doorstep, ready to be enjoyed during your next game night or social gathering.
Apparel and More
Aside from our exceptional beer offerings, Queen & Berry also provides a wide range of apparel and merchandise for die-hard 'Who Dey' fans. Show off your love for the Bengals and Cincinnati with our stylish shirts, caps, and other branded items. From tailgates to watch parties, our apparel is designed to make you stand out as a proud member of the 'Who Dey Nation.'
Contact Us Today
For any inquiries or to learn more about our 'Who Dey' beer collection and merchandise, feel free to get in touch with our friendly team at Queen & Berry. We're here to provide you with the ultimate fan experience and assist you in finding the perfect products to support your love for Cincinnati and the Bengals!
Keywords: where did who dey come from, what does who dey mean, who dey beer
Business Name: Queen & Berry
Category: eCommerce & Shopping - Apparel and shoes