Email Marketing Services for eCommerce & Shopping - Apparel and Shoes | Queen & Berry
Nov 29, 2018
Website Development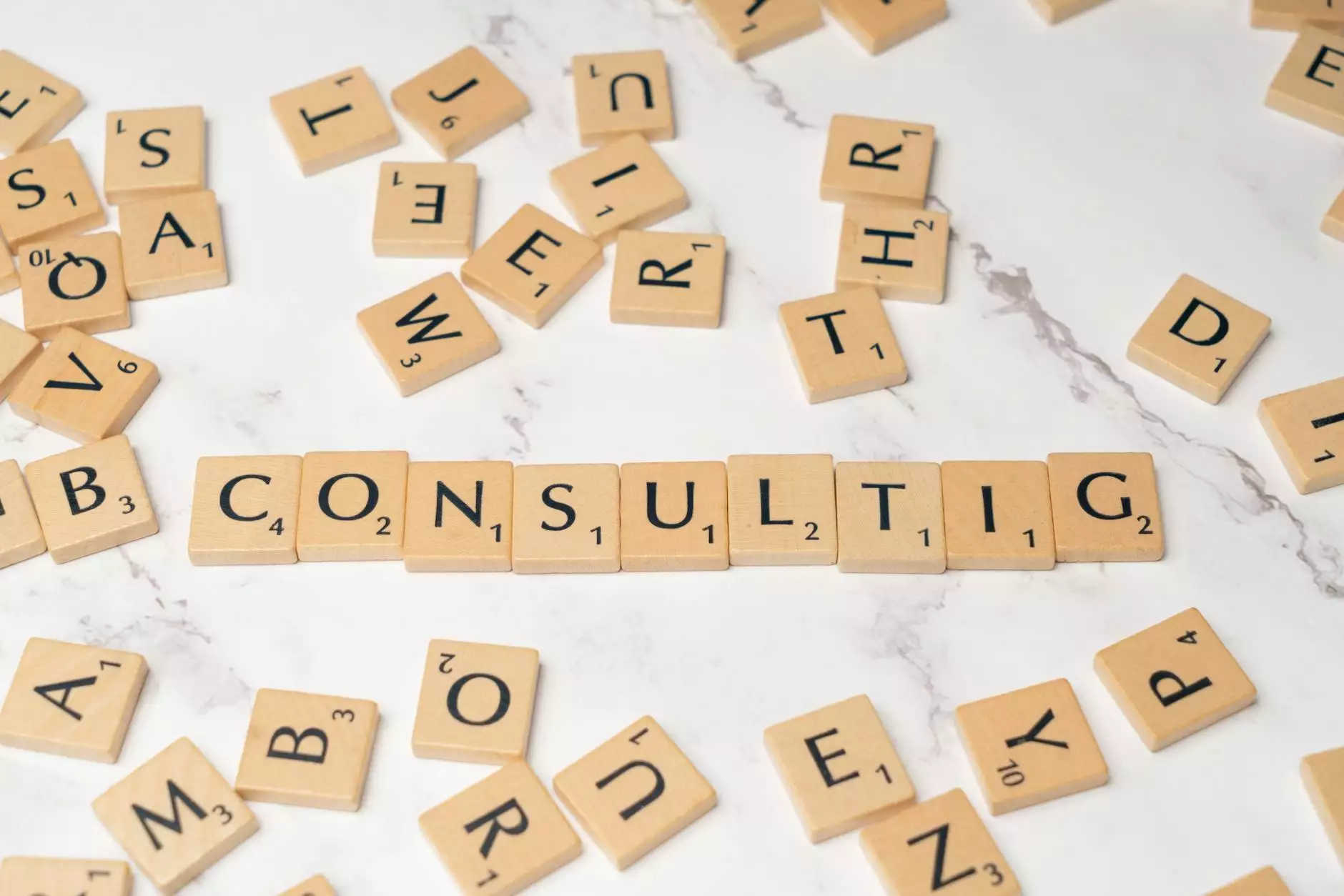 Maximize Your eCommerce Success with Email Marketing
Email marketing has become an essential component for any eCommerce business in the Apparel and Shoes industry. At Queen & Berry, we understand the power of effective email campaigns and how they can significantly impact your online sales. Our expert team specializes in providing high-end email marketing solutions tailored to your specific business needs.
Why Choose Our Email Marketing Services?
When it comes to email marketing, Queen & Berry stands out from the competition. Our extensive experience, attention to detail, and dedication to delivering results make us the ideal partner to skyrocket your eCommerce success.
1. Targeted Email Campaigns
Our email marketing strategies are designed to specifically target your ideal customers. By segmenting your audience based on demographics, preferences, and purchase history, we create personalized email campaigns that resonate with your customers and drive engagement. With a tailored approach, our expert team ensures that your emails land directly in the inboxes of high-potential leads, maximizing your chances of conversion.
2. Compelling Email Content
At Queen & Berry, we believe that every email sent should be valuable to your customers. Our team of highly proficient copywriters crafts compelling and persuasive email content that drives action. Whether it's enticing product descriptions, limited-time offers, or personalized recommendations, we ensure that your emails captivate your audience and encourage them to click through to your website.
3. Responsive Email Designs
No matter what device your customers use, our professionally designed emails will display perfectly. We create responsive email templates that adapt seamlessly to mobile, tablet, and desktop screens. With a visually appealing and user-friendly design, your emails will leave a lasting impression and encourage customers to explore your eCommerce store further.
4. Advanced Analytics and Tracking
Understanding the performance of your email campaigns is crucial for optimizing your marketing efforts. Our email marketing services provide you with comprehensive analytics and tracking tools. We monitor open rates, click-through rates, conversion rates, and other key metrics to continuously fine-tune your campaigns and achieve exceptional results. Our detailed reports give you valuable insights into customer behaviors and preferences, allowing you to make data-driven decisions for even greater success.
Contact Queen & Berry for High-End Email Marketing Solutions
Ready to take your eCommerce business to new heights with our top-notch email marketing services? Contact Queen & Berry today. Our experienced team is here to discuss your goals, tailor a custom email marketing strategy, and help you outrank your competitors in Google search results. Boost your sales and build customer loyalty with our expertly crafted email campaigns. Don't let your business miss out on this powerful marketing channel.