User-Generated Content (UGC) Campaign - Market Place
Sep 4, 2022
Advertising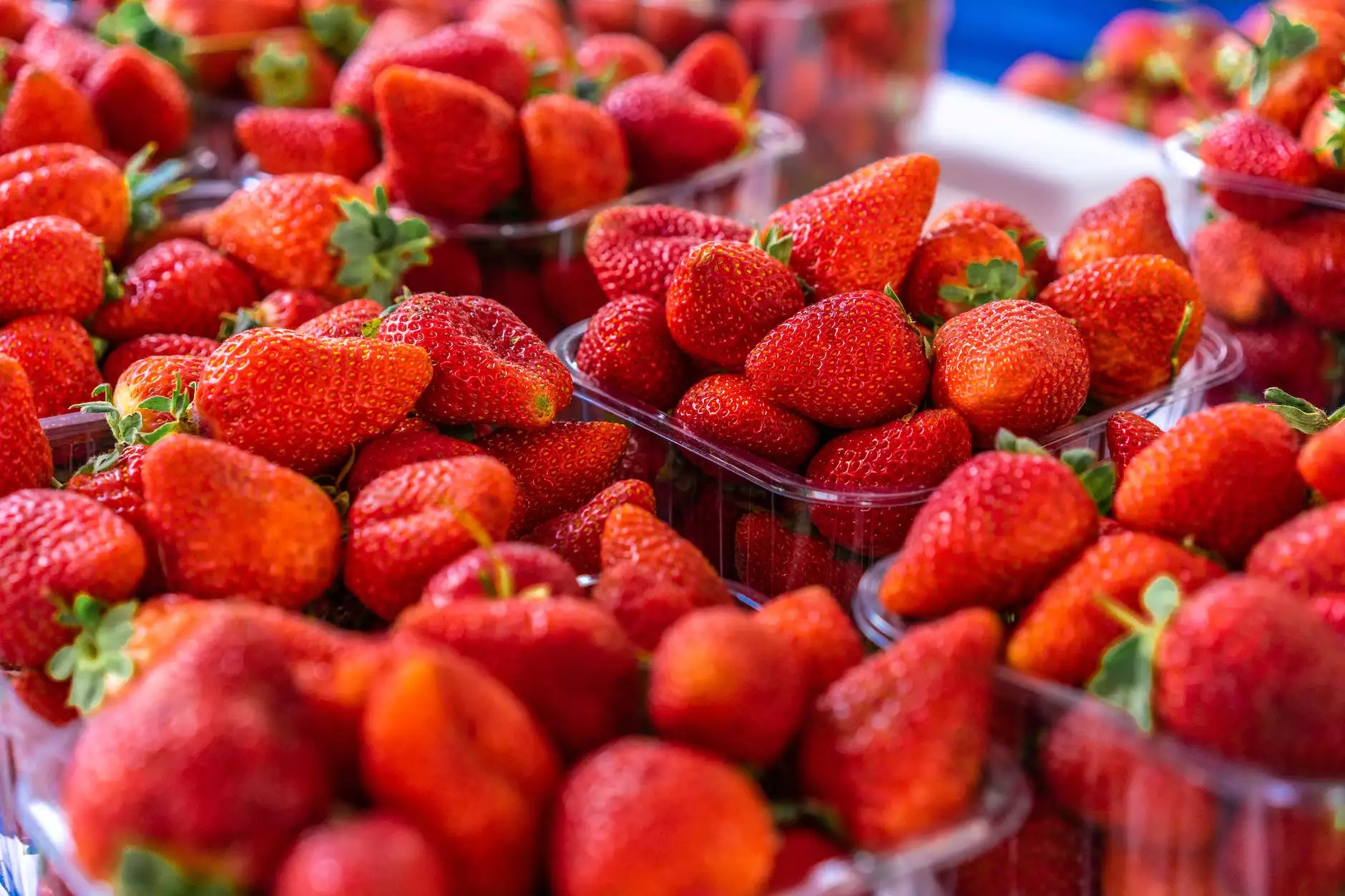 Empowering Brands with User-Generated Content (UGC)
In the ever-evolving world of eCommerce and shopping, it has become increasingly important for brands, like Queen & Berry, to harness the power of User-Generated Content (UGC) campaigns. With the rise of social media and the influence it holds over consumers' purchasing decisions, incorporating UGC into your marketing strategy is a game-changer.
The Benefits of UGC
UGC refers to any content (such as images, videos, reviews, testimonials) created and shared by your customers about your brand or products. It presents a unique opportunity for Queen & Berry to connect, engage, and build trust with our target audience. Let's explore the incredible benefits that a UGC campaign can bring:
1. Authenticity & Trust
One of the greatest advantages of incorporating UGC into your marketing efforts is the authenticity it brings. Customers are more likely to trust the opinions and experiences of their peers rather than traditional advertising. By showcasing real reviews, customer photos, and testimonials, Queen & Berry can establish trust, making potential customers more confident in their purchasing decisions.
2. Stronger Brand Presence
A UGC campaign allows Queen & Berry to create a strong brand presence by leveraging the power of customer stories. When customers share their experiences with our products, they become brand advocates, helping us reach a wider audience and boost brand awareness. A well-executed UGC campaign can transform Queen & Berry into a recognizable and influential force in the eCommerce and shopping industry.
3. Enhanced Engagement
Through UGC, Queen & Berry can foster a sense of community and encourage active participation from our customers. By featuring their content on our website and social media platforms, we not only highlight their unique stories but also invite others to engage and share their own experiences. This creates a cycle of engagement, where customers become more invested in our brand and products.
4. Increased Conversion Rates
UGC has been proven to have a significant impact on conversion rates. When potential customers see authentic photos or videos of real people using and enjoying Queen & Berry products, they are more likely to convert. UGC provides valuable social proof, showcasing the positive experiences others have had with our brand. By strategically incorporating UGC into our website and marketing campaigns, we can drive higher conversion rates and ultimately boost sales.
Creating an Unforgettable UGC Campaign
Now that we understand the benefits of a UGC campaign, let's explore how Queen & Berry can create an unforgettable user experience and maximize the potential of our UGC efforts:
1. Incentivize User Participation
Offering incentives to customers who create and share UGC can significantly increase participation. Whether it's exclusive discounts, giveaways, or featuring their content on our website, we can encourage our customers to get involved and become brand ambassadors. This will not only boost engagement but also help us reach a wider audience through their networks.
2. Curate & Showcase UGC
Effective curation and presentation of UGC is key to a successful campaign. Queen & Berry can leverage various platforms, such as social media channels and dedicated UGC galleries on our website, to showcase customer content. By organizing and categorizing UGC, we make it easier for potential customers to browse and find inspiration, ultimately driving them towards a purchase.
3. Engage & Respond to UGC
To truly harness the potential of UGC, Queen & Berry must actively engage and respond to customer-generated content. This includes liking, commenting, and sharing their posts, as well as addressing any questions or concerns they may have. By fostering a two-way conversation, we build stronger relationships with our customers, making them feel valued and appreciated.
4. Incorporate UGC into Product Pages
By strategically incorporating UGC into our product pages, we can offer potential customers a comprehensive and immersive shopping experience. Including customer reviews, photos, and videos alongside product descriptions provides social proof and helps customers visualize themselves using the products. This builds trust, reduces purchase hesitation, and increases the likelihood of a conversion.
Queen & Berry: Your Destination for UGC Excellence
At Queen & Berry, we understand the power of UGC and its ability to revolutionize the way we connect with our customers. Our passion for eCommerce & Shopping - Apparel and Shoes is matched only by our dedication to delivering an unforgettable brand experience. Through our unrivaled UGC campaigns, we invite you to join us on a journey of authenticity, trust, and engagement.
Contact Queen & Berry today and discover how our UGC expertise can elevate your brand in the dynamic world of eCommerce and shopping.