Vinyl Mesh Banners - Strong and Versatile Advertising Solutions
Nov 19, 2019
Banner Stands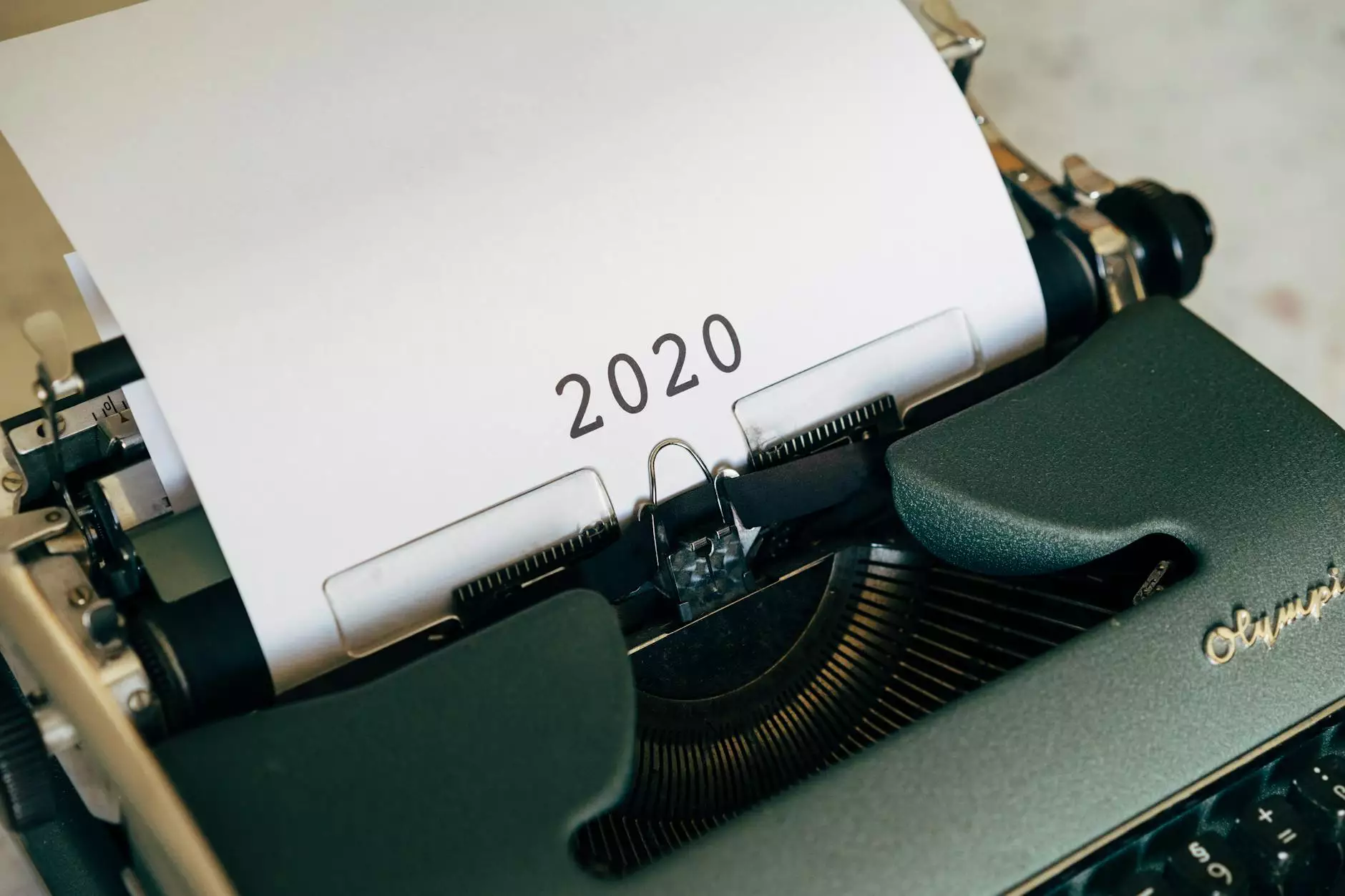 Queen & Berry is proud to present our collection of vinyl mesh banners, designed to offer a durable and versatile advertising solution for businesses in various industries. Whether you need to promote your brand, announce a special event, or display captivating visuals, our vinyl mesh banners are the perfect choice.
Durable and Weather-Resistant Materials
Our vinyl mesh banners are constructed using high-quality materials that are engineered to withstand outdoor conditions. The vinyl mesh design allows wind to pass through, reducing the chance of damage caused by strong winds or adverse weather conditions. This ensures that your message remains visible and vibrant even in challenging environments.
With our banners, you can confidently promote your business or event regardless of the season. The superior durability of our vinyl mesh banners guarantees that they will last for a prolonged period, allowing you to make a lasting impact with your advertising efforts.
Customizable Options to Suit Your Needs
Queen & Berry understands that every business has unique branding requirements. That's why we offer a wide range of customizable options for our vinyl mesh banners. From sizes and colors to graphics and fonts, you have complete control over the design and style of your banner.
Our user-friendly online customization tool enables you to upload your own artwork or choose from our extensive collection of pre-designed templates. With just a few clicks, you can create a visually stunning vinyl mesh banner that perfectly represents your brand personality and catches the attention of your target audience.
Ideal for Various Applications
Our vinyl mesh banners are ideal for a multitude of applications. Whether you need to advertise a grand opening, promote a sale, or showcase your business at a trade show, our banners offer the versatility to meet your advertising goals.
They are widely used by businesses in the apparel and shoes industry, as well as in various other industries such as construction, retail, food and beverage, and entertainment. The highly visible nature of our banners ensures that your message reaches a wide audience, maximizing the impact of your advertising campaign.
Professional Quality Printing
At Queen & Berry, we take pride in delivering professional quality printing for our vinyl mesh banners. Our state-of-the-art printing technology ensures vibrant colors, sharp graphics, and crisp text, bringing your design to life with exceptional clarity.
Furthermore, our team of experienced printing specialists ensures that every banner produced meets our strict quality standards. We pay attention to every detail, from color accuracy to resolution, to guarantee that the final product surpasses your expectations.
Easy Installation and Maintenance
Installing and maintaining our vinyl mesh banners is a hassle-free process. Each banner comes with reinforced edges and sturdy grommets, making it easy to hang or mount wherever you desire. Whether you need to display your banner indoors or outdoors, our user-friendly installation options ensure a seamless setup.
In terms of maintenance, our vinyl mesh banners are designed to be low maintenance. They are resistant to fading, tearing, and fraying, allowing you to focus on your business without constant worries about the condition of your advertising display.
Contact Queen & Berry Today
Don't miss out on the opportunity to elevate your advertising efforts with our exceptional vinyl mesh banners. Visit our eCommerce store now to explore our extensive collection and start customizing your own banner. If you have any questions or need assistance, our dedicated customer support team is here to help.
Queen & Berry - Your trusted partner for high-quality vinyl mesh banners.