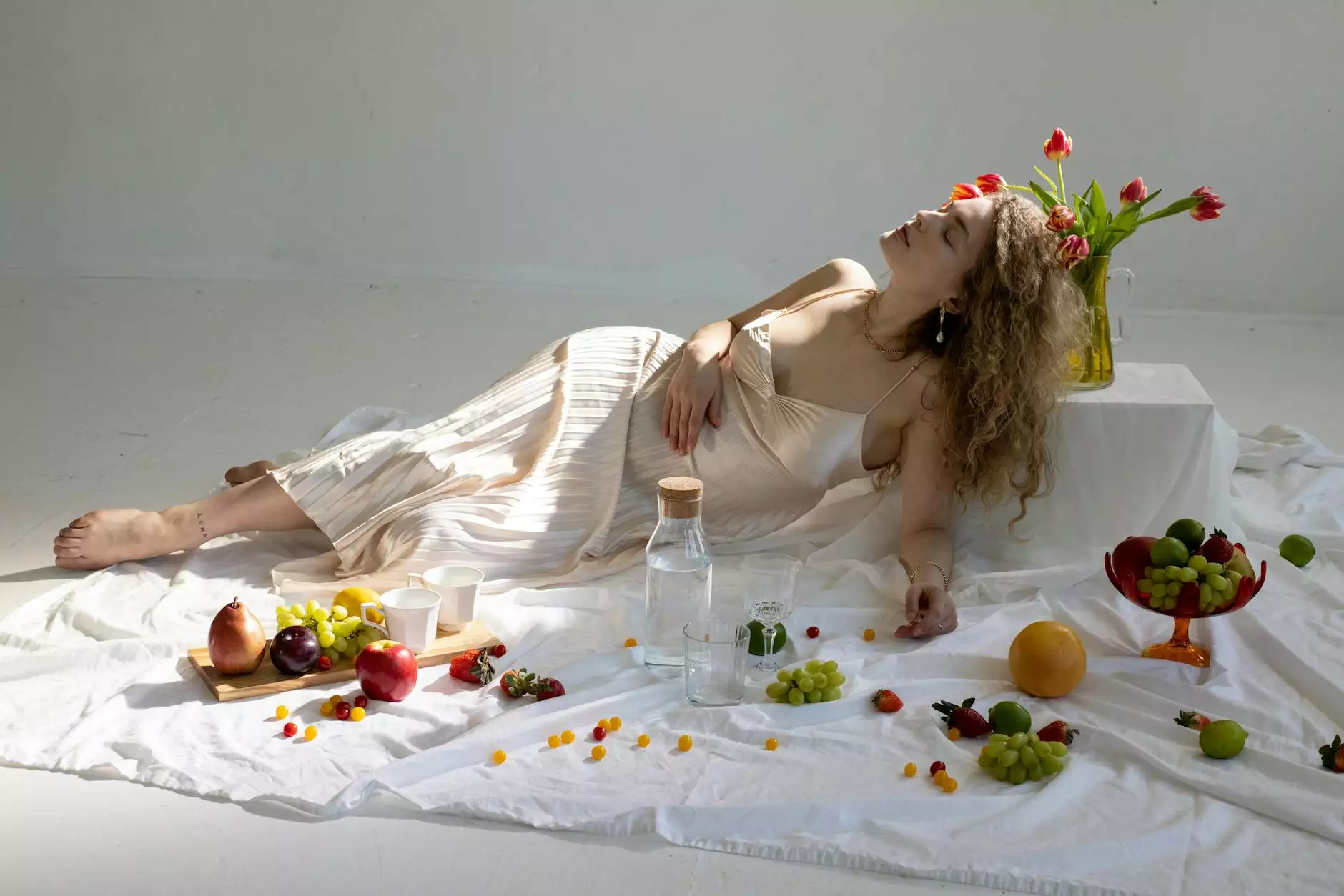 Welcome to Queen & Berry, your one-stop-shop for all your flag accessories needs. If you're looking to buy a water bag base for flags in the USA, you've come to the right place. We have a wide selection of high-quality water bag bases that are perfect for displaying your flags with ease and stability.
Why Choose Queen & Berry for Your Water Bag Base?
At Queen & Berry, we understand the importance of having a reliable and durable water bag base for your flags. That's why we take pride in offering top-notch products that meet the highest standards of quality and functionality.
Our water bag bases are designed specifically for flag displays, providing a stable foundation that can withstand various weather conditions. Whether you're setting up flags for an event, advertising your business, or simply displaying your patriotism, our water bag bases ensure your flags stay securely in place.
The Benefits of Water Bag Bases for Your Flags
Water bag bases offer several advantages when it comes to flag displays. Here are some key benefits:
Stability: Water bag bases provide excellent stability, even in windy conditions. The weight of the water-filled bags prevents the flags from tipping or falling over.
Portability: Our water bag bases are lightweight and easy to transport, making them ideal for events or temporary flag displays.
Easy Setup: Setting up a water bag base is quick and hassle-free. Simply fill the bag with water, attach your flagpole, and you're ready to go.
Flexibility: Our water bag bases are compatible with various flagpole sizes, allowing you to use them with different flag designs and heights.
Durability: Made from high-quality materials, our water bag bases are built to last. They can withstand outdoor elements and provide long-lasting support for your flags.
Choose from Our Extensive Collection
At Queen & Berry, we offer a wide range of water bag bases to suit your specific needs. Whether you need a water bag base for a small garden flag or a large commercial flag, we have the perfect option for you.
Our collection includes water bag bases in various sizes, designs, and materials. From classic black bases to more decorative options, we have something to match your style preferences. Rest assured, all our water bag bases are meticulously crafted to ensure stability and durability.
Customer Satisfaction Guaranteed
At Queen & Berry, customer satisfaction is our top priority. We strive to provide an exceptional shopping experience for our clients. When you choose our water bag bases, you can expect:
High-Quality Products: We source our water bag bases from trusted manufacturers who prioritize quality and craftsmanship.
Secure Online Shopping: Our eCommerce platform provides a secure and convenient shopping experience. Rest assured that your personal information is protected.
Fast Shipping: We offer prompt shipping services to ensure you receive your water bag base in a timely manner.
Responsive Customer Support: Our friendly customer support team is always ready to assist you with any inquiries or concerns you may have.
Don't settle for subpar water bag bases that compromise the stability and durability of your flags. Choose Queen & Berry for top-quality products that meet your expectations and bring your flag displays to the next level.
Contact Us Today
Ready to buy a water bag base for your flags in the USA? Browse our collection now and find the perfect option for your flag display needs. If you have any questions or need assistance, our dedicated team is here to help. Contact us today for unparalleled customer service and high-quality flag accessories.