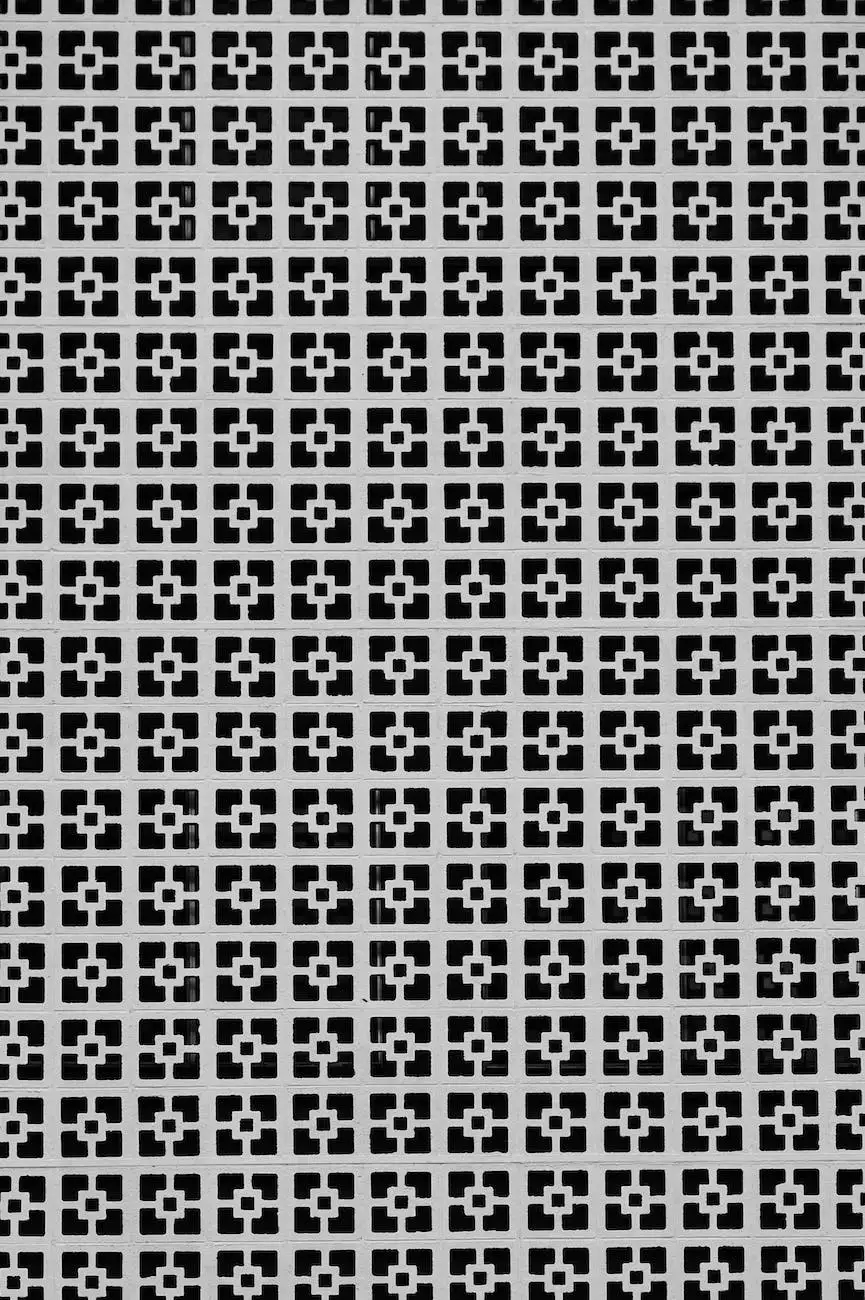 Discover Sorry Papi from Queen & Berry
Welcome to Sorry Papi, an exclusive collection of apparel and shoes brought to you by Queen & Berry - your ultimate destination for fashion. With Sorry Papi, we have curated a range of products that are stylish, comfortable, and perfect for every occasion.
Browse Our Extensive Collection
At Queen & Berry, we understand that fashion is a reflection of individuality. That's why our Sorry Papi collection offers a diverse range of options to suit different tastes and preferences. From trendy streetwear to elegant formal wear, our apparel and shoe collection has something for everyone.
Apparel
Sorry Papi's apparel collection is carefully designed to bring you the latest fashion trends while ensuring comfort and functionality. Whether you're looking for the perfect pair of jeans, a stylish t-shirt, or a cozy sweater, our collection has it all. We source our clothing from top-quality materials to ensure that each item is durable and long-lasting.
Shoes
Your footwear says a lot about your style, and Sorry Papi offers a wide selection of shoes to help you make a statement. From casual sneakers to dress shoes, our shoe collection combines fashion with comfort. Each pair is crafted with attention to detail, guaranteeing a comfortable fit and superb quality.
Find Your Perfect Fashion Piece
At Sorry Papi, we believe in empowering individuals to embrace their unique sense of style. Whether you're shopping for a special event, upgrading your everyday wardrobe, or simply treating yourself to something new, our collection has something that will catch your eye.
Why Choose Sorry Papi?
Quality: We prioritize quality in every aspect of our collection. Each item is carefully selected and crafted to meet the highest standards, ensuring long-lasting wear.
Style: Sorry Papi offers trendy, stylish, and fashionable apparel and shoes that can effortlessly elevate your look. Stay ahead of the fashion curve with our carefully curated collection.
Diversity: We understand that fashion is personal, which is why Sorry Papi offers a diverse range of options. Explore our collection and discover the perfect piece that resonates with your unique style and personality.
Shop with Confidence
With Queen & Berry's online shopping experience, you can shop for Sorry Papi products with confidence. We offer a secure and user-friendly platform that ensures a seamless shopping experience from browsing to checkout.
Join Our Fashion Community
Stay up-to-date with the latest fashion trends, exclusive offers, and new arrivals by joining our Sorry Papi fashion community. Subscribe to our newsletter and follow us on social media to be a part of our fashionable journey.
Start Exploring Sorry Papi Today
Ready to elevate your fashion game? Explore Queen & Berry's Sorry Papi collection and find the perfect apparel and shoes to express your unique style. Shop now and discover a world of fashion possibilities!