V5 Online - Firemind Web Design
Sep 10, 2020
Web Design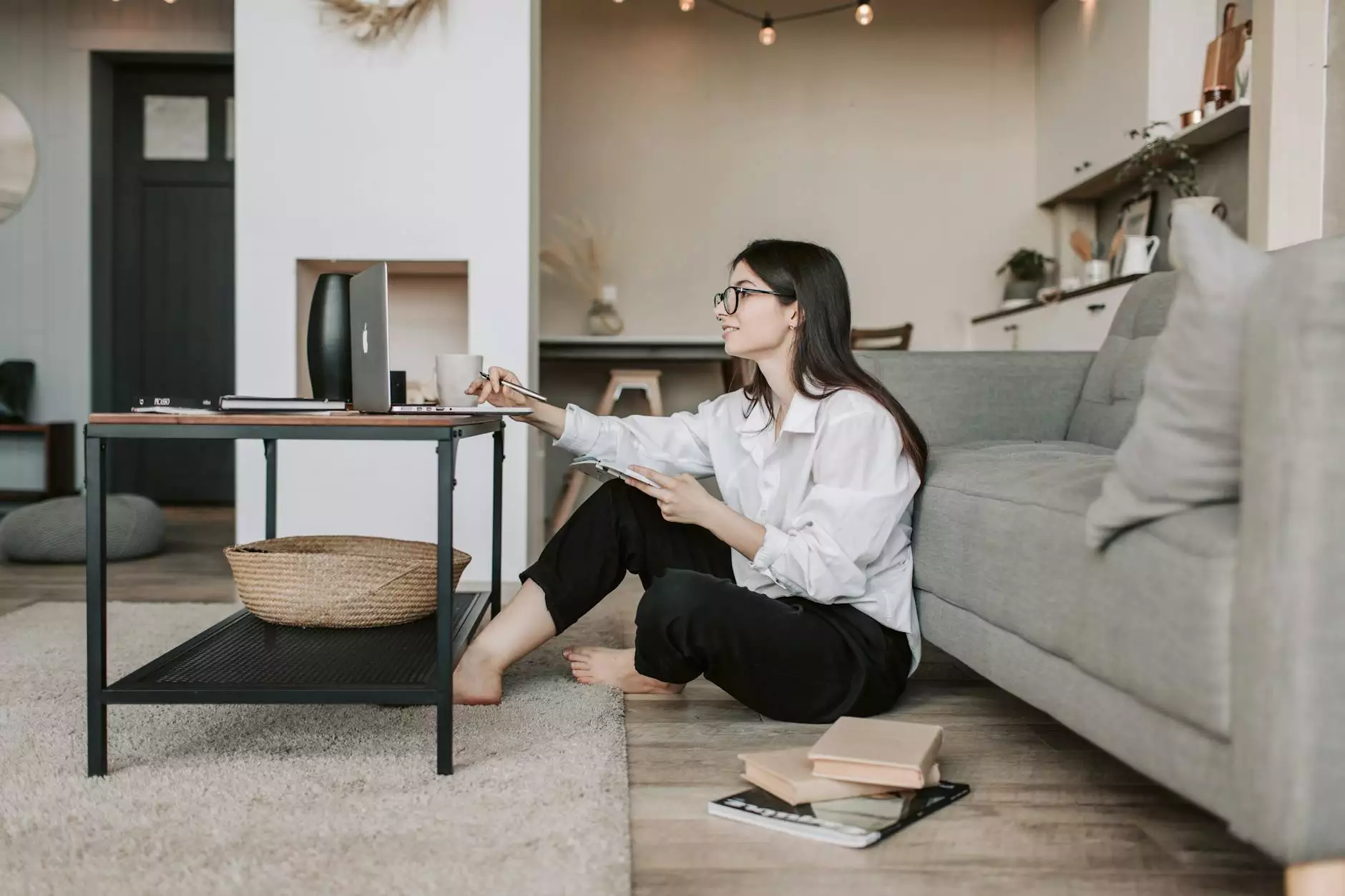 About V5 Online
V5 Online, a remarkable project brought to life by Firemind Web Design, perfectly encapsulates the essence of an exceptional eCommerce website in the apparel and shoes industry. This website showcases Queen & Berry's commitment to offering an unparalleled online shopping experience.
Best-in-Class User Experience
V5 Online has been meticulously designed to ensure the utmost user satisfaction. Navigating through the website is seamless, thanks to its intuitive interface and easy-to-understand layout. Every aspect of the user journey has been considered, resulting in a smooth and enjoyable shopping experience.
Extensive Product Range
Queen & Berry's dedication to providing customers with an extensive selection of apparel and shoes is evident through V5 Online. The website boasts a vast array of products, ranging from trendy clothing to stylish footwear, catering to diverse fashion tastes.
Comprehensive Product Details
When it comes to showcasing product information, V5 Online leaves no stone unturned. Each product listing contains detailed descriptions, including fabric specifications, sizing information, and care instructions, ensuring customers have all the relevant information at their fingertips.
Seamless Shopping Experience
V5 Online employs top-notch technology to ensure a seamless checkout process. With multiple secure payment options, customers can shop with confidence, knowing their personal information is protected. Additionally, the website's robust inventory management system ensures accurate stock availability, minimizing any chances of disappointment.
Customer Reviews and Ratings
Queen & Berry believes in transparency and values customer feedback. V5 Online allows customers to leave honest reviews and ratings, enabling others to make informed purchase decisions. With a strong emphasis on customer satisfaction, Queen & Berry continuously strives to deliver exceptional products and exceptional service.
Responsive Design for All Devices
In this digital age, responsiveness is key. V5 Online's fully responsive design ensures it performs flawlessly across all devices, including desktops, laptops, tablets, and smartphones. Additionally, the website's fast loading times enhance the overall user experience, ensuring visitors can quickly browse and make purchases on any device.
Impeccable Customer Support
Queen & Berry takes great pride in providing impeccable customer support. V5 Online offers various channels for customers to seek assistance or resolve any queries. Whether it's through live chat, email, or phone support, the dedicated support team is always ready to provide prompt and courteous assistance.
Conclusion
Experience the epitome of an exceptional online apparel and shoes store with V5 Online. Created by the acclaimed Firemind Web Design for Queen & Berry, this eCommerce website sets the benchmark for user experience, comprehensive product details, and a seamless shopping journey. Explore V5 Online today and embark on a delightful shopping adventure.