Buy Flags Online from Wide Variety of Flags Inventory
Jul 7, 2019
Flags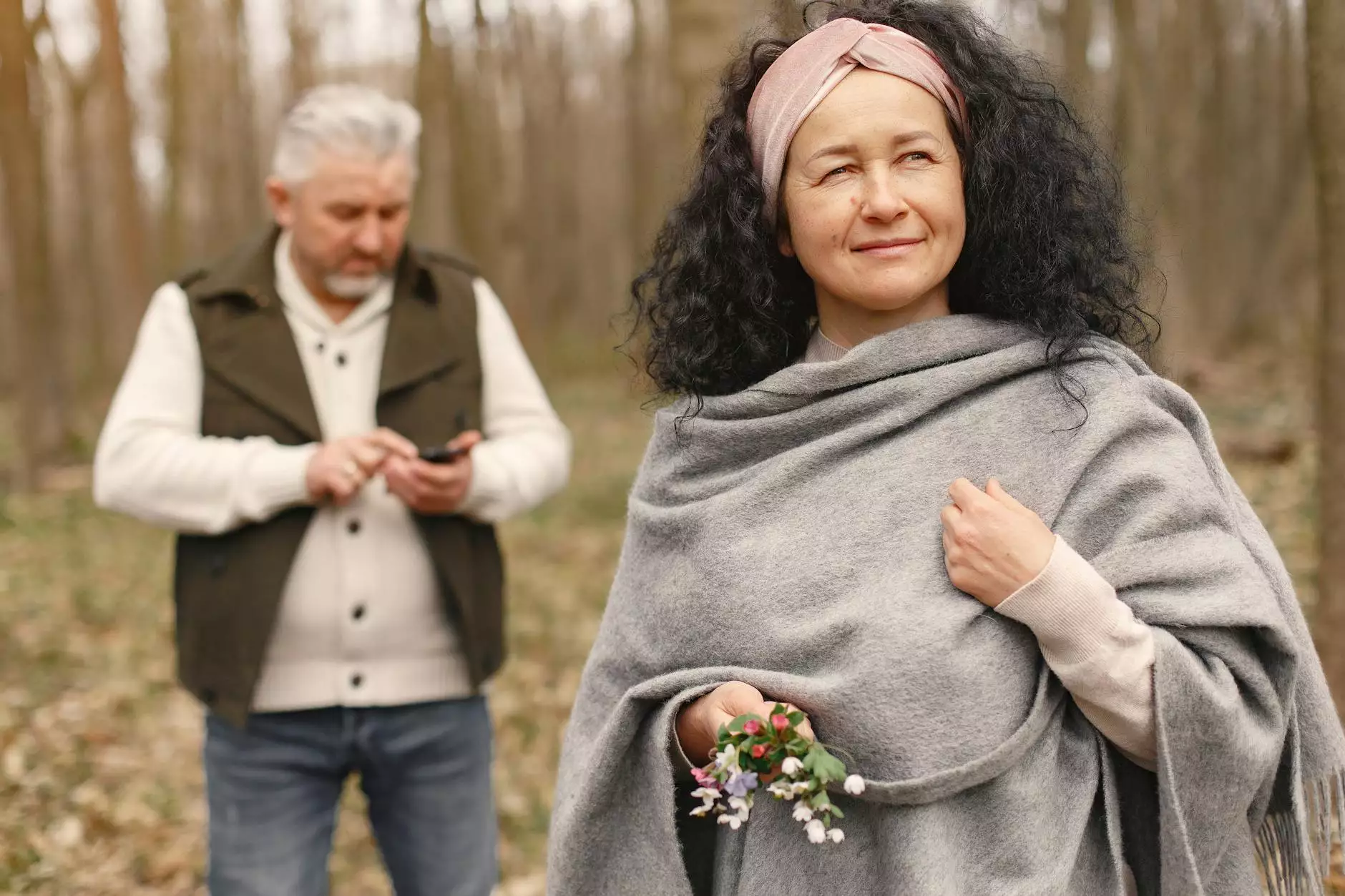 Explore our Extensive Inventory of Flags
At Queen & Berry, we take pride in offering an unparalleled selection of flags for all your needs. Whether you're looking for national flags, state flags, or specialty flags, we've got you covered. Our extensive inventory includes flags representing countries from all over the world, allowing you to display your patriotism or show support for your favorite team or cause.
Show Your Patriotism with National Flags
Our collection of national flags features high-quality designs that accurately represent each country's unique symbols and colors. Whether you're looking to celebrate your heritage, support your favorite sports team competing on the global stage, or simply add a touch of international flair to your home or business, our national flags are the perfect choice.
Elevate your State Pride with State Flags
If you're passionate about your home state, our state flags are a must-have addition to your flag collection. We offer a comprehensive range of state flags, each meticulously crafted to accurately depict the symbols and emblems that make each state unique. Show off your state pride and let everyone know where you're from with our high-quality state flags.
Specialty Flags for Every Occasion
In addition to national and state flags, we also have a diverse selection of specialty flags. From LGBTQ+ pride flags to military flags, sports team flags to seasonal flags, we have something for everyone. Browse our specialty flag collection to find the perfect flag to showcase your individuality, support a cause you're passionate about, or enhance the atmosphere for a special event or occasion.
Exceptional Quality and Durability
At Queen & Berry, we understand the importance of high-quality flags that can withstand the test of time. That's why we source our flags from reputable manufacturers known for their exceptional craftsmanship and attention to detail. Each flag in our inventory is constructed using premium materials, ensuring durability and vibrant colors that won't fade easily.
Ease of Use and Display
We believe that displaying your flags should be hassle-free and enjoyable. That's why our flags are designed with features that make them easy to hang and display, whether indoors or outdoors. Many of our flags come with grommets or pole sleeves, allowing for effortless mounting on flagpoles or hanging from hooks. Show off your flags proudly and effortlessly with Queen & Berry.
Shop with Confidence
When you shop with Queen & Berry, you can rest assured that you're getting the highest quality flags and excellent customer service. We have a secure and user-friendly online shopping platform that makes it easy for you to browse, select, and purchase your desired flags. Our dedicated customer support team is always ready to assist you and address any inquiries or concerns you may have.
Fast and Reliable Shipping
We understand that waiting for your flags to arrive can be frustrating. That's why we prioritize fast and reliable shipping to ensure you receive your flags in a timely manner. We work with trusted shipping partners to deliver your orders safely and efficiently, providing you with peace of mind throughout the process. Track your package and eagerly anticipate its arrival with Queen & Berry.
Unleash Your Flag-Waving Spirit with Queen & Berry
Ready to find the perfect flag to showcase your pride, support, or individuality? Explore our wide variety of flags, ranging from national flags to state flags and specialty flags. Shop online at Queen & Berry today and discover the convenience of purchasing high-quality flags from the comfort of your home. With our exceptional selection, outstanding quality, and top-notch customer service, you'll be waving your flag proudly in no time!