Stylish Letterheads for Effective Business Communication
Oct 2, 2017
Custom Signs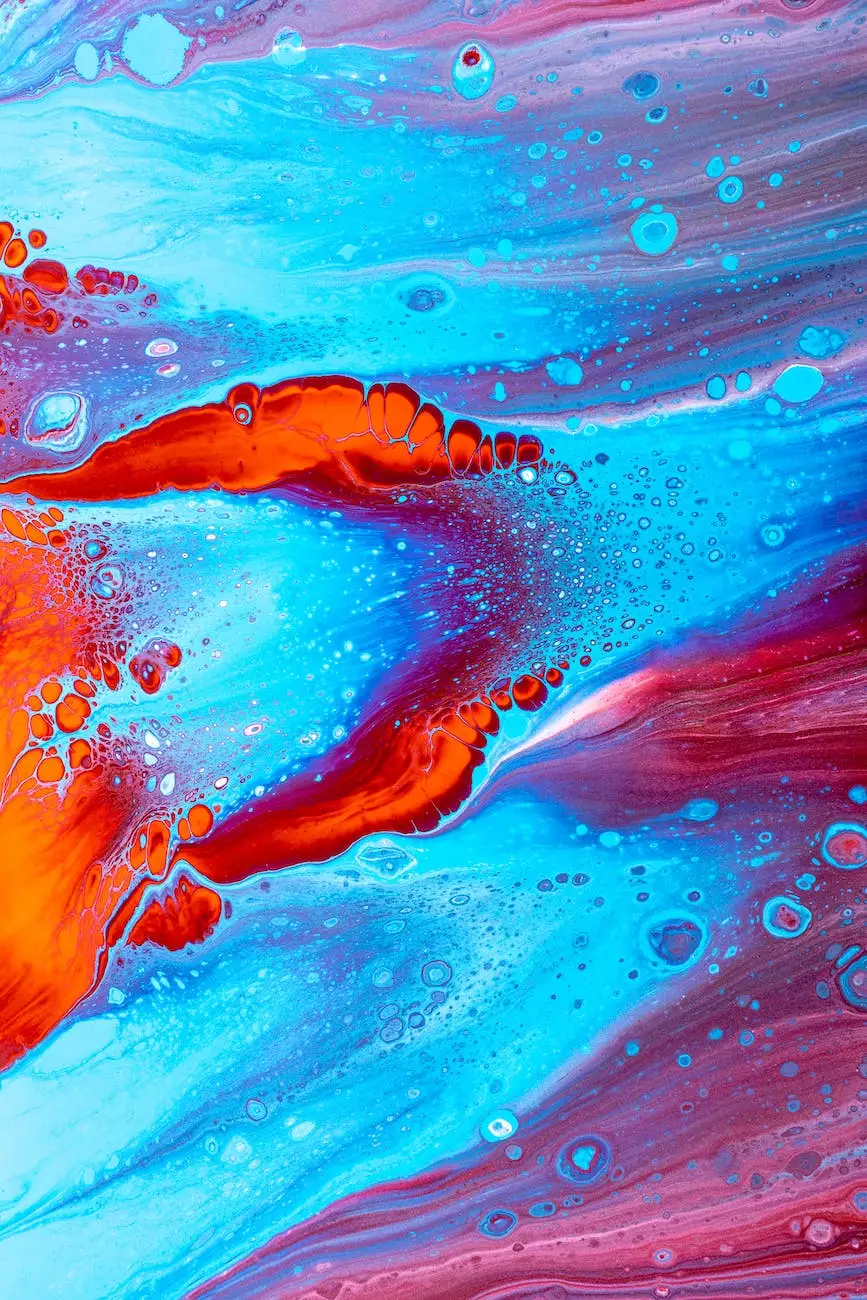 Welcome to Queen & Berry, the premier destination for all your letterhead needs. We offer a diverse collection of stylish and professional letterheads that will elevate your business correspondence to new heights. Our letterheads are designed with meticulous attention to detail, combining quality craftsmanship and cutting-edge design to ensure that your communications make a lasting impression.
Enhance Your Brand Identity
A letterhead serves as a powerful tool to establish your brand identity and leave a lasting impression on your clients. At Queen & Berry, we understand the importance of creating a strong brand image, and our letterheads are specially crafted to reflect your business's unique personality and style.
With our meticulously designed letterheads, you can convey professionalism, credibility, and attention to detail in every communication. Each letterhead is thoughtfully created to align with your brand guidelines, incorporating your logo, colors, and typography to ensure a consistent and cohesive brand presence across all your business correspondences.
Unparalleled Quality and Craftsmanship
At Queen & Berry, we are committed to delivering the highest quality products that exceed your expectations. Our letterheads are crafted using premium materials and state-of-the-art printing techniques to achieve exceptional results.
Our team of skilled designers and craftsmen pay meticulous attention to detail throughout the production process, ensuring every letterhead meets our rigorous standards of excellence. The result is a seamless blend of form and function, where aesthetics meet functionality to create letterheads that are visually appealing and highly functional.
Wide Selection of Designs
We offer a wide range of letterhead designs to cater to various industries and preferences. Whether you're looking for a classic and elegant design or a modern and vibrant one, we have the perfect letterhead to suit your needs.
Our design collection includes options to accommodate different layout styles, font choices, and color schemes. We understand that each business has its unique requirements, and we strive to offer a diverse selection to cater to those needs.
Personalized Customization
In addition to our pre-designed letterhead options, we also offer personalized customization services to ensure your letterheads truly reflect your brand and meet your specific requirements. Our team of skilled designers are available to collaborate with you to create a custom letterhead design that perfectly captures your vision.
From custom artwork and unique typography to special finishes and embossing, we can bring your ideas to life and create a letterhead that sets your business apart from the competition. We believe that every communication is an opportunity to make an impression, and our custom letterheads will help you do just that.
Shop with Confidence
Queen & Berry is dedicated to providing a seamless and enjoyable shopping experience. We offer secure online shopping, ensuring that your personal and payment information is always protected. Our customer service team is knowledgeable and responsive, ready to assist you with any queries or concerns you may have, ensuring your complete satisfaction.
With our easy-to-use website, you can conveniently browse through our extensive collection of letterheads, select your preferred design, and place your order in just a few clicks. We offer fast and reliable shipping options to ensure that your letterheads reach you promptly and in perfect condition.
Choose Queen & Berry for all your letterhead needs and elevate your business correspondence to new heights. Browse our collection today and make a lasting impression with our stylish and professional letterheads.