Custom Yard Signs - Stand Out with Queen & Berry
Apr 18, 2019
Custom Signs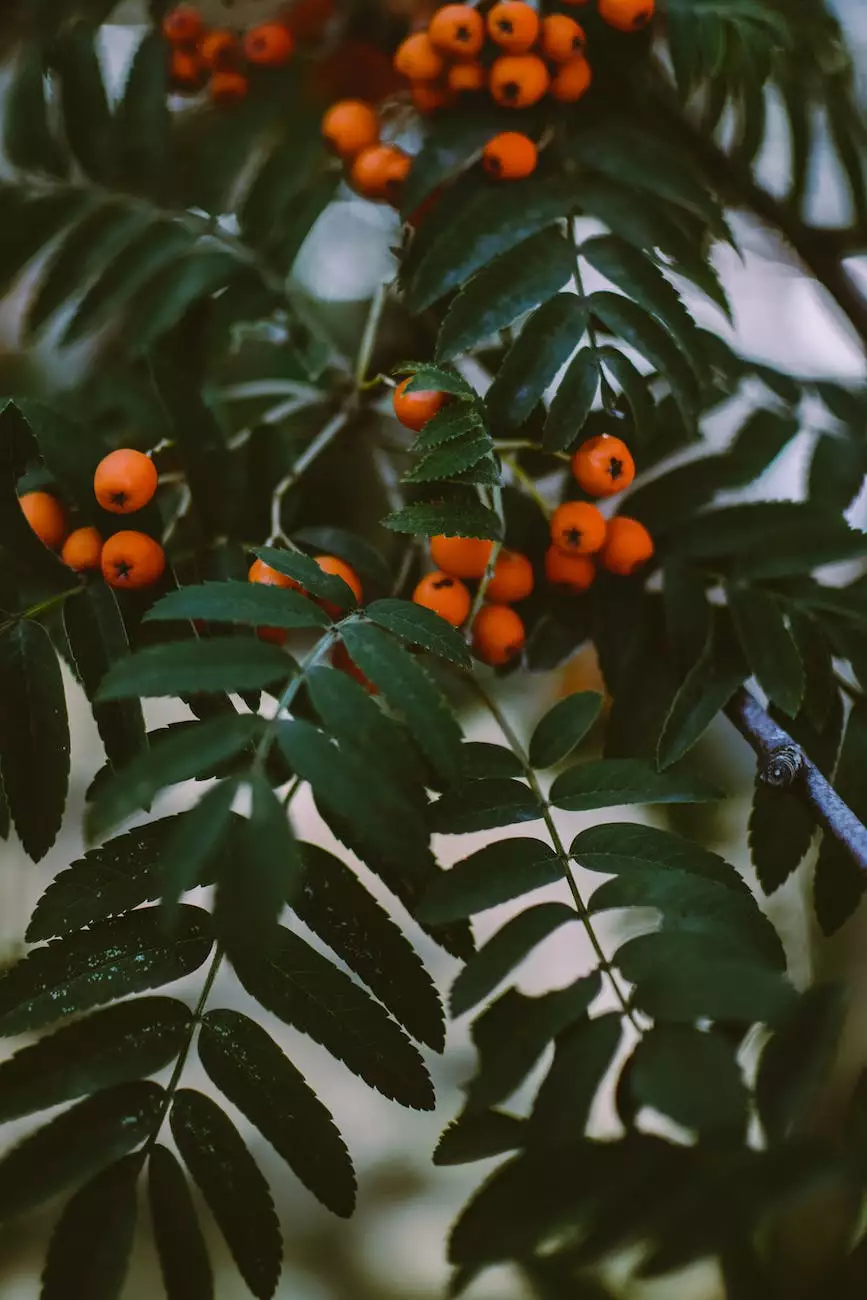 Choose from a Variety of Customization Options
At Queen & Berry, we understand the importance of making a lasting impression. That's why we offer an extensive selection of custom yard signs to suit various needs and preferences. Our yard signs can be personalized with catchy slogans, vibrant graphics, or even your company logo. With our advanced customization options, you can create a unique design that reflects your personality or promotes your brand with ease.
High-Quality Materials for Durability
We pride ourselves on using only the highest quality materials for our custom yard signs. Our signs are designed to withstand the elements, ensuring they will remain intact and eye-catching, rain or shine. Whether you need a yard sign for a special occasion, promotional event, or a political campaign, our durable materials will ensure your message is seen by all.
Endless Possibilities for Personal and Business Use
Our custom yard signs have endless possibilities for both personal and business use. For individuals, these signs are perfect for celebrating milestones such as birthdays, graduations, or welcoming home a loved one. Businesses can utilize yard signs to promote their products or services, attract attention to their store, or showcase a special promotion. With our versatile customization options, you can effectively convey your message and captivate your audience.
Why Choose Queen & Berry for Custom Yard Signs?
Unparalleled Quality and Craftsmanship
At Queen & Berry, we take pride in delivering exceptional quality and craftsmanship in every custom yard sign we produce. Our team of skilled professionals ensures that each sign is meticulously designed and printed to perfection. We employ cutting-edge printing technology and use premium materials to guarantee vibrant colors, sharp details, and long-lasting durability.
Fast and Reliable Shipping
We understand that time is of the essence, especially when it comes to custom yard signs for special events or time-sensitive promotions. That's why we offer fast and reliable shipping options, so you can receive your signs in a timely manner. Our efficient shipping process ensures that your signs are carefully packaged and delivered right to your doorstep, hassle-free.
Exceptional Customer Support
At Queen & Berry, we value our customers and strive to provide exceptional support throughout your shopping experience. Our friendly and knowledgeable customer support team is always ready to assist you with any questions or concerns you may have. We are committed to ensuring your satisfaction and making sure you have the best experience possible.
Order Your Custom Yard Signs Today!
When it comes to custom yard signs, Queen & Berry is your ultimate destination. With our wide range of customization options, high-quality materials, and unbeatable customer support, we are confident that you won't find a better place to create your perfect yard sign. Stand out, make a statement, and leave a lasting impression with our custom yard signs. Place your order today!