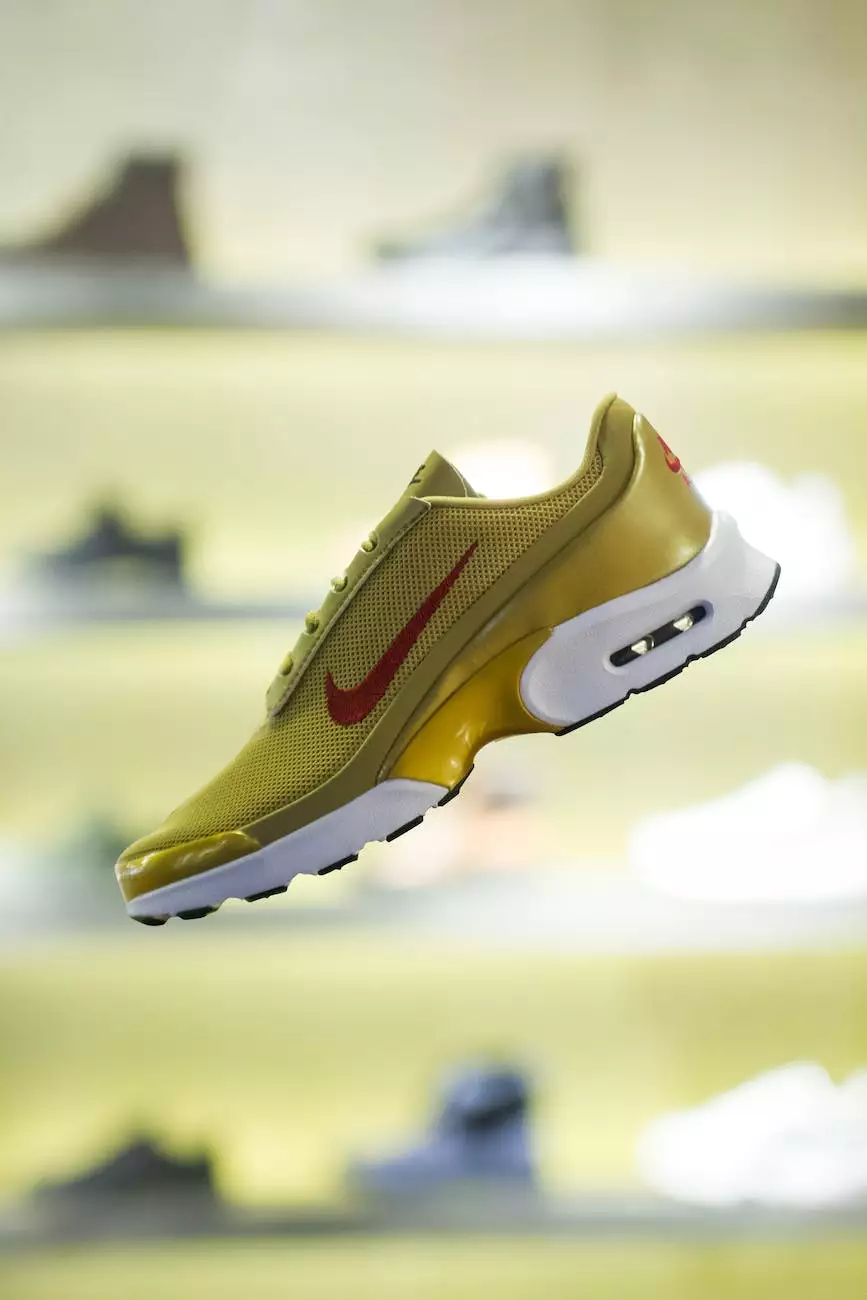 Welcome to Queen & Berry - your leading eCommerce and shopping destination for trendy apparel and shoes. If you're looking for an effective way to drive targeted traffic and increase sales, our Pay Per Click (PPC) services are here to help. With our expertise in online advertising and a deep understanding of the apparel and shoes industry, we can deliver exceptional results for your business.
What is Pay Per Click (PPC)?
Pay Per Click (PPC) is a digital advertising model where businesses only pay when their ads are clicked by potential customers. It is an effective method to drive immediate traffic to your website, increase brand visibility, and generate leads. Unlike organic search results, PPC campaigns allow you to position your ads at the top of search engine results, ensuring maximum visibility.
Why Choose Queen & Berry for PPC?
1. Expertise in Apparel and Shoes Industry:
At Queen & Berry, we specialize in serving the eCommerce and shopping sector, specifically the apparel and shoes industry. Our team understands the unique challenges and opportunities within this niche, allowing us to create highly targeted PPC campaigns that produce tangible results.
2. Customized Strategies:
We believe in tailoring our strategies to suit the specific needs of your business. After thoroughly analyzing your target audience, competitors, and market trends, we develop a customized PPC plan that focuses on maximizing your return on investment (ROI) while staying within your budget constraints.
3. Comprehensive Keyword Research:
Keyword research is a crucial component of any successful PPC campaign. Our team conducts in-depth keyword research to identify the most relevant and profitable keywords for your apparel and shoes business. By targeting the right keywords, we ensure that your ads appear in front of the right audience.
4. Compelling Ad Copy:
Our skilled copywriters create compelling ad copy that engages your target audience and motivates them to click. We understand the importance of persuasive copy in driving conversions, and our team knows how to craft enticing ads that stand out from the competition.
5. A/B Testing and Optimization:
Continuous optimization is key to achieving exceptional results with PPC campaigns. At Queen & Berry, we regularly perform A/B testing to refine our strategies and improve ad performance. By analyzing campaign data and making data-driven changes, we ensure that your ads are continuously optimized for maximum impact.
Our Process
1. Consultation:
During the initial consultation, we take the time to understand your business goals, target audience, and budget. This information allows us to create a PPC strategy that aligns with your objectives and delivers measurable results.
2. Keyword Research and Selection:
Our team conducts comprehensive keyword research to identify the most relevant and high-converting keywords for your apparel and shoes business. We carefully select keywords that have a strong search volume and low competition, ensuring that your ads reach the right people.
3. Ad Creation:
Using the insights from our keyword research, our creative team crafts captivating ad copy that captures the attention of potential customers. We focus on creating compelling headlines, persuasive descriptions, and strong calls-to-action to encourage clicks and conversions.
4. Campaign Setup and Optimization:
Once the ad copy is ready, we set up and launch your PPC campaign across relevant platforms such as Google Ads. Our team closely monitors the campaign performance, implementing necessary optimizations to improve click-through rates (CTR) and conversion rates. We continuously analyze data and tweak the campaign to ensure optimal results.
5. Reporting and Analysis:
Transparency is crucial to us. We provide regular reports on the performance of your PPC campaigns, highlighting key metrics and insights. Our team analyzes the data to identify areas of improvement and opportunities for further growth.
Get Started with Queen & Berry's PPC Services Today!
Don't let your online apparel and shoes business get lost in the sea of competitors. Take advantage of Queen & Berry's cutting-edge PPC services to elevate your brand's online presence, boost sales, and drive targeted traffic to your website. Contact us today for a free consultation and let our experts help you achieve your business goals!
Remember, Queen & Berry is your trusted partner for successful PPC campaigns in the eCommerce and shopping industry!