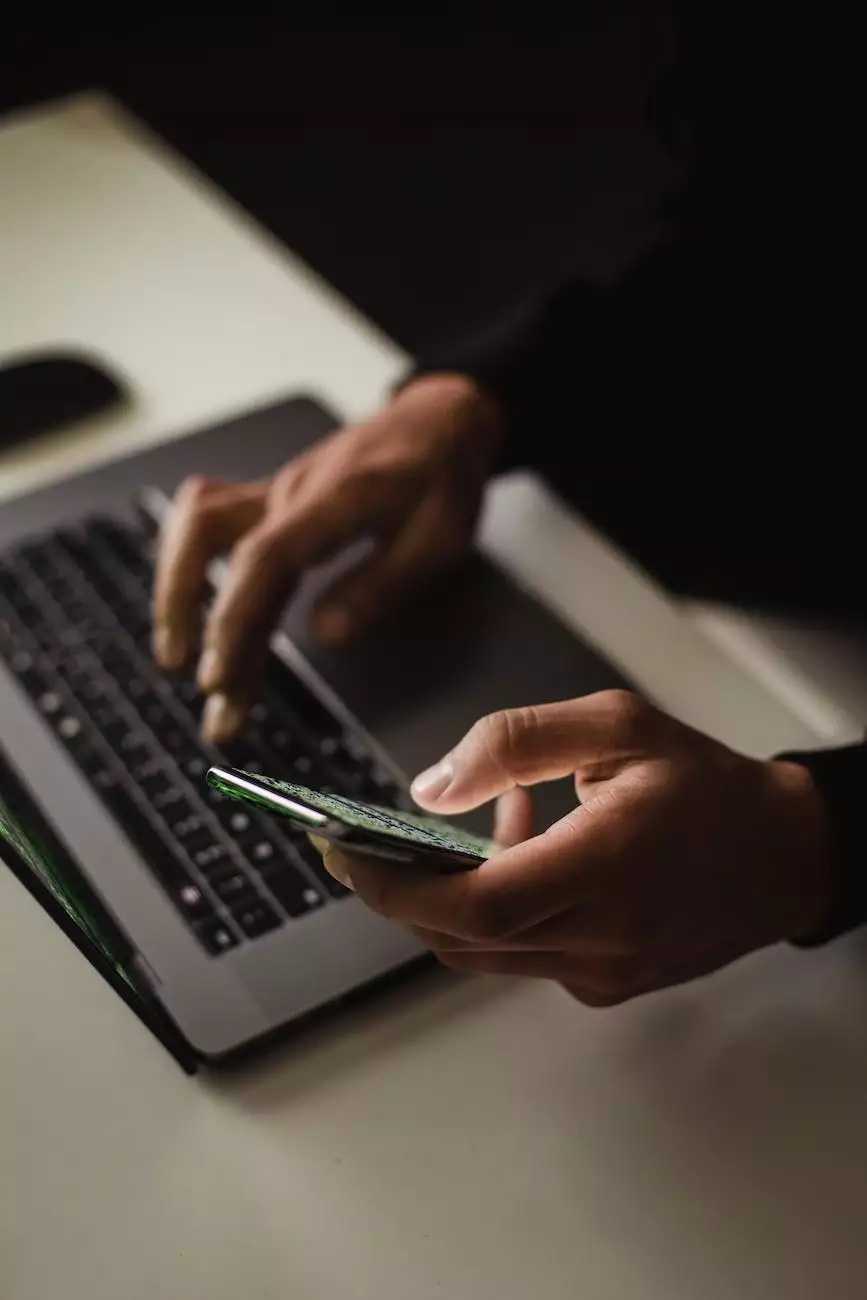 Introduction
Welcome to Queen & Berry's App Development service, where we combine our expertise in eCommerce and Shopping - Apparel and Shoes to create innovative and user-friendly mobile applications. With our team of skilled developers and designers, we can help you leverage the power of mobile technology to take your online business to new heights.
Why Choose Our App Development Service?
Expertise in eCommerce & Shopping - Apparel and Shoes
At Queen & Berry, we specialize in eCommerce and Shopping - Apparel and Shoes, which means we understand the unique challenges and requirements of this industry. Our deep understanding of the eCommerce landscape allows us to develop apps that are tailored to your specific needs.
Seamless Shopping Experience
With our app development service, we focus on creating a seamless shopping experience for your customers. We utilize intuitive design elements, easy navigation, and efficient checkout processes to ensure that your customers can browse and purchase products effortlessly.
Increased Customer Engagement
An app can significantly enhance your customer engagement. By offering exclusive deals, personalized recommendations, and targeted notifications, you can keep your customers informed and engaged with your brand. Our app development service incorporates these essential features to maximize customer involvement.
Native and Cross-Platform Development
Our team is proficient in both native and cross-platform app development. Whether you want an app specifically for iOS or Android or prefer a cross-platform solution, we have the expertise to deliver high-quality apps that function seamlessly across different devices and operating systems.
Our App Development Process
Discovery: We begin by thoroughly understanding your business objectives, target audience, and specific requirements for your app.
Design: Our design team creates visually appealing and user-friendly app interfaces that align with your brand identity.
Development: Our skilled developers bring your app to life, implementing the necessary features and functionality to meet your business goals.
Testing: We conduct rigorous testing to ensure that your app performs flawlessly and provides an optimal user experience.
Deployment: Once the app is ready, we handle the deployment process, ensuring it is available for download on the respective app stores.
Maintenance and Support: We offer post-launch support, regular updates, and maintenance services to keep your app running smoothly and up to date.
Benefits of Our App Development Service
Increased Sales: An app can drive sales by providing a convenient and personalized shopping experience for your customers.
Brand Loyalty: By offering exclusive discounts, personalized recommendations, and rewards programs through your app, you can foster brand loyalty and customer retention.
Enhanced Customer Experience: A well-designed app that focuses on user experience can significantly improve customer satisfaction and overall brand perception.
Competitive Advantage: Stand out from your competitors by offering a mobile app that showcases your products and services in an engaging and user-friendly manner.
Efficient Order Management: Streamline your order management process with features like real-time inventory updates, order tracking, and easy communication with customers.
Contact Us for App Development
Ready to create a powerful mobile app for your eCommerce store? Get in touch with Queen & Berry to discuss your app development needs. Our expert team is ready to assist you in crafting a tailored solution that will drive sales and enhance your customer engagement.
Contact us today to schedule a consultation and take the first step towards a successful app development journey!