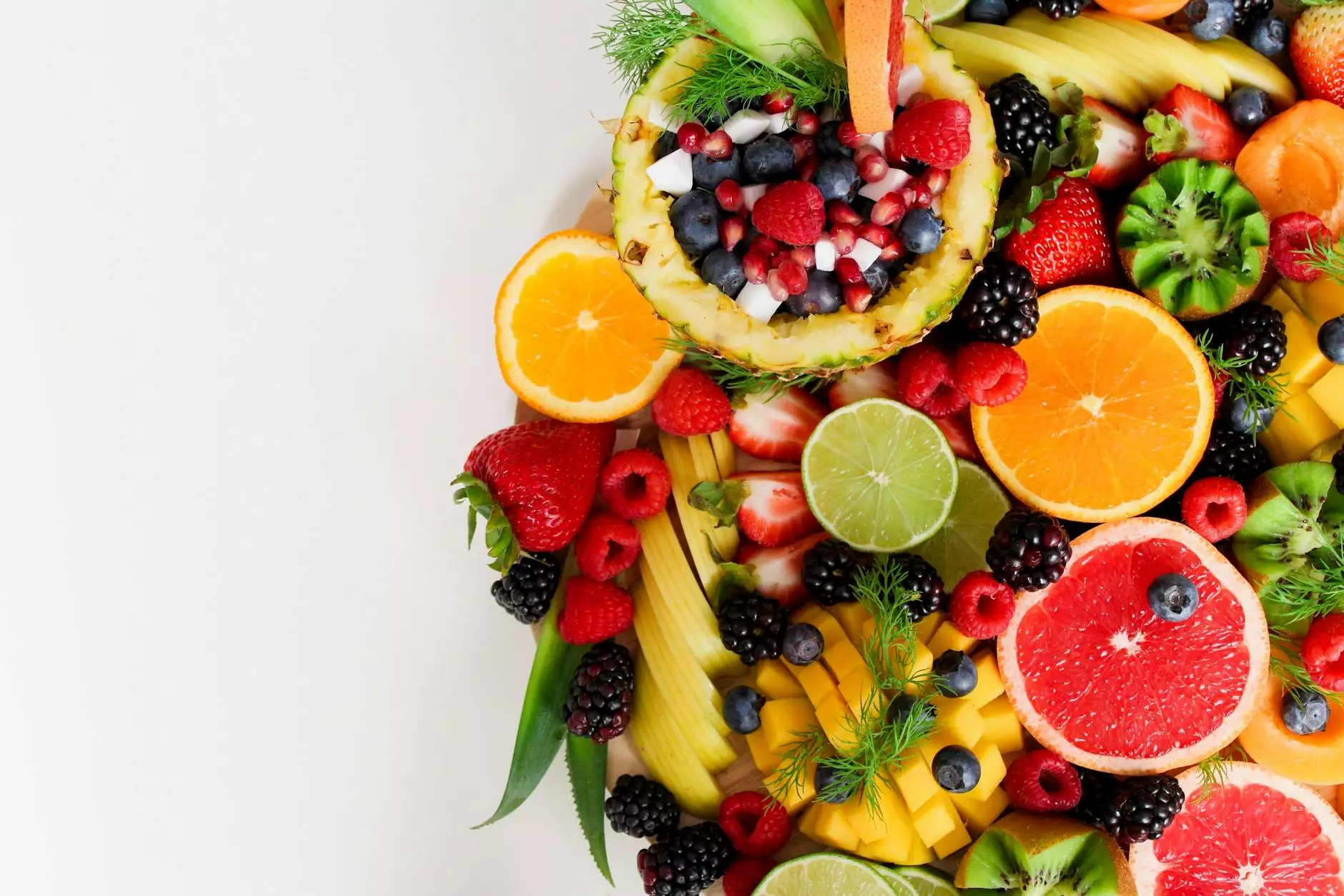 1-Page Squarespace Website Package - Market Place
Are you in the market for a stunning eCommerce website package to showcase your apparel and shoes? Look no further than Queen & Berry's 1-Page Squarespace Website Package! With our expert SEO and copywriting skills, we can help your online store outrank competitors and attract organic traffic.
Why Choose Our 1-Page Squarespace Website Package?
At Queen & Berry, we understand the importance of a visually appealing and user-friendly website. Our 1-Page Squarespace Website Package is designed to meet the specific needs of eCommerce businesses in the apparel and shoes category.
High-Quality Design
We believe that great design plays a crucial role in capturing the attention of potential customers. Our team of talented designers will create a visually stunning website that reflects your brand's unique style and personality. With expertly curated product displays and engaging visuals, your online store will leave a lasting impression on visitors.
Responsive Interface
In today's digital age, it's vital to have a website that adapts seamlessly to various devices. Our 1-Page Squarespace Website Package ensures your online store looks and functions flawlessly on desktops, tablets, and mobile phones. This responsive design allows your customers to browse and shop with ease, no matter what device they're using.
Intuitive Navigation
Effortless navigation is key to keeping visitors engaged and encouraging them to explore your products further. We optimize the user experience by implementing a clear and intuitive navigation structure, enabling customers to find what they need with just a few clicks. By streamlining the shopping process, we help you increase conversion rates and drive sales.
The Power of SEO and Copywriting
At Queen & Berry, we recognize that having an aesthetically pleasing website is only part of the equation. To outrank competitors and drive organic traffic, strategic SEO and compelling copywriting are essential elements that we excel at.
Keyword Research and Optimization
Our SEO experts will conduct in-depth keyword research to identify the most relevant and high-performing keywords in the apparel and shoes category. By strategically incorporating these keywords into your website's content, meta tags, and URLs, we ensure that search engines recognize your website as a valuable resource and rank it higher in search results.
Engaging and Informative Content
Good copywriting goes beyond adding keywords; it involves crafting compelling, informative, and original content that captivates your audience. Our experienced copywriters will create engaging product descriptions, blog posts, and landing pages that not only rank well but also resonate with your target customers. By offering valuable information and storytelling, we help you build brand trust, increase customer loyalty, and ultimately drive sales.
Link Building and Outreach
To further enhance your website's authority and visibility, we employ proven link building and outreach strategies. By collaborating with authoritative websites and influential bloggers in the fashion industry, we aim to secure backlinks that will drive referral traffic and boost your website's credibility in the eyes of search engines.
Contact Us Today!
Ready to take your eCommerce business to the next level? Don't miss out on the benefits of our 1-Page Squarespace Website Package. Let Queen & Berry help you create a visually stunning and high-performing online store that will leave a lasting impression on your customers. Contact us now to get started!
eCommerce & Shopping
Apparel and Shoes