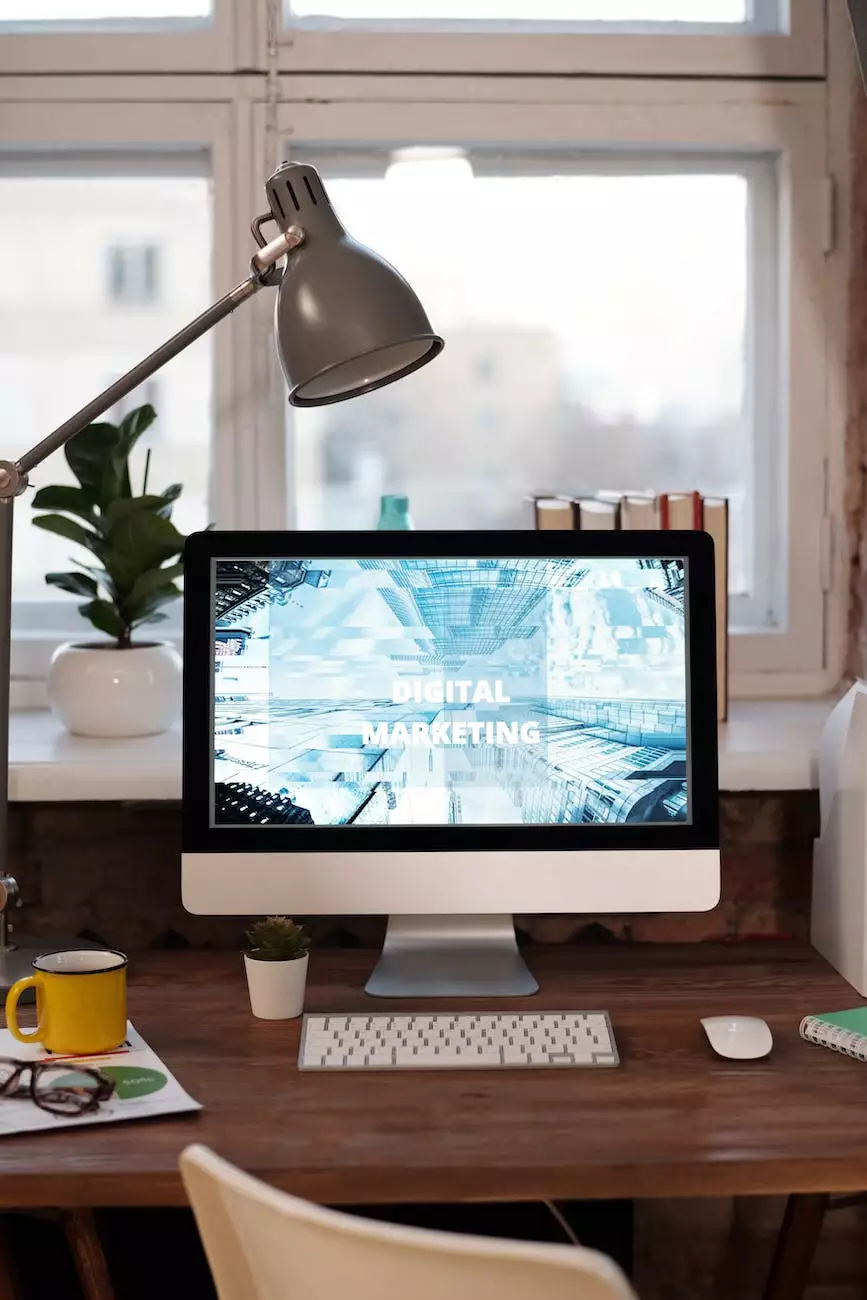 About Queen & Berry
Welcome to Queen & Berry, a leading website development and digital marketing agency based in Naperville. We specialize in offering top-notch services in the realm of eCommerce and shopping, with a specific focus on the apparel and shoes industry. With our expertise, we strive to deliver innovative strategies, cutting-edge designs, and tailored online solutions to help businesses succeed in the digital landscape.
Driving Online Success
At Queen & Berry, we understand the dynamic nature of the eCommerce industry and the challenges businesses face in building a strong online presence. Our team of highly skilled professionals is committed to helping businesses excel in the digital world through a holistic approach that encompasses web development, digital marketing, and strategic consulting.
Website Development
Our website development services are designed to create visually stunning, user-friendly, and fully responsive websites. We employ the latest technologies and industry best practices to craft websites that not only captivate visitors but also drive conversions. Whether you need an online store, a corporate website, or a portfolio site, our talented team will work closely with you to deliver a tailored solution that aligns with your unique brand identity and business objectives.
Digital Marketing
In the competitive online marketplace, effective digital marketing is crucial for success. At Queen & Berry, we offer a comprehensive range of digital marketing services to help businesses achieve their marketing goals. From search engine optimization (SEO) and pay-per-click (PPC) advertising to social media marketing and content creation, our experts employ data-driven strategies to enhance brand visibility, increase website traffic, and generate qualified leads.
Strategic Consulting
We also provide strategic consulting services to guide businesses through their digital transformation journey. Our experienced consultants leverage their deep industry knowledge and analytical insights to assess your current online presence, identify areas for improvement, and formulate customized strategies that drive growth and revenue. We take the time to understand your business goals, target audience, and competition to deliver actionable recommendations that yield tangible results.
Join Our Team
Are you passionate about website development, digital marketing, and all things eCommerce? Queen & Berry is always on the lookout for talented individuals to join our growing team. If you have the drive, creativity, and expertise to make a difference in the digital world, we want to hear from you. Visit our Careers page at http://queenandberry.com/careers to explore exciting opportunities and take the next step in your career.
Contact Us
Ready to take your eCommerce business to the next level? Contact Queen & Berry today and experience the power of our exceptional website development and digital marketing services. Our dedicated team is ready to collaborate with you, understand your goals, and develop a tailored strategy that drives online success. Reach out to us via phone, email, or through our website to schedule a consultation and let us help you thrive in the digital landscape.
Website development | Digital Marketing Agency | Naperville - Queen & Berry is your trusted partner in achieving online success. Join forces with us and unlock the true potential of your eCommerce business.