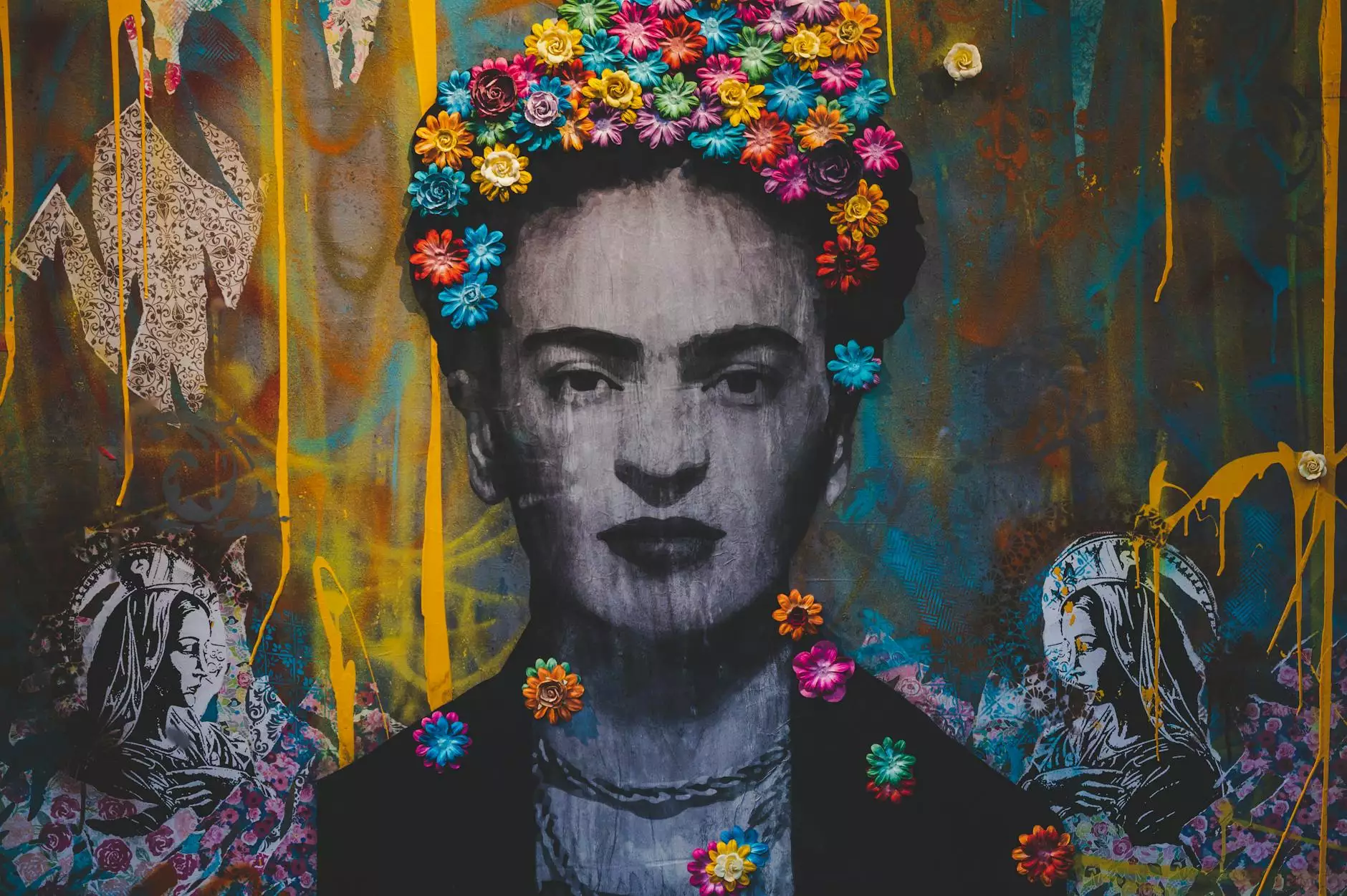 Introduction to Queen & Berry
Welcome to Queen & Berry, your go-to destination for all your eCommerce and shopping needs in the apparel and shoes category. With our seamless implementation and migration solutions, we ensure that our clients receive the best results and achieve their business goals. Our team of highly skilled professionals is dedicated to providing top-notch services that help you thrive in the competitive online market.
Why Choose Queen & Berry for Implementation & Migration?
When it comes to implementation and migration, Queen & Berry stands out from the rest. Here's why:
1. Expertise in eCommerce
With years of experience in the eCommerce industry, we have gained a deep understanding of the unique challenges and requirements specific to apparel and shoe businesses. Our expertise allows us to tailor our implementation and migration services to suit your individual needs, ensuring a smooth transition and optimal performance.
2. Comprehensive Approach
At Queen & Berry, we believe in a comprehensive approach to implementation and migration. We analyze your existing systems and processes, identify areas for improvement, and develop a customized strategy to seamlessly migrate your data and ensure a hassle-free implementation. Our meticulous attention to detail guarantees that nothing falls through the cracks.
3. Seamless Data Migration
Data migration is a critical aspect of any implementation process. We understand the importance of maintaining data integrity and ensure a seamless transfer of your data to the new platform. Our team utilizes industry-leading tools and methodologies to minimize disruption to your business and ensure a successful migration.
4. Optimal Performance and Scalability
With Queen & Berry's implementation and migration services, you can expect nothing but optimal performance and scalability. We leverage the latest technologies and best practices to set up your eCommerce platform for success. Whether you're just starting out or looking to expand your online presence, our solutions are scalable to accommodate your growing business needs.
5. Ongoing Support and Maintenance
Our commitment to your success extends beyond implementation and migration. Queen & Berry provides ongoing support and maintenance services to ensure your eCommerce platform runs smoothly and efficiently. Our dedicated team is always available to address any queries or concerns, providing you with peace of mind as you focus on growing your business.
Conclusion
With Queen & Berry's implementation and migration services, you can take your apparel and shoe business to new heights. Our expertise, comprehensive approach, seamless data migration, optimal performance, and ongoing support make us the ideal partner for your eCommerce needs. Contact us today to learn more about how we can help your business succeed.