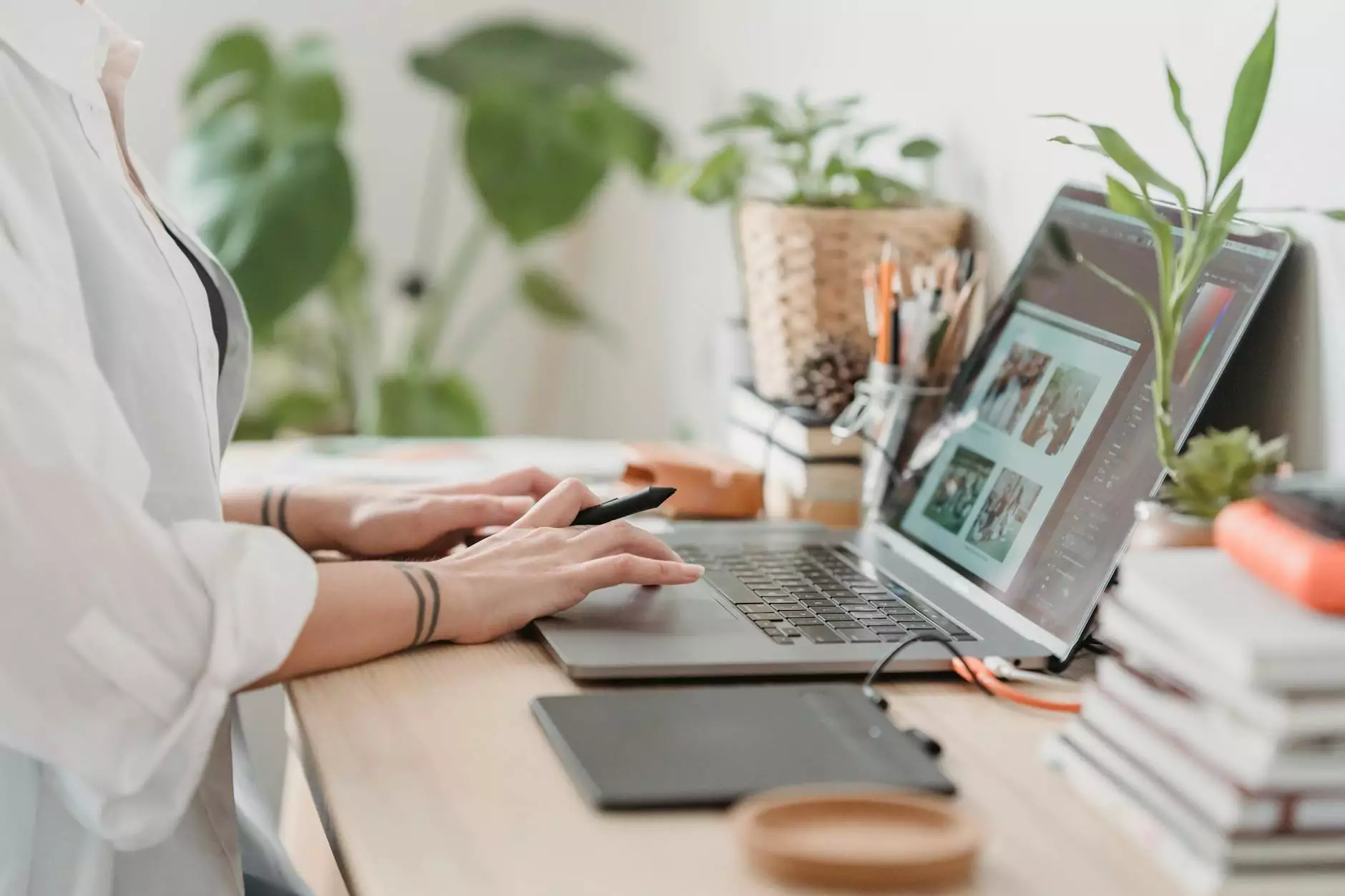 Join Queen & Berry and Take Your SAP ABAP Development Skills to the Next Level
Are you an experienced and passionate SAP ABAP Developer with expertise in Extended Warehouse Management (EWM)? Look no further! Queen & Berry, a leading player in the eCommerce & Shopping - Apparel and shoes industry, is seeking a skilled professional like you to join our remote team. With our cutting-edge technology and commitment to innovation, Queen & Berry is redefining the future of online shopping.
Why Choose Queen & Berry?
At Queen & Berry, we believe in empowering our employees and nurturing a collaborative work environment. When you become a part of our team, you'll have access to:
Exciting projects and opportunities to work with top-tier clients
A supportive and dynamic team that encourages knowledge sharing
The chance to work remotely, offering you the flexibility you deserve
Competitive compensation package
Professional growth and career development
Key Responsibilities
As a SAP ABAP Developer with EWM expertise at Queen & Berry, you'll be responsible for:
Designing, developing, and maintaining software applications using SAP ABAP programming language
Collaborating with cross-functional teams to understand business requirements and translate them into technical solutions
Configuring and customizing SAP EWM modules to align with clients' specific needs
Performing system testing and debugging to ensure smooth functionality
Providing technical support and troubleshooting for SAP EWM related issues
Requirements
To be successful in this role, the following qualifications are required:
Strong experience in SAP ABAP development, with a focus on Extended Warehouse Management (EWM) module
Proficiency in ABAP Objects, BAPIs, BADI, user exits, and enhancement spots
Experience in integrating EWM with other SAP modules such as MM and SD
Knowledge of SAP EWM configuration and customization
Ability to troubleshoot and resolve technical issues independently
Excellent communication and interpersonal skills
Proven track record of successful project delivery and client satisfaction
Relevant SAP certifications will be considered a plus
Join Our Team Today
If you are a talented SAP ABAP Developer with expertise in EWM and are looking for an exciting opportunity to take your career to new heights, look no further than Queen & Berry. Apply now and join our remote team of industry professionals working together to revolutionize the eCommerce & Shopping - Apparel and shoes sector.
Don't miss out on this chance to be part of an innovative company that values your skills and commitment. Apply today and embark on a rewarding journey with Queen & Berry.