Analytics, Integration & Middleware Solutions for eCommerce - Queen & Berry
Jul 27, 2020
Website Development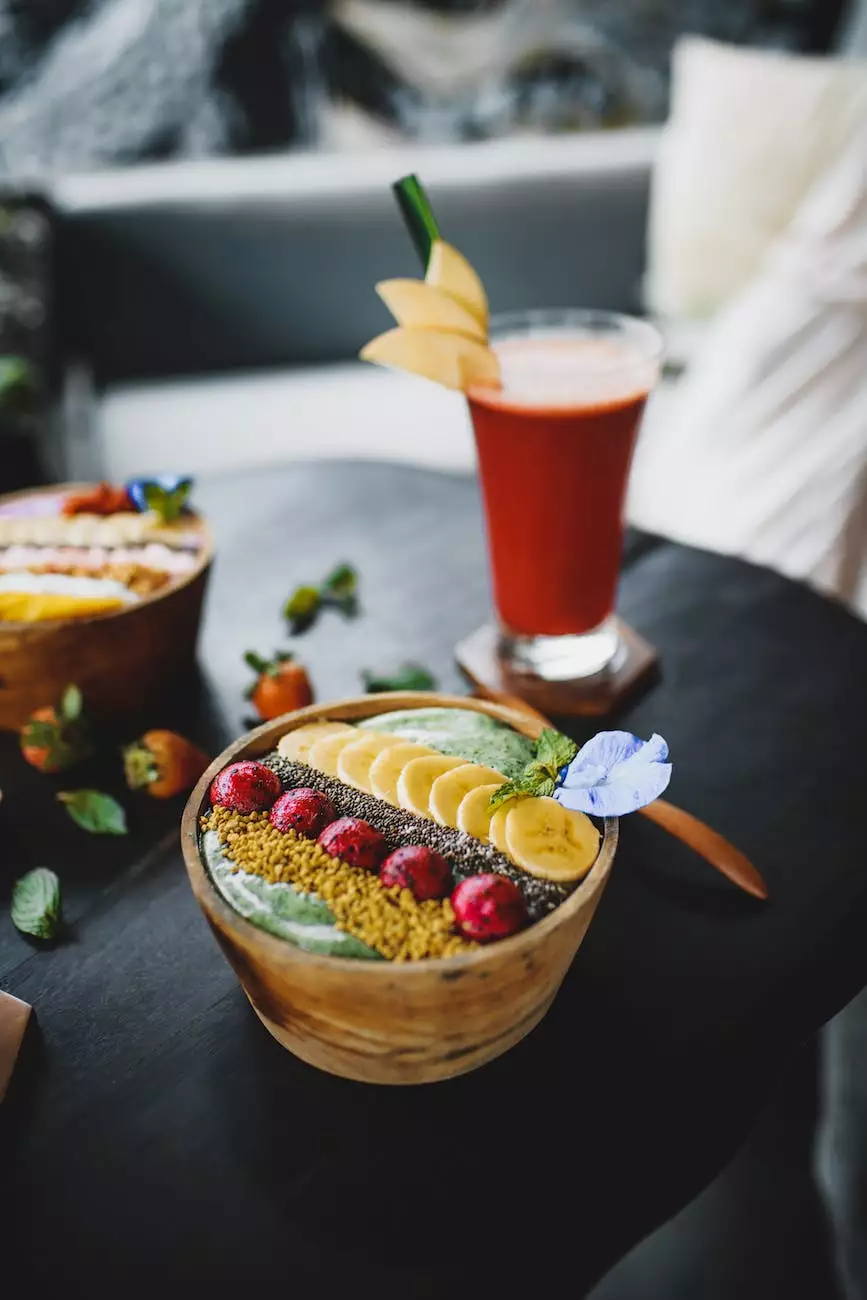 Empowering eCommerce Success
At Queen & Berry, we understand the importance of harnessing data-driven insights and seamlessly integrating systems for businesses in the eCommerce and Shopping - Apparel and shoes industry. Our Analytics, Integration, and Middleware Solutions are designed to optimize your online store's performance, enhance customer experience, and fuel long-term growth.
Unlocking the Power of Data
In the ever-evolving digital landscape, data holds the key to unlocking valuable insights. Our Analytics Solutions provide you with a comprehensive understanding of your customers, products, and market trends. By leveraging advanced analytics techniques, we help you identify growth opportunities, streamline operations, and make data-backed decisions that drive revenue.
Data-driven Customer Insights
Understanding your customers is essential for delivering personalized experiences and boosting customer loyalty. Our Analytics Solutions provide in-depth customer segmentation, behavior analysis, and predictive modeling. By uncovering patterns and trends, you can tailor your marketing strategies, personalize product recommendations, and optimize pricing strategies to create a unique shopping journey for each customer.
Product Performance Optimization
Our Analytics Solutions empower eCommerce businesses to gain a comprehensive view of their product performance. Through detailed product analytics, you can identify top-performing products, detect underperforming items, and optimize your inventory and merchandising strategies. With real-time insights, you can make data-driven decisions to maximize profitability and ensure that your customers always find the products they desire.
Market Trends and Competitive Analysis
Staying ahead of the competition requires a deep understanding of market trends and competitive landscape. Our Analytics Solutions offer industry-leading market intelligence, helping you identify emerging trends, monitor competitor behavior, and adapt your strategies to capture new opportunities. By tracking market shifts and consumer preferences, you can proactively shape your eCommerce business for sustained success.
Seamless Integration for Enhanced Efficiency
As an eCommerce business, you rely on a multitude of technology systems to power your operations. Our Integration Solutions enable seamless communication and data flow between your eCommerce platform, inventory management systems, payment gateways, customer relationship management (CRM) solutions, and more. By eliminating manual processes and enabling real-time data synchronization, our Integration Solutions streamline operations, minimize errors, and enhance efficiency across your entire eCommerce ecosystem.
Effortless eCommerce Platform Integration
Our Integration Solutions ensure smooth integration between your eCommerce platform and other key systems, such as enterprise resource planning (ERP) software, logistics systems, and marketing automation tools. By centralizing data and enabling automated workflows, you can optimize backend operations, reduce operational costs, and deliver a seamless shopping experience for your customers.
Payment Gateway Integration
With our Integration Solutions, Queen & Berry seamlessly integrates popular payment gateways into your eCommerce platform. This allows you to offer a wide range of payment options, including credit cards, digital wallets, and bank transfers, while ensuring secure transactions and protecting sensitive customer information. By providing convenient and secure payment methods, you can enhance customer trust and boost conversion rates.
CRM and Customer Data Integration
Understanding your customers' preferences, purchase history, and support interactions is crucial for delivering personalized experiences. Our Integration Solutions facilitate the integration of your eCommerce platform with CRM systems, enabling automatic syncing of customer data. With a unified view of your customers, you can provide personalized recommendations, targeted marketing campaigns, and efficient customer support, ultimately driving customer satisfaction and loyalty.
Streamlining Processes with Middleware Solutions
Efficiency is the cornerstone of a successful eCommerce business. Our Middleware Solutions bridge the gap between your eCommerce platform and other systems, facilitating seamless data exchange and system communication. By leveraging a robust middleware infrastructure, you can automate processes, eliminate data silos, and optimize your entire eCommerce workflow.
Automated Order Processing
With our Middleware Solutions, you can automate the order fulfillment process from start to finish. From order placement to inventory updates and shipping notifications, we ensure real-time data synchronization across all systems. By eliminating manual order processing, you can increase operational efficiency, reduce errors, and provide your customers with accurate order status updates.
Inventory Management and Fulfillment
Efficient inventory management is crucial for eCommerce success. Our Middleware Solutions seamlessly integrate your inventory management systems with your eCommerce platform, providing real-time visibility into stock levels, optimizing inventory allocation, and automating replenishment processes. With streamlined inventory management, you can prevent stockouts, minimize overstocking, and ensure that your customers' orders are fulfilled promptly.
Streamlined Customer Support
Providing exceptional customer support is vital for building lasting relationships with your customers. Our Middleware Solutions enable seamless integration between your eCommerce platform and customer support systems, allowing you to track customer inquiries, automate ticket creation, and provide timely responses. By streamlining customer support processes, you can enhance customer satisfaction, improve response times, and foster brand loyalty.
Partner with Queen & Berry for eCommerce Success
Queen & Berry is your trusted partner in the ever-expanding eCommerce landscape. Our Analytics, Integration & Middleware Solutions empower eCommerce businesses in the Apparel and Shoes industry to gain a competitive edge, drive growth, and deliver exceptional customer experiences. With our expertise and innovative solutions, you can optimize your eCommerce operations, make data-driven decisions, and unlock the full potential of your online store.