Slim Business Card - Queen & Berry
Mar 26, 2022
Custom Signs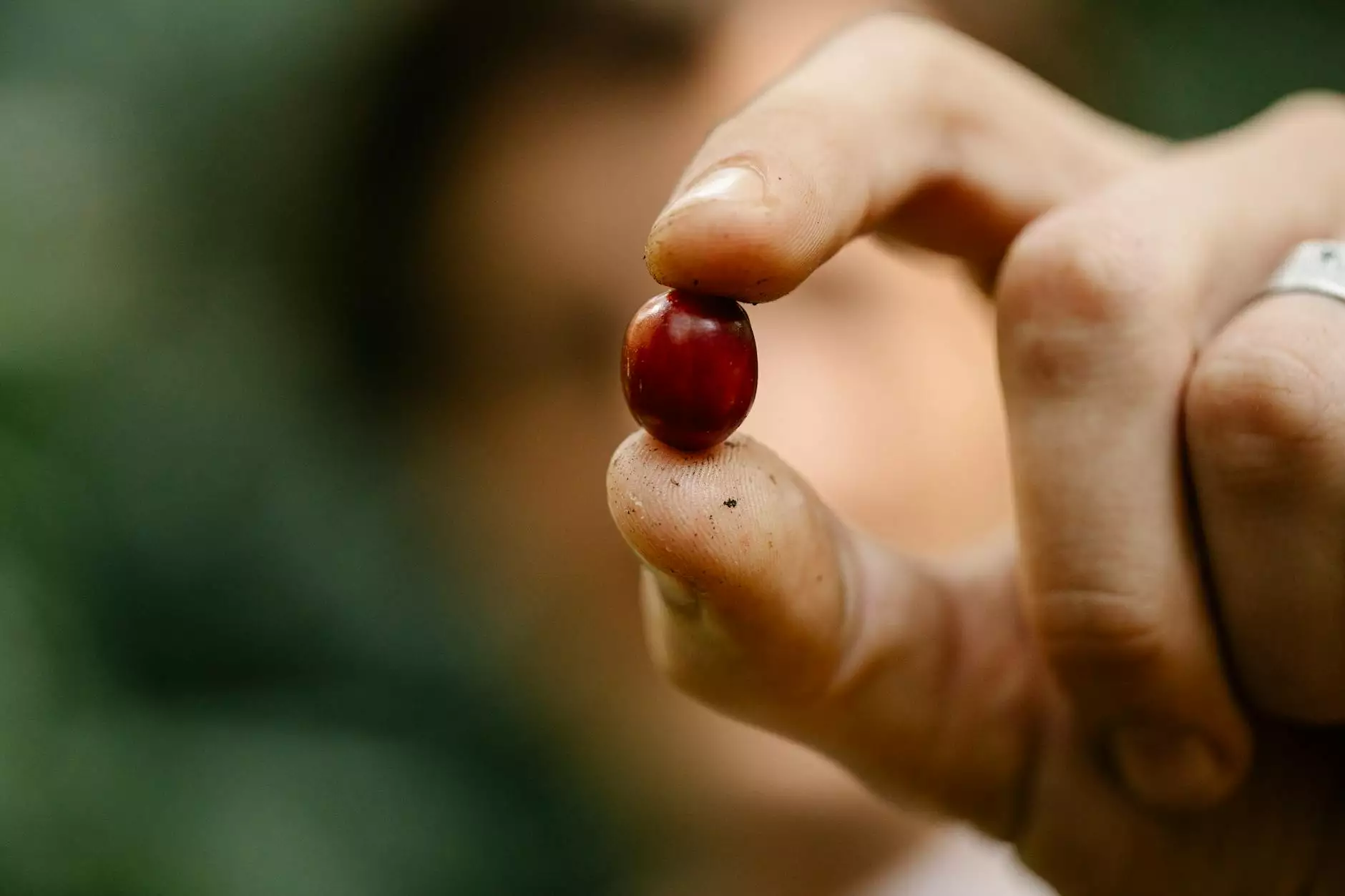 Introducing Our Slim Business Card Collection
Queen & Berry presents a stunning range of slim business cards, meticulously crafted to elevate your professional image. Our slim business cards blend sophistication, functionality, and style to make a lasting impression on potential clients and business partners. Discover how our slim business cards can enhance your personal brand and help you stand out in the competitive business world.
Unparalleled Style and Elegance
Our slim business cards are designed with a focus on minimalism and modern aesthetics. With sleek lines and delicate finishes, our cards exude an air of elegance and professionalism. We offer a variety of design options, including matte and gloss finishes, metallic accents, and embossed or debossed details. Every aspect of our slim business cards is carefully considered to ensure an unparalleled level of style and sophistication.
Exceptional Quality Materials
At Queen & Berry, we believe that the quality of materials used in crafting our products is crucial in creating a remarkable end result. Our slim business cards are made using premium cardstock, carefully selected for its durability and luxurious feel. The use of high-quality materials ensures that your cards not only look impressive but also withstand the test of time, maintaining their allure throughout countless encounters.
Innovative Design Features
Our slim business cards boast innovative design features that set them apart from traditional cards. We offer unique shapes, such as rounded corners or asymmetric designs, to make a bold statement. Additionally, our cards can be customized with foil stamping, spot UV coating, or raised ink to add tactile and visually stunning elements. The combination of cutting-edge design techniques and exceptional craftsmanship results in a truly remarkable slim business card.
Personalization and Customization
At Queen & Berry, we understand that every individual or business has unique requirements. Therefore, we offer a range of customization options to ensure your slim business cards perfectly reflect your brand identity. You can choose from a variety of fonts, colors, and layouts, as well as incorporate your logo or artwork. Our talented design team is ready to assist you in bringing your vision to life, delivering a truly personalized slim business card that captures your essence.
Fast and Reliable Ordering
Ordering your slim business cards from Queen & Berry is quick, easy, and hassle-free. Our user-friendly website allows you to effortlessly navigate through our collection, select your preferred options, and place your order in just a few clicks. We take pride in our efficient order processing and fast shipping, ensuring that you receive your customized slim business cards promptly, ready to make a memorable impression.
Make a Lasting Impression with Queen & Berry
Queen & Berry is dedicated to providing the highest quality slim business cards, designed to uplift your professional image. By choosing our slim business cards, you are choosing to make a lasting impression and stand out from the crowd. Don't miss the opportunity to showcase your uniqueness and style with our exceptional slim business card collection.