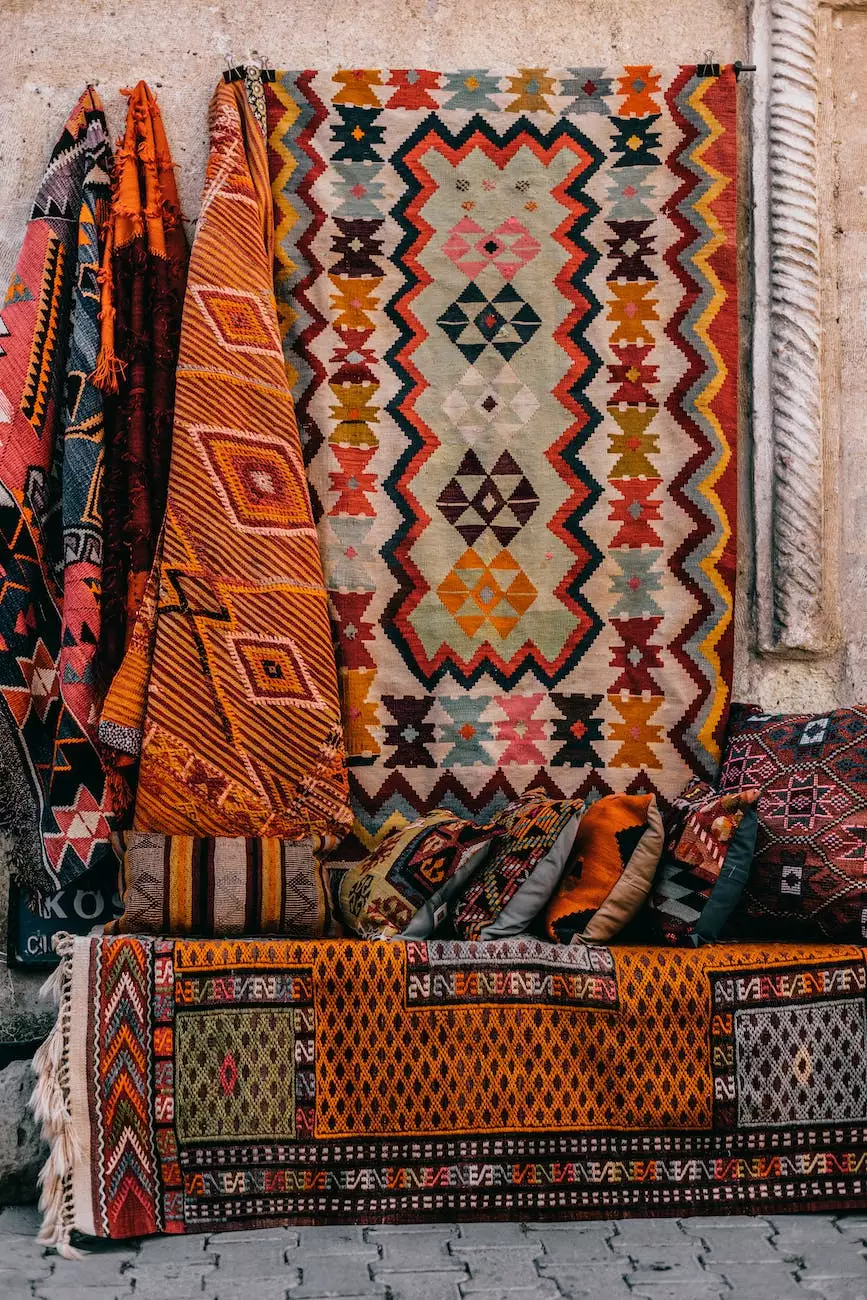 Enhance Your Store Display with Wall Box Fabric Displays
Queen & Berry offers an extensive collection of Wall Box fabric displays that are perfect for enhancing the visual appeal of your apparel and shoe store. Our fabric displays are designed to create a stunning and impactful presentation, attracting the attention of your customers and boosting sales.
Superior Quality Fabric Displays
At Queen & Berry, we understand the importance of high-quality displays in showcasing your products effectively. Our Wall Box fabric displays are crafted using premium materials, ensuring durability and longevity. The fabric used in our displays is carefully selected to provide an elegant and sophisticated look.
Endless Design Possibilities
With our Wall Box fabric displays, you have endless design possibilities to create a unique and eye-catching store layout. Choose from a variety of sizes, shapes, and colors to perfectly complement your brand aesthetic. Whether you prefer a sleek and modern design or a more traditional and elegant look, we have the perfect fabric display for you.
Benefits of Wall Box Fabric Displays
1. Versatility
Our Wall Box fabric displays are incredibly versatile, allowing you to easily change the layout and arrangement of your store. With our fabric displays, you can showcase your apparel and shoe collections in various configurations, offering a fresh and exciting shopping experience for your customers.
2. Easy Installation
Setting up our Wall Box fabric displays is a breeze. Designed with convenience in mind, our displays can be assembled and disassembled quickly, allowing you to adapt your store layout effortlessly. You can easily create new display arrangements or update existing ones without any hassle.
3. Attention-Grabbing Visuals
The fabric used in our displays offers a smooth and vibrant surface, ensuring that your products truly stand out. The high-resolution graphics and sharp images on the fabric create eye-catching visuals that captivate customers' attention. Our Wall Box fabric displays provide the perfect backdrop for showcasing your apparel and shoes, helping you make a lasting impression.
4. Space Optimization
With Wall Box fabric displays, you can make the most of your store space. The slim profile of our displays allows you to utilize every inch of your retail area effectively. Whether you have a small boutique or a large store, our fabric displays can be tailored to suit your space requirements.
5. Easy Maintenance
Keeping your store displays clean and presentable is important, and our Wall Box fabric displays make maintenance a breeze. The fabric can be easily removed and laundered, ensuring that your displays always look fresh and inviting. This eliminates the need for expensive maintenance or frequent replacements, saving you time and money in the long run.
How to Choose the Right Wall Box Fabric Display
Consider Your Store Theme
When selecting a Wall Box fabric display, it's essential to consider your store's overall theme and aesthetic. Choose a display that complements your brand identity and creates a cohesive look with your other store fixtures and décor.
Assess Your Space
Take into account the available space in your store when choosing a fabric display. Measure the area where you intend to place the display to ensure a perfect fit. Consider the height, width, and depth of the display to optimize your store layout efficiently.
Think About Your Products
The type of products you sell should also influence your choice of a fabric display. Consider the weight, size, and style of your apparel and shoes to select a display that can effectively showcase your merchandise. Certain displays may be better suited for garments, while others are perfect for shoes or accessories.
Explore Customization Options
Queen & Berry offers customization options for our Wall Box fabric displays, allowing you to tailor the display to your specific needs. Explore the possibility of adding your logo or branding elements to create a display that truly represents your store's identity.
Create a Captivating Store Display with Queen & Berry
At Queen & Berry, we strive to provide exceptional fabric displays that help you create captivating store environments. Our Wall Box fabric displays offer superior quality, versatility, and an unmatched visual impact. Browse our extensive collection of fabric display options today and take your store display to the next level!