Suction Cup Flags | Custom Flags | Flag Printing
Dec 11, 2018
Flags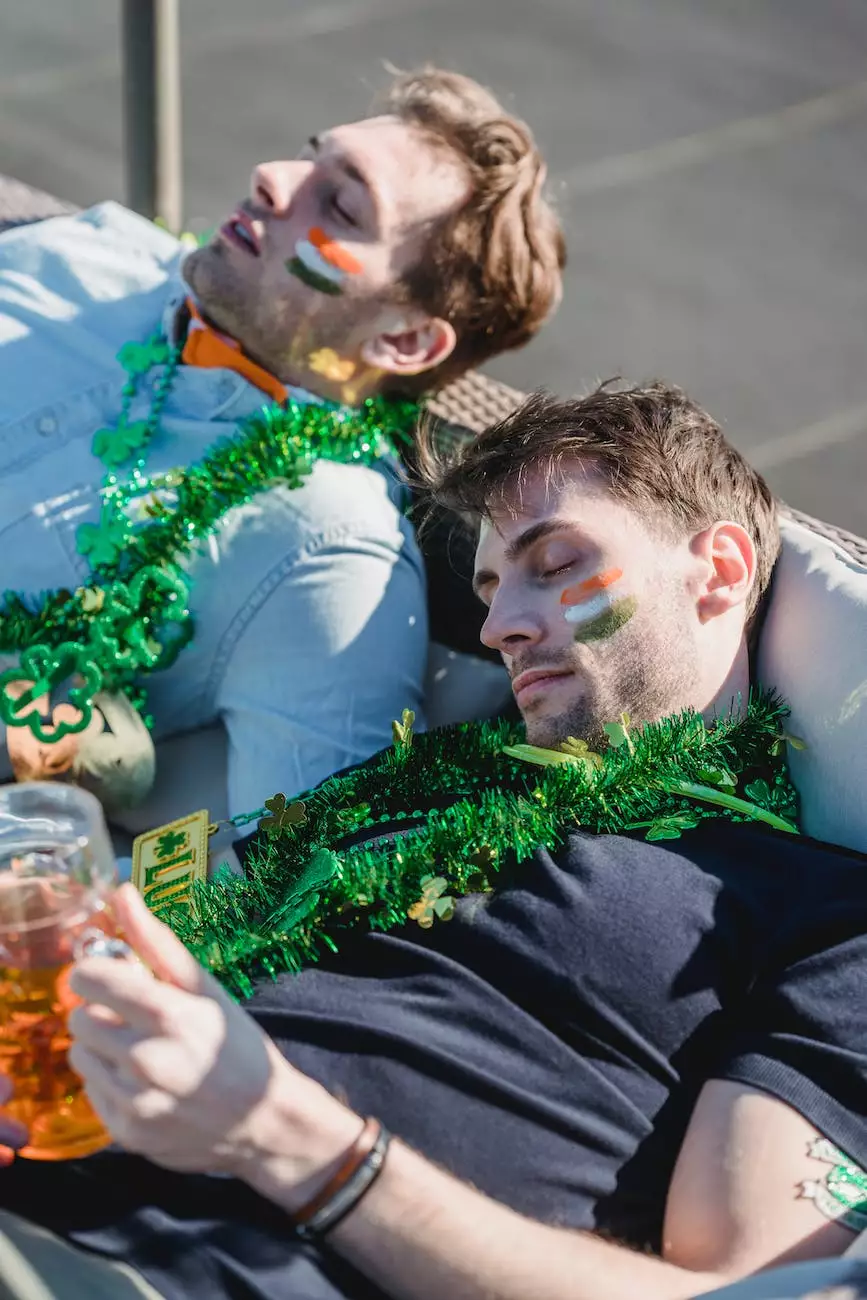 Introduction to Suction Cup Flags
Suction cup flags are a versatile and effective way to grab attention and promote your brand or event. Queen & Berry offers a wide range of high-quality custom flags and flag printing services to help you make a lasting impression. Whether you need flags for your storefront, tradeshow booth, or any outdoor event, we have got you covered.
Why Choose Queen & Berry for Suction Cup Flags?
When it comes to suction cup flags, Queen & Berry stands out as the industry leader. Here's why you should choose us:
1. Quality Materials
At Queen & Berry, we understand that durability and visibility are essential for effective flag advertising. That's why we use only the highest quality materials for our suction cup flags. Our flags are made from weather-resistant fabrics and are designed to withstand even the harshest outdoor conditions.
2. Customization Options
We believe that every business is unique, and your flag should reflect your brand's identity. With our custom flag printing services, you can create a flag that perfectly represents your company. From choosing the flag size and shape to adding your logo and custom design, we offer endless customization options to meet your specific needs.
3. Vibrant and Eye-Catching Designs
Our in-house team of experienced designers will work closely with you to create a flag design that stands out from the crowd. We use state-of-the-art printing technology to ensure that your suction cup flags are vibrant and eye-catching, delivering maximum impact to your target audience.
4. Easy Installation
Installing our suction cup flags is quick and hassle-free. The suction cup mechanism allows you to easily attach the flag to any smooth surface, such as glass windows or car windows. No additional tools or equipment are required, making it convenient for both indoor and outdoor use.
5. Fast Turnaround Time
At Queen & Berry, we understand the importance of timely delivery. We take pride in our fast turnaround time, ensuring that you receive your suction cup flags promptly. Whether you have a last-minute event or a planned marketing campaign, we can meet your deadlines.
How to Use Suction Cup Flags for Promoting Your Business
Suction cup flags are a versatile marketing tool that can be used in various ways to promote your business. Here are some creative ideas to maximize the impact of your suction cup flags:
1. Storefront Advertising
Place suction cup flags on your storefront windows to attract the attention of passersby. With vibrant colors and your brand's logo, they will create a visually appealing display that entices potential customers to step inside.
2. Event Marketing
Whether you're participating in a trade show or hosting a special event, suction cup flags are perfect for creating a memorable presence. Use them to highlight your booth or event area, ensuring that attendees can easily spot your location amidst the crowd.
3. Outdoor Promotions
Take advantage of the portability of suction cup flags by using them for outdoor promotions. Display them outside your business, at local festivals, or along busy streets to generate awareness and attract foot traffic.
4. Branding on Vehicles
Transform your vehicles into moving billboards with suction cup flags. Attach them to car windows or the sides of your company vehicles to promote your brand wherever you go. This mobile advertising strategy can significantly increase visibility and brand recognition.
5. Special Offers and Sales
Use suction cup flags to draw attention to special offers, discounts, or sales happening at your store. By placing them strategically near your promotions, you can grab the attention of potential customers and increase foot traffic to your business.
Conclusion
Queen & Berry is your trusted source for high-quality suction cup flags, custom flags, and flag printing services. Our commitment to exceptional quality, customization options, vibrant designs, easy installation, and fast turnaround time sets us apart from the competition.
By incorporating suction cup flags into your marketing strategy, you can effectively promote your business, increase brand visibility, and attract more customers. Explore our wide range of options and start making a lasting impression today!
Queen & Berry | eCommerce & Shopping - Apparel and shoes
Contact us at [email protected] or call us at +1234567890.