Window Static Clings (Opaque) - Queen & Berry
Nov 6, 2022
Custom Signs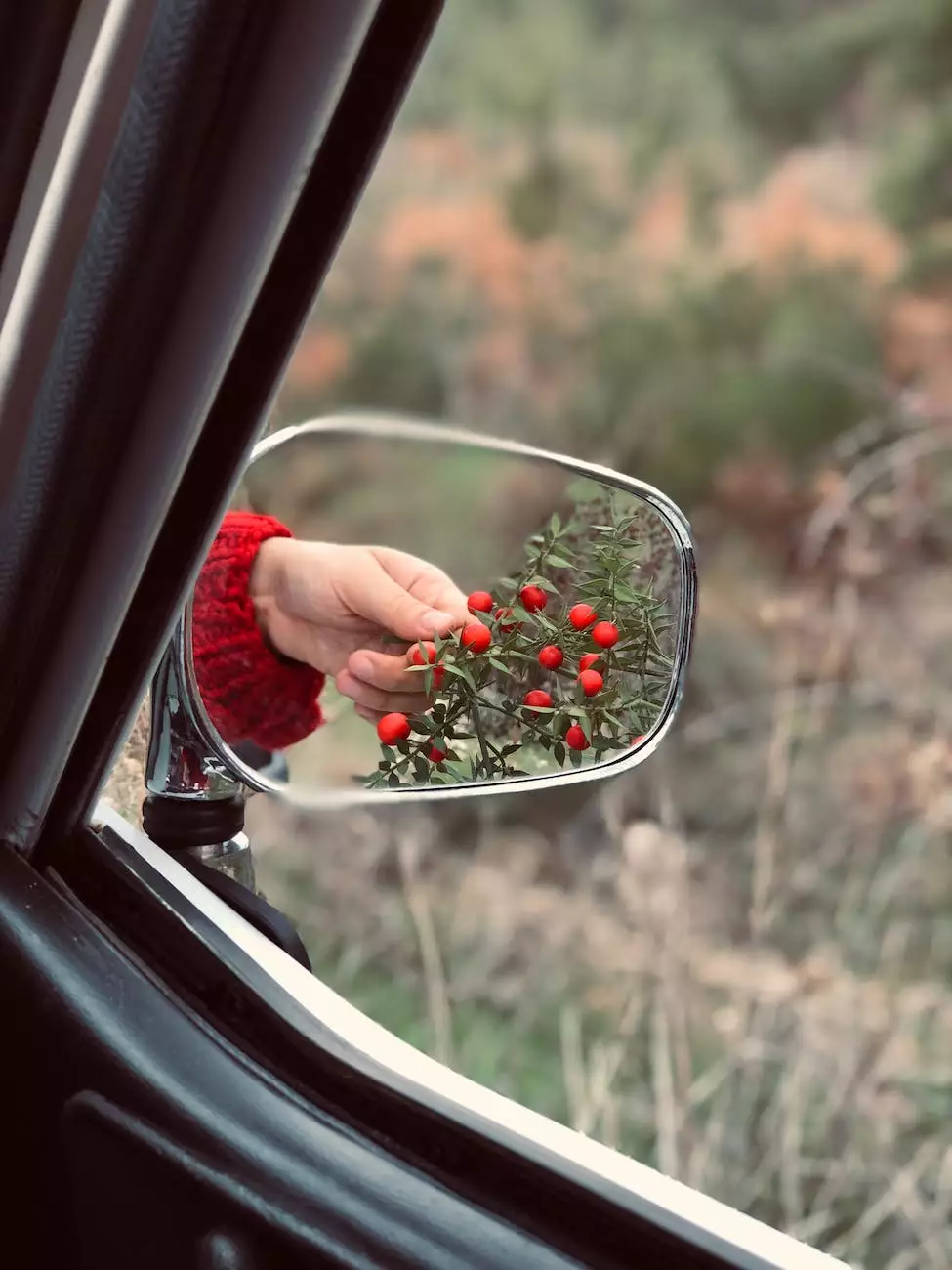 The Perfect Solution for Eye-Catching Window Displays
At Queen & Berry, we pride ourselves on offering a wide variety of high-quality window static clings (opaque) to help you make a lasting impression. Whether you own a retail store, a boutique, or any other business that relies on curb appeal, our opaque window clings are designed to grab attention and elevate your brand image.
Unleash Your Creativity with Versatile Opaque Window Clings
Our window static clings allow you to unleash your creativity and transform your windows into captivating visual displays. With our opaque clings, you have the freedom to experiment with different designs, styles, and graphics to match your brand's aesthetic perfectly.
Unlike traditional signage and decals, our window clings are easy to apply, remove, and reposition without leaving any residue or damaging your windows. This means you can change your window displays frequently to keep up with new promotions, seasonal themes, or any other creative ideas you have in mind.
Endless Design Possibilities
Our window static clings come in a range of sizes, shapes, and colors, allowing you to customize your displays according to your specific needs. Whether you want bold, attention-grabbing graphics or a more subtle, elegant design, Queen & Berry has you covered.
Not only do we offer a variety of pre-designed options to choose from, but we also provide the option to create custom window clings tailored to your business. Our talented design team is dedicated to bringing your vision to life, ensuring that your window displays truly stand out from the crowd.
Superior Quality and Long-Lasting Durability
When it comes to window clings, quality matters. That's why at Queen & Berry, we only use premium materials to ensure long-lasting durability and vibrant visuals. Our opaque window clings are specially designed to withstand various weather conditions, ensuring that your displays remain intact and eye-catching for extended periods.
Whether you're showcasing your latest products or promoting special offers, our high-quality clings will make your windows the centerpiece of your storefront. Capture the attention of passing customers and leave a lasting impression with Queen & Berry's superior window static clings.
Effortless Application and Removal
With our easy-to-use window static clings, you can effortlessly apply and remove them whenever needed. The static adhesive allows for simple installation, saving you time and effort. When it's time to change your window display, simply peel off the clings without any hassle or residue left behind.
Order Your Opaque Window Clings Today
Elevate your storefront with stunning, eye-catching window static clings from Queen & Berry. Browse our extensive collection online and explore the endless possibilities to showcase your brand in the best light. With our high-quality materials, versatile designs, and superior customer service, we guarantee a seamless and delightful shopping experience.
Don't miss out on the opportunity to create a visually striking presence that will leave a lasting impression on your customers. Shop now and experience the Queen & Berry difference!